Things You Should Keep in Mind to Find Quality Casinos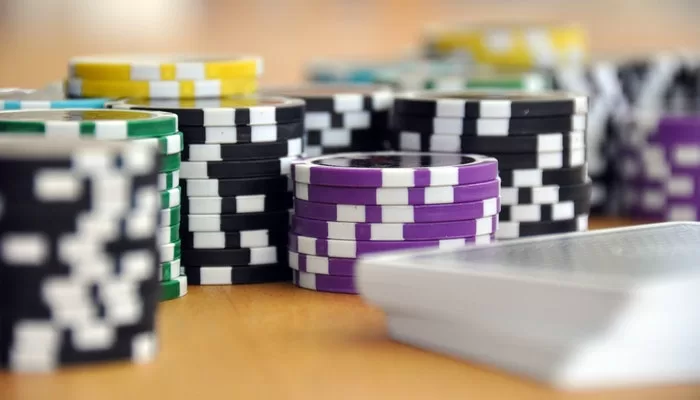 The online gambling industry is making huge progress these days. Most casino players prefer to play at online casinos rather than visiting traditional casinos. Online casinos have significant advantages over traditional gambling houses. The availability and convenience of playing from home are the most obvious advantages of online casinos. The massive number of high-quality games is another dimension that has dragged many players. Secure payments and quick withdrawals are essential signs of a quality casino that cares about its customers. These are the reasons why more and more players prefer online casinos.
The tremendous growth of the online casino industry has led thousands of casinos to open. Competition means that players get better services. If you search online, you will find hundreds of online gambling sites. However, you need to take protective measures before deciding to invest your money in casino games. There are certain things that you need to check before registration. Here, we enlisted significant things you need to check before registration at online casinos.
It is difficult to find quality casinos with thousands of online casinos available just a few taps away. Players should be looking for the best games, brilliant website design, and user experience, but they should also check the online casino's credibility. Look around for a gaming license. Each country has gambling associations that regulate online casinos and issue licenses to them. But some popular licenses such as MGA, Gibraltar, and UKGC are acceptable in many countries.
One of the important aspects here is to look for login details and processes at online casinos. You should take a look at a casino's login details or consult an online casino review website to make sure your money is in the right place. Along with that, it is important to the address of the company headquarters. Choose casinos that are popular and have offices and different countries. The location of headquarter decides the rules and regulations applicable to casinos.
Many players often sign-up after finding a lucrative bonus, but it is important to check everything about it. For instance, you will find free spins and many other bonuses at a casino, but you will not know its reality until you read the terms and conditions. You should take the time to read the terms and conditions page. It may be long and full of legal jargon, but it's essential if you don't want to be disappointed later. It would also be helpful if you read the bonus rules and wagering requirements before claiming the bonus.
Several players ignore this important part and sign up after getting intimated by a lucrative bonus. Such a hasty decision led you to disappointment later. If you find such terms and conditions boring, you should read customer reviews or experts reviews of casinos on websites that rate casinos. Here, gambling experts carry out an in-depth analysis of the casinos. They highlighted all the information that players should know about the casino.
The great thing about online casinos is that you can play them anywhere with an internet connection. Well, with a smartphone in your hand, almost everywhere. Some online casinos are blocked in certain countries and do not accept players from other countries. Thus, it is important to check which casinos are available in your region. Always choose a casino that is accessible in your region without a VPN.