Emoji as Legal Binding: Farmer Fined $61,000 for Simple Gesture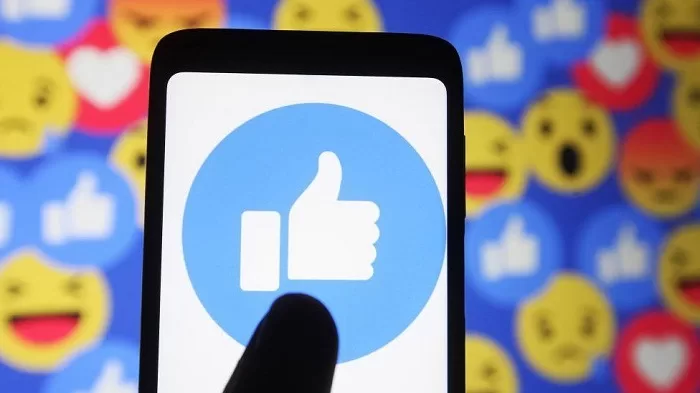 In a surprising legal ruling, a farmer from Saskatchewan, Canada, found himself facing a substantial fine after using a thumbs-up emoji in a text message conversation. Chris Achter, the farmer in question, argued that he simply intended to acknowledge the receipt of a contract, but a judge deemed the emoji as constituting a contractual agreement.
The issue arose when Mr. Achter failed to fulfill a contract to deliver 86 tonnes of flax to grain buyer Kent Mickleborough in 2021. Frustrated by the breach of contract, Mr. Mickleborough took the matter to court. He claimed that he had previously agreed to contracts with Mr. Achter through text messages, leading him to believe that the thumbs-up emoji was a confirmation of their agreement.
The text message exchange unfolded when Mr. Mickleborough spoke with Mr. Achter on the phone regarding the potential purchase. Following their conversation, Mr. Mickleborough sent a draft contract to the farmer, accompanied by the request, "please confirm flax contract." In response, Mr. Achter used a thumbs-up emoji but failed to deliver the flax within the specified timeframe.
Mr. Achter maintained that the thumbs-up emoji was solely meant to indicate the receipt of the contract, not his agreement to its terms. However, Justice Timothy Keene of the Court of King's Bench ruled in favor of Mr. Mickleborough. The judge referred to a Dictionary.com definition of the emoji, which described it as a symbol used to express assent, approval, or encouragement in digital communications.
Justice Keene acknowledged the non-traditional nature of a thumbs-up emoji as a means of "signing" a document but emphasized that modern-day methods, such as emojis, can still fulfill the purposes of a signature. He noted that the emoji helped identify the signatory through Mr. Achter's cell phone number and conveyed acceptance of the contract.
"This court readily acknowledges that a thumbs-up emoji is a non-traditional means to 'sign' a document," wrote Justice Keene. "But nevertheless under these circumstances, this was a valid way to convey the two purposes of a 'signature'."
The ruling, released in June of this year, was deemed novel, particularly in the province of Saskatchewan. Justice Keene recognized the importance of keeping up with technological advancements and accepted that common usage had expanded the definition of a signature.