Marketing Tips to Help Popularize Your Brand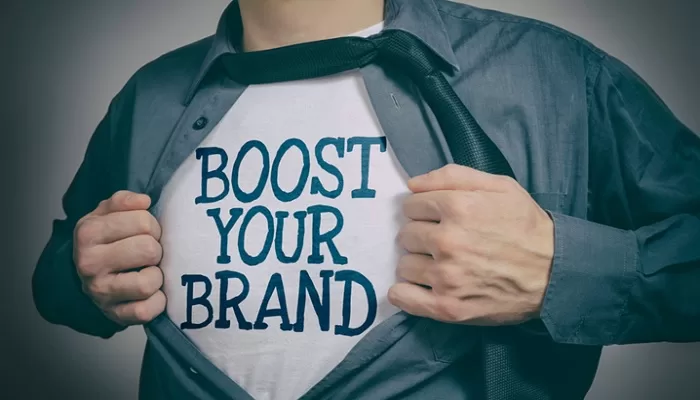 If you have a limited advertising budget, it's important to focus on the strategies with a good ROI. Promoting your business in the best way possible is crucial to its success. All marketing and advertising strategies have one goal: to increase brand awareness and sales. Whether you have an e-commerce store or a simple website for your business, these marketing techniques can help popularize your brand, allowing you to sell more products.
1. Connect with Clients
Your business has three main audiences: clients who have previously bought from you, potential clients looking for the products you sell, and people who would become customers if they knew about your products. Identifying who they are can help you design targeted marketing campaigns.
Being active on social media is one of the easiest and most effective ways to boost brand engagement. Use platforms such as LinkedIn, Facebook, Twitter, and Instagram to market your company. You don't need to be on every platform, focus on the sites frequented by your target customers.
If you own a dealership, post regularly and use the right hashtags, like "online car showroom"  or "virtual test drives." It's the best way to attract the right audience. If you're already active on social media, build on that presence.
2. Share Your Knowledge
There are many ways to increase authority in your industry, but the most popular one is to share your knowledge online. You can write great content on a specific subject and give it away for free. This can increase your brand's visibility both online and offline. Excellent content provides extra value to potential customers because they don't have to spend hours looking for it. It can also improve your site's SEO rankings.
Creating epic content that targets potential customers is a great way to drive traffic to your site. You also offer in-depth information, so buyers can make informed buying decisions about products. And when you churn out great content regularly, you become an authority in your industry.
3. Create Awesome Adverts
Any successful marketing campaign needs visual advertising. Use videos and photos in your ads, but don't overpower your customers with them. Stunning photo adverts showcase your products to potential customers in a unique way.
Use captivating product images and adjust your marketing tactics based on their performance. Encourage your followers to share the images and also incorporate user-generated content into your posts. Boosting engagement with followers increases both brand and product awareness.
Use short engaging videos and rich visual content to ensure your message reaches a larger audience. Creating a unique video and sharing it online can do great things for your brand. Your video clips can include product demonstrations or introduce new products.
4. Don't Ignore Email marketing
Email marketing is a direct marketing technique that targets both existing and potential customers. It's a non-intrusive technique that lets customers engage with your brand long after they've left your store. A powerful email marketing strategy can help you stay in touch with customers and sell to them.
You can also use email marketing to alert people about product launches, promotions, discounts, and great deals–encouraging them to visit your site. Always add clickable links to your emails that drive people to your site.
Building your brand's online presence can seem difficult, but it's doable. There's no need to stick to traditional marketing methods when you can get a higher ROI from online marketing. Use modern marketing techniques to stand out from the competition.