5 Reasons Why Awards Are More Important For Your Brand Now Than Ever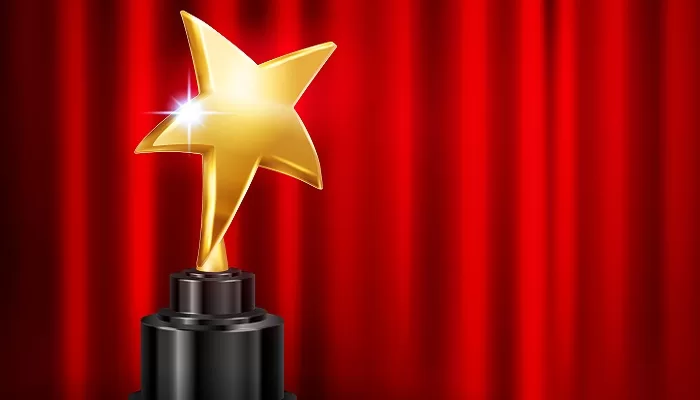 The Covid-19 pandemic has thrust the importance of brand recognition and awards into the spotlight. As more clients, customers and businesses are moving online, awards are getting more increased exposure than ever.
Here are five reasons why your brand will benefit from receiving prestigious awards:
1. Raises your brand image
So what is the first thing customers ask you about when they are looking to buy your product or service? They want to know if your company is trustworthy, reliable and reputable. This means having a positive image in the marketplace. Awards will increase the confidence and trust customers have in your business.
2. Boosts stakeholder confidence
While it is important to have a positive image, it's also important to be respected within your industry. Awards are a great way of gaining recognition and respect among your peers. They can help you develop deeper relationships with customers, investors, suppliers, partners and the media.
3. Stimulates internal morale
While awards may not directly affect employee compensation or bonuses, they can still be an excellent motivator for your employees. The company award ceremony will also serve as a reminder of the hard work and progress that was put in to achieve the award.
4. Attracts better talent
Awards can also boost your company's prestige and attract better talent. After all, a business is only as skilled as its workers.
Ultimately, working with top-notch professionals will help your company stand out. It can make you more money and attract new clients who are impressed by your business's success.
5. Unlocks Networking Opportunities
Winning awards is a great way to meet other business leaders, especially if you are in an industry where it is very competitive. There are many networking opportunities that come with entering awards. For example, you might get to sit on a panel at the same time as other award-winning businesses.
Conclusion
Covid-19's unprecedented impact has accelerated digital business adoption worldwide. As more and more of your competitors turn their attention to their online presence, it will become increasingly difficult for you to maintain your foothold against them.
We've explored a myriad of ways that an online award can bolster your brand's reputation and separate you from the pack. Ultimately though, there are so many more perks that you'll only discover once you've won an award yourself.