Tips To Earn A Trustworthy Image For Your Brand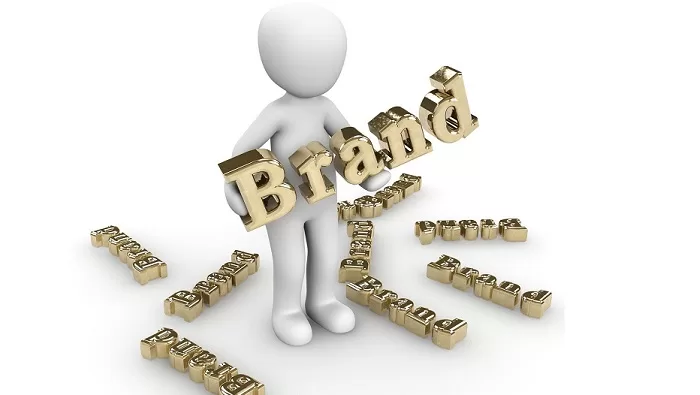 The world today is drowned with brands. Millions of small businesses are emerging, mostly due to the large exposure to internet data and widely available opportunities. In such times, it is important to prevent your brand from getting blended with those of your competitors. Moreover, the vast marketing techniques and large spendings on technology updates are also prominent. Therefore, demanding special tactics to compete in the market ground. Necessary to retain the originality and the trustworthy image of your brand.
Here in this article, we are going to deliberately discuss all the factors and their long-lasting impacts that are pivotal in creating a trustworthy image of your brand. Without any further ado let's dig into these aspects of brand success.
Go For Innovation; Maintaining The Originality
The originality of your brand is the unique character that allows it to stand out among all the other brands. However, if you mimic or copy some other brand, you might end up wasting your time and money. This is because this cliche approach of copying successful brands might give you profit in the beginning but it will not last longer. As your similarity with the other brands will make you appear worthless and doubted. Therefore, for launching a successful brand, do research the market. Make sure no other brand has a similar idea and product as that of yours. Try to brainstorm and come up with something innovative but as per the demands of your niche audience. Design a unique logo for your brand, and name it according to your original aspiration and idea behind it. Helping you to retain the separate existence and originality of your brand.
Outsource And Pay For Quality
Your products are your assets. You should assign a bigger part of your budget to improve their quality than anything else. Today businesses outsource their tasks to expert professionals who execute the work with more efficiency and effectiveness. For instance, a successful company spends more on updating its firmware and outsourcing to custom firmware development services than on mere advertisement of the brand. Maintaining the standard of their devices and providing quality service to their clients. Increasing the chances of transforming them into loyal customers that may eventually act as a channel to your marketing network. Therefore, pay for high-quality products that eventually help build a more credential and trustworthy image of your brand.
Create A Personality Of Your Brand
Another important thing for earning a trustworthy image of your brand is adding a human side to your brand. Personalize your response to your customers, and do not copy-paste the same reply to all your client feedbacks and queries. Add a personality to your brand by speaking directly to your niche audiences. Giving Them a feeling of being valued. A sense of relevancy and connectivity makes your brand appear genuine and trustworthy.
To sum up, earning the trust of your client might be a tough job to do. Starting from brand uniqueness, quality maintenance, up-gradation and better customer experience. But once attained, it is enough for you to stand out as a brand.