Unilever agrees to sell Ragu and Bertolli pasta sauce brands to Mizkan Group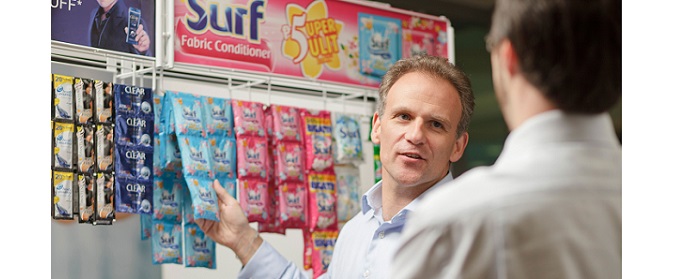 London & Rotterdam – Unilever today proclaimed that it's signed Associate in Nursing agreement for the sale of its North America alimentary paste sauces business below the Ragu and Bertolli brands to Mizkan cluster for a complete money thought of roughly $2.15 billion. The annual turnover for Ragu and Bertolli is over $600 million.
The dealings includes 2 production facilities – a sauce process and packaging facility in town, Kentucky, and a tomato process facility in Frank Stockton, California.
Kees Kruythoff, president of Unilever North America, said: "This sale represents one among the ultimate steps in reshaping our portfolio in North America to deliver property growth for Unilever, and allows U.S.A. to sharpen our focus inside our foods business.The Ragu and Bertolli business leads the spaghetti sauce class within the u. s., and that we believe that the potential of each brands are often totally accomplished with Mizkan."
The dealings, subject to regulative approval and customary closing conditions, is anticipated to shut by the tip of Gregorian calendar month.