INTERVIEW WITH GERMAN FRIZEN – FINDING YOUR FEET WITH FOREX TRADING WITH CONFIDENCE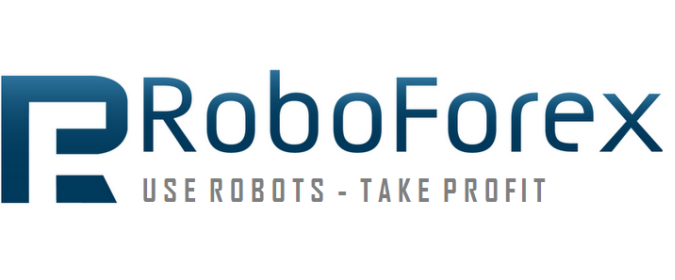 1)          How does the Forex market differ from other markets?
The main advantages of the Forex market are the non-stop operation process and high liquidity. Currently the daily turnover is more than 4 trillion dollars – this is what makes the Forex market sufficiently attractive to potential investors and traders. Also, there is a possibility of credit leverage provided by the brokers, which makes it possible to start trading with small amounts of money. Another advantage is that you only need a device with a good internet connection – this could be a smartphone, tablet, laptop or desktop computer.
2)          The European Crisis has certainly impacted the Forex Industry. What Challenges has it presented to you?
In reality the crisis had no major impact on the Forex market. As you may know, the crisis strongly affected the stock markets, but Forex industry basis – trading only with 100 % liquid financial instruments – prevented market from having major problems during the crisis. The only thing noticeable was some decrease in client activity. But for all of the problems with the crisis we must not forget that it is traditionally a great opportunity to make some good money on currency fluctuations.
3)           How do you intend to overcome the challenges?
One of the most effective ways is to increase the financial competence of traders through training webinars and the publication of daily analytics. We pay great attention to feedback – customers can contact the support team and get the information they need 24 hours a day.
4)           Tell us a little bit about RoboForex and what clients can expect when working with you?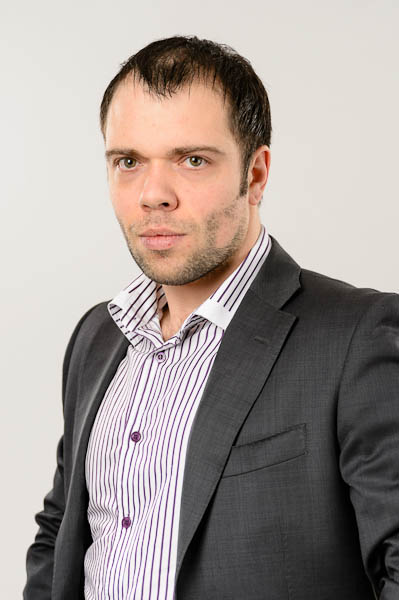 RoboForex Company is an international Forex broker, one of the leading providers of services in the financial markets and has earned the trust of thousands of traders. From the very beginning the company concentrated on providing customers with the best trading conditions. The hallmark of our progress has always been our impeccable reputation, concern for customer convenience and innovative technology.
Today, the RoboForex Company successfully works in several countries around the world, doing everything possible to expand the area of operations. That is why we are particularly proud to receive an award from the Global Brands magazine, known for its reputation among international companies.
We are proud of the variety of services we are offering to our customers and business partners. Among such services are convenient trading platforms (MetaTrader 4, MaetaTrader 5, cTrader), different types of accounts, suitable for every trader. It is also worth mentioning that we have professional real time analytics as well as webinars from experienced traders and there is no minimum deposit in our company.
5)          What do you have to tell to customers who are skeptical about investing in Forex in the current conditions?
Clients who are newbies to the Forex market are, of course, a bit skeptical – for them it's a kind of a "terra nova", uncharted territory. The RoboForex company is willing to help new customers and is advising them to try their hands with a demo account as well as to get expert advice from our support. Video tutorials and training materials are also helping people to settle down in the Forex market.
6)          What would you say are the most common mistakes traders make?
It often happens that newcomers initially don't comply with the basic rules of trading: open a maximum position, don't set stop-losses, averaging losing positions. Many of them don't have enough stamina. Psychology is very important for trading either on the stock markets or the Forex. There is a famous saying: "The secret to long term success is 80% psychology and 20% choosing the right trading system."
 7)          What is RoboForex prediction on Forex Market for the next 5 years?
Well, the Forex market is constantly growing and increasing in numbers of traders. Over the past few years the number of sub-standard Forex brokers has been decreasing, clearing the road for the major companies, the ones where the quality of service is one of the most important areas. Large companies will constantly expand and improve their services and this will be one of the incentives for the development of the whole Forex market. As mentioned above, the daily turnover is now more than $4 trillion, and in 5 years this figure may well double.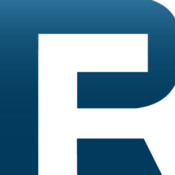 8)          What is RoboForex doing to build customer s confidence in the Brand?
Our company attaches great importance to customer feedback. No question or request is left unanswered by the RoboForex support team that works around the clock. Every new customer has a personal manager to talk to. We consider this part of the work a priority, and in the end it also means we receive awards from respected magazines and organizations around the world, such as Global Brands.
9)          Roboforex has invested a lot of time and effort in bringing Analytics to the traders. What prompted you to move from the traditional forecasting to real time analytics?
Submission of the relevant and actual analytics in real time is the demanded by the market. The situation in the Forex Market is always dynamic, so the analytics offer a kind of the anchor, thanks to which the experienced traders as well as beginners can always perfectly orientate in what is happening.  That is why we provide technical, wave and fundamental analytics. Here in the RoboForex Company we do everything we can to ensure that the service is interesting for traders – every day.
10)      There are hundreds of Forex companies in the European market. What is Roboforex doing to stay ahead of the competition?
A significant point is that, according to a survey of our customers, about 70% of them are willing to recommend or have already recommended RoboForex to friends and relatives. What are we doing to achieve such favor from clients? Mainly it's the quality of services provided. We always try to keep all of our existing services at the same high level of work and increase their number.
11)      What advice do you have for someone who is just starting to trade the markets?
I would suggest to be ready for the long and serious work with educational, analytical and news materials. Newcomers must always be very self- collected, because the situation in the market sometimes changes very quickly and making the right calls in a short period of time is much easier with a cool head.
12)      Finally can you update us about the latest developments in Roboforex?
In the near future we're going to introduce a new investment service which allows to move f matter of trust management for FOREX to a new level of relations. Our service has a number of very attractive innovative differences. For example, each investor can simultaneously receive trading signals from multiple control accounts, and eliminate or add them to the list of rankings as required.
Another important area is the development and introduction of professional ECN accounts, which has an important advantage in the speed of execution. We are positioning this with the slogan  «Trading at maximum Speed».
There is much to say about our affiliate program, which is currently quite competitive in the market and that is why we are working with thousands of partners. We understand that without a partner, any Forex company can't really evolve, so we try to constantly improve our conditions for partners.
We do not stay at the current level of development and in the year to come will introduce new products and services that will make trading on the Forex even more inviting and simple for our customers.
About German Frizen
German Frizen is Head of the Marketing Department in RoboForex Company.
Mr. Frizen graduated from Eurasian National University with a degree in "International journalism"
Since 2008, engaged in marketing in brokerage companies that provide services on the FOREX market .
From June 2012 Mr. Frizen is Head of the Marketing Department in RoboForex company, as well as chief manager of Foreign Relations in the company.