International Day of Action for Women's Health – 2022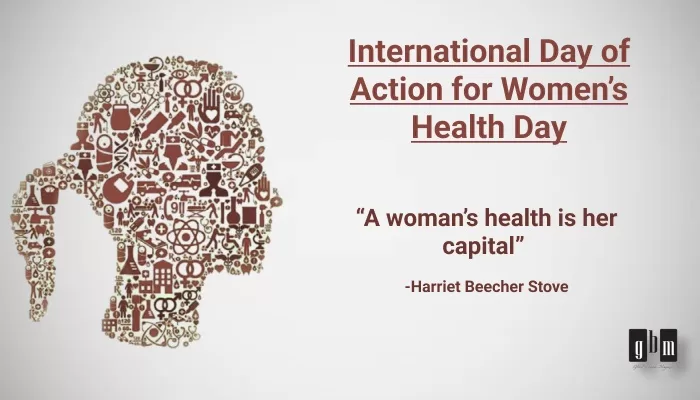 May 28th is celebrated as International Women's Day of Health and the main aim of this day is to promote and raise awareness relating to issues about women's health. This year, the theme is Resist and Persist. It is a day set aside to celebrate the gains for women's health and also involve the health authorities and ministries across the globe and further strengthen their commitment to women's health.
International Women's Day of Health has also been a platform for advocating and advancing and shedding light on concepts relating to sexuality, sexual rights and reproductive rights at national, regional and international levels. Thousands of voices can be heard together and get the rightful attention they rightfully.
Many brands can take the center stage and promote women's health in their own ways. In third-world countries where the concept of menstrual cycles are kept hush-hush, companies can use the opportunity to promote the basic concepts of menstrual cycles and encourage an open conversation on an otherwise taboo topic. Companies can and should provide free products menstrual products on company premises too.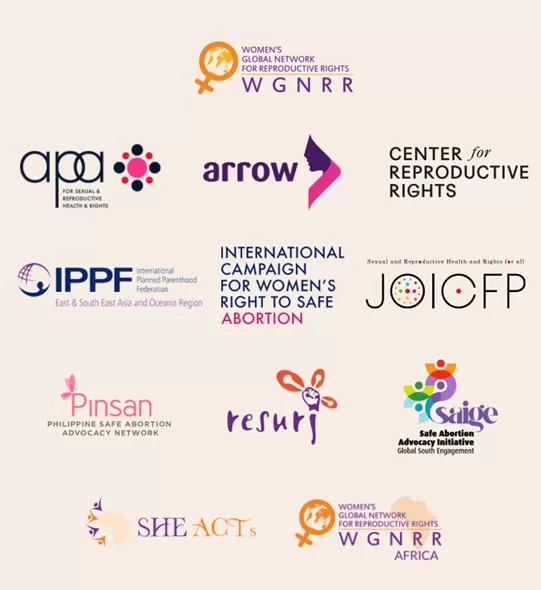 Several companies have been a part of the previous successful campaigns, bridging the gap and helping spread information and raising awareness relating. Last year, the city of Madrid organised several activities and also launched various campaigns to increase awareness. Brands can also tie-up with local government bodies and fund these campaigns to usher in the change that is desperately needed.
Brands can also use hashtags such as #womenshealthmatters, #SRHRisessential and #endininequality to reach a larger audience. In the year 2021, SRHR earned around 1.5 million last year and most of them were on the day of the event. This means by standing up for women's sexual rights, brands should be involved in all aspects concerning and revolving around women. Recently it was brought to light that companies like Meta had banned the talks of abortion in the office.
It was also revealed that women in general had higher rates of obesity than men, and especially those in urban areas, the difference in obesity rates were much higher. Brands that are focused on health can promote special offers that help women enrol in gyms or promote women's health in another unique way. By shedding light on these issues, brands are guaranteed to improve their brand image as it shows that they care for their customers. A company that gives back to the community will always have an advantage over others.
Another way that brands can help increase awareness is by inviting experts such as doctors and leaders, to host seminars that spread awareness regarding women's health. Brands can also launch ads that reach out to a large audience and help break stigmas surrounding women's health. International Women's Day of Health needs to be the centre of attention for all brands regardless of the industry they cater to.
SRHR has also included a few basic rights for women and some of them are below-
Use modern contraceptives
Sexuality education
Receive information on sexual
Brands can also be involved with government bodies to address similar issues and fund these campaigns. Overall, it just involves brands being a little more sensitive towards women's health and while International Women's Day of Health falls only on one day, women are entitled to good health and every company must do their part to make sure inequalities in health would never arise. These actions should be implemented in such a way that these policies and basic healthcare is received by all women throughout the year. Women's rights are human rights and need to be invested.