Best Cosmetic Brands in the World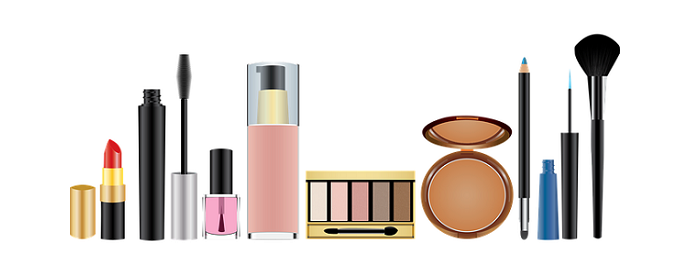 Finding the best cosmetic brands at affordable rates may seem like trying to find the Holy Grail. However, it doesn't have to be this way anymore! We have brands like L'Oreal, Revlon, and Maybelline and so many others to thank for the beauty miracle. With such brands, you can find the most sophisticated items at the least expensive prices. All you actually need is the knack for picking the cosmetic brands that perfectly suits your requirements, from the various cosmetics lines released by all these brand names. The following is a sneak peek into the budgeted and lesser well-known universe of glamorous beauty and style.
1. MAC Cosmetics
Makeup Art Cosmetics, also known as the M·A·C or MAC Cosmetics, is the manufacturer of cosmetics launched in Toronto, Canada and headquartered in New York City. M·A·C Cosmetics was founded by Frank Toskan, along with Frank Angelo in 1984.MAC Cosmetics is named as one of the top three global cosmetic brands and has an annual turnover of over $1 billion. It has 500 independent stores, with over thirty stores in France. All the stores are run by professional makeup artists. The most popular products by the brand are Studio Fix Fluid and Ruby Woo Lipstick. MAC is one among the most excellent cosmetic brands which almost everyone will recommend. They have a fine line of concealers, plus their foundations are excellent. They even give a very appealing line of lipstick within all the alluring colours.
2. Clinique
This is a great cosmetic brand of choice for users looking for good cosmetics that are gentle on sensitive skin. Clinique provides redness solutions and even sunscreens, which have proven their excellence. Their foundation line is very impressive as well. Their products and solutions are known for trustworthy sun protection. All their concealers, blush products, as well as mascaras, are favourites of their loyal customers.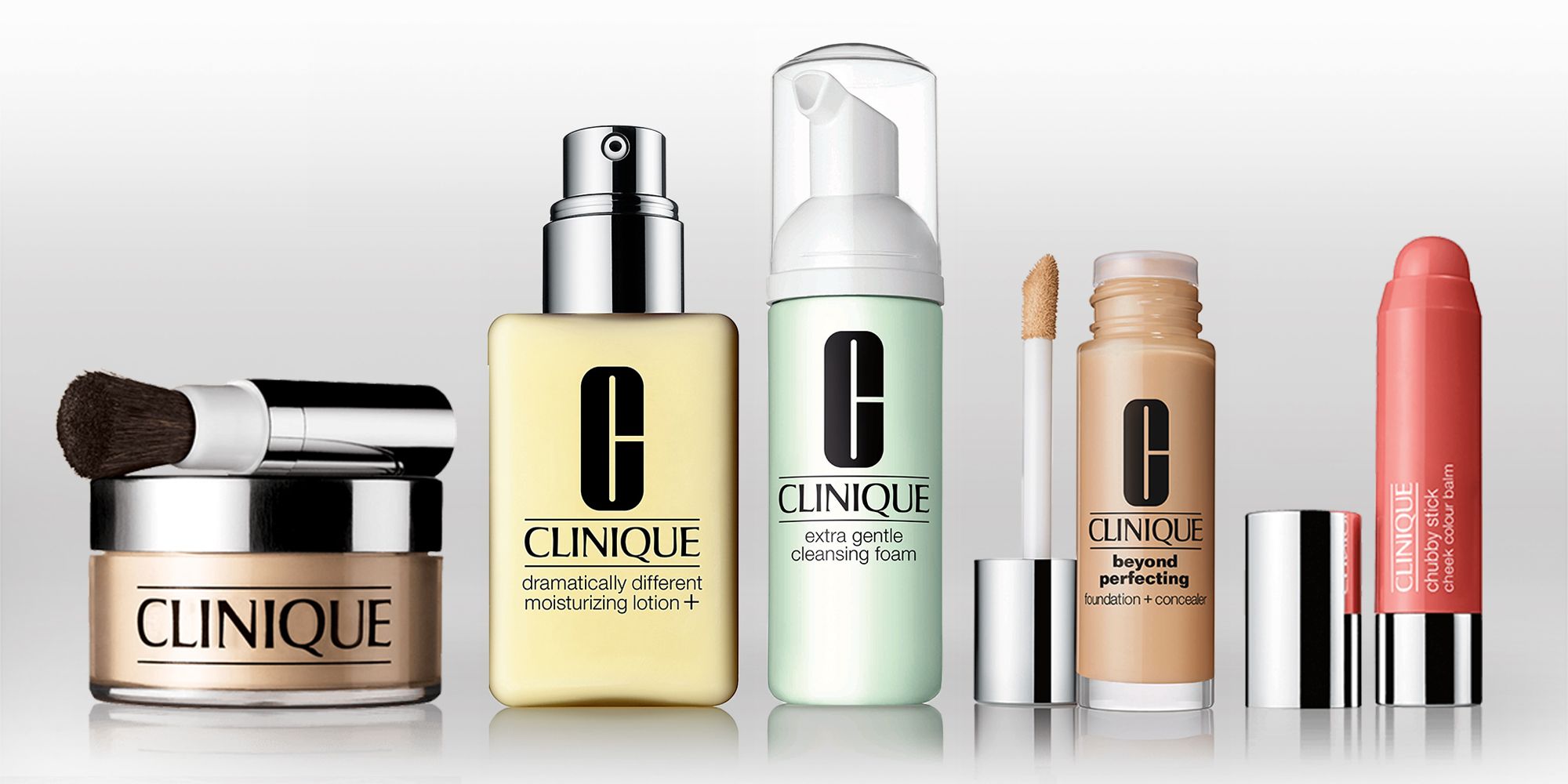 3. Christian Dior SE
This brand, commonly identified as Dior, is the French luxury goods firm, chaired and controlled by the entrepreneur Bernard Arnault. This is a brand that is available widely and stuns everyone with their low prices. Their products consist of mascaras, foundations, lip color options, eye liners, and concealers. The company also designs ready-to-wear, fashion accessories, leather goods, jewelry, footwear, and many more.
4. Lancome Paris
This brand is the French luxury cosmetic makeup products house, which distributes products around the globe. Owned by L'Oreal since 1964, the Lancôme is a part of high-class products division that offers fragrances, skincare, and makeup products at higher-end rates.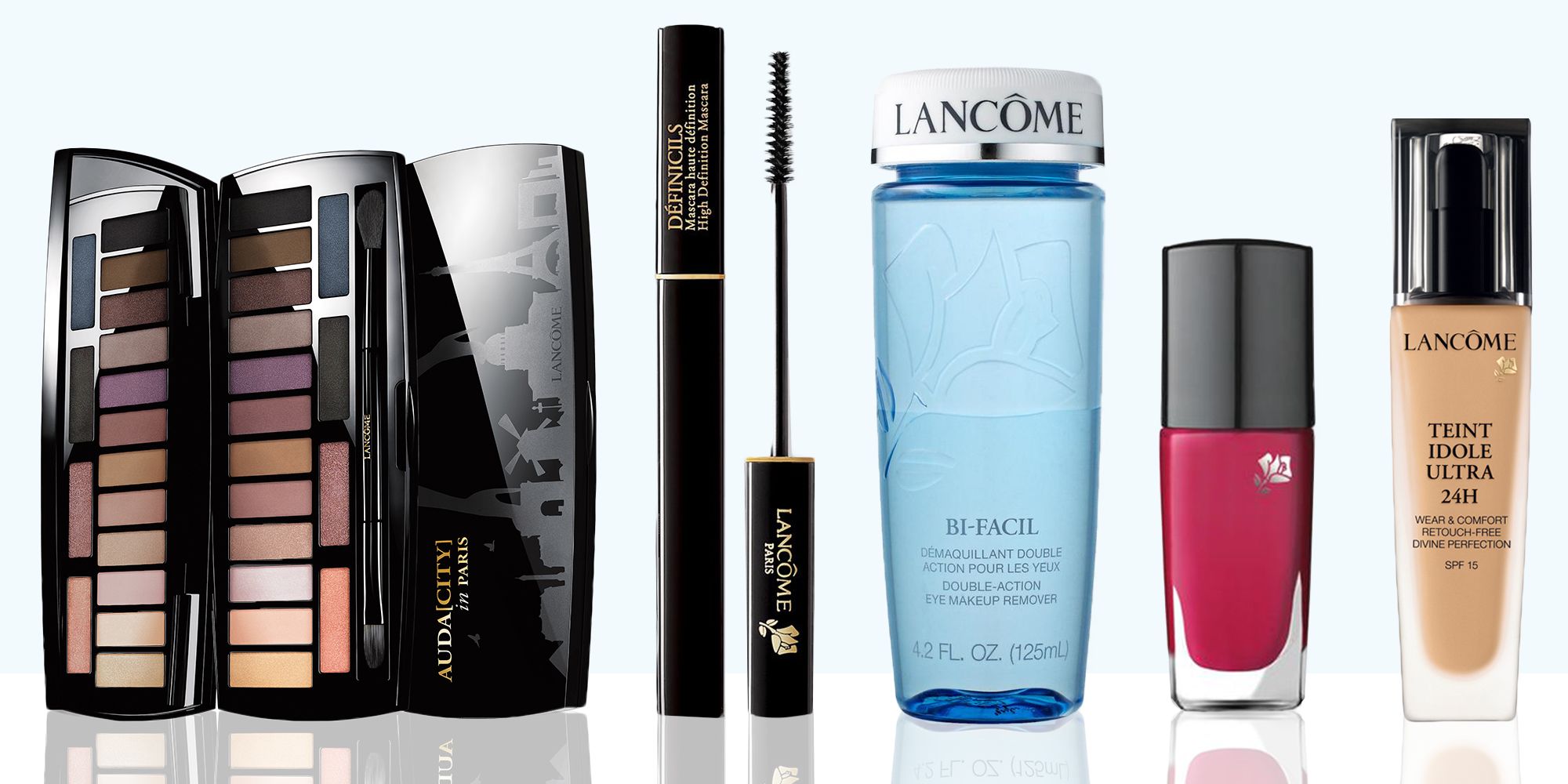 5. NARS Cosmetics – Cosmetic Brands
This brand is the Shiseido-owned makeup products and skincare house launched by Francois Nars, the cosmetics artist, and photographer. The cosmetic makeup products line started with a dozen lipsticks sold at the Barneys New York. Ever since then, NARS cosmetics have created several multi-use beauty solutions and products as well.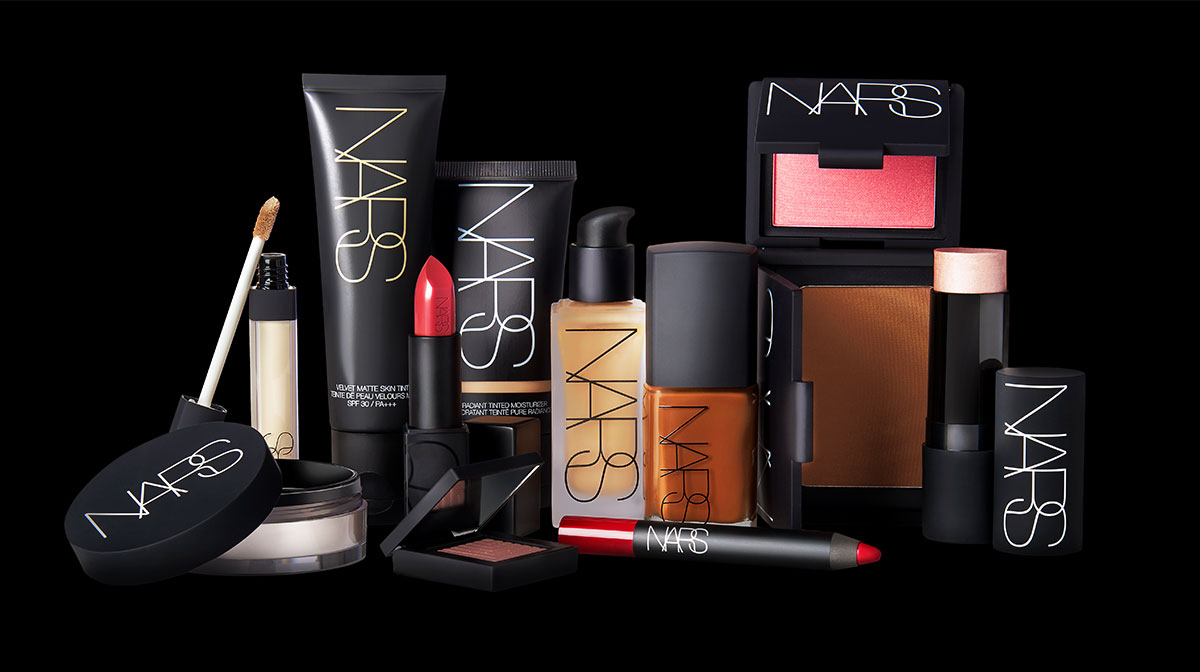 6. Estee Lauder Companies – Cosmetic Brands
This is a producer and marketing expert of prestige skincare, cosmetics, fragrance and hair care products and solutions. The business has its headquarters in Midtown Manhattan, New York. Some of the brands under it are Aramis, By Kilian, DKNY Fragrances and Donna Karan Cosmetics.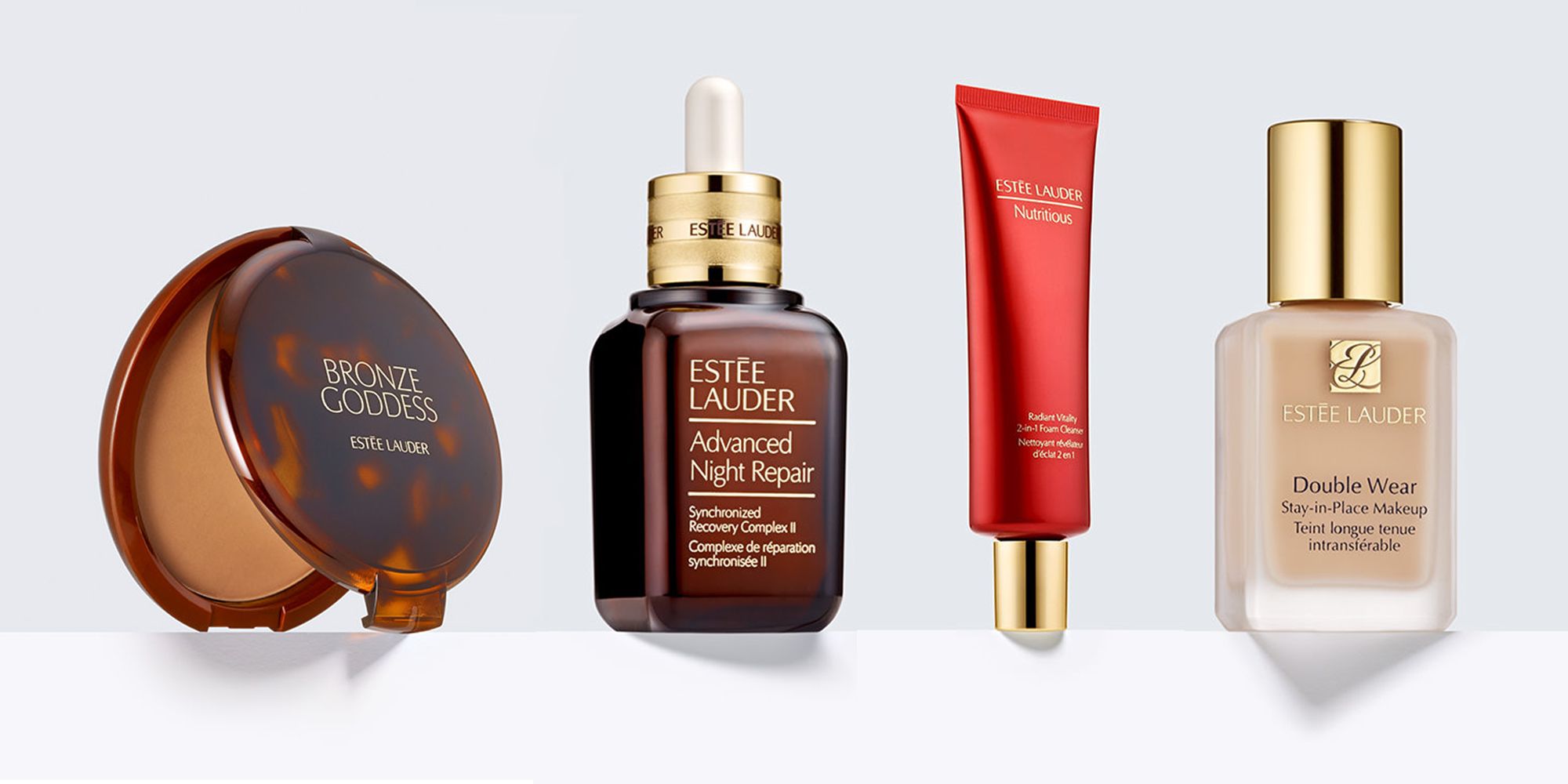 7. Avon Products – Cosmetic Brands
This firm, recognized simply as Avon, is a USA based, international producer and manufacturer of beauty, household, as well as personal care products and solutions sold through representatives in over 140 countries around the globe.
8. Neutrogena – Cosmetic Brands
This cosmetic brand is the American brand of skincare, hair care solution, and cosmetics, which is headquartered in Los Angeles, California. In accordance to product advertising and marketing on their internet site, Neutrogena products and solutions are distributed in more than 70 countries.
One can find preferred cosmetic products on the cosmetic online retailer's websites, including all the top end makeup products brands – MAC, L'Oreal, Maybelline, No.7, Clinique, Revlon, and other widely known makeup brand names. Most of these cosmetics brands are accessible for approximately 30% below their recommended retail store price. This means that you're getting a great deal more for your beauty products.
It is sometimes suspicious when purchasing branded cosmetics at marked down prices as to the reason why the rate is low. You need not worry that the products you buy will harm your pores and skin. These makeup products are genuine cosmetic makeup products, and are hence, worth purchasing. Such cosmetics are available from just about all your favourite makeup products designers and are available at greatly discounted prices and clearance rates.