Best Shoe Brands in the World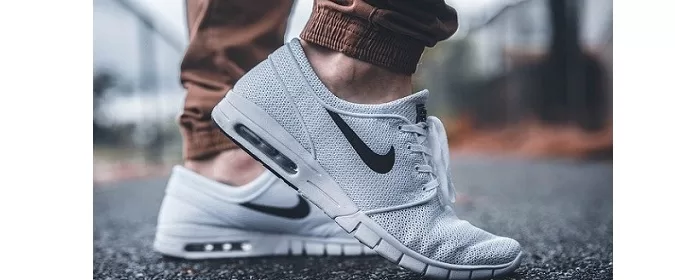 Top Brands of Men Shoes
Men have animmense selection of footwear to choose from these days. It isn't only a case of getting the choice among trainers and dress footwear anymore, as there are countless numbers of brilliant designers as well as brands. The brand name of shoes says a great deal about the person. These are the top brands of men's footwear which are popular at the moment.
1. Adidas men's Trainers
Adidas is among the most well-known brands of men's running shoes till date. They've a vast selection of running shoes to select from, all incredibly funky and stylish. Not all Adidas running shoes are gaudy though, there are several styles footwear available forcasual wear too. No matter what footwear you select from Adidas, it'll definitely leave you feeling cool and sharp.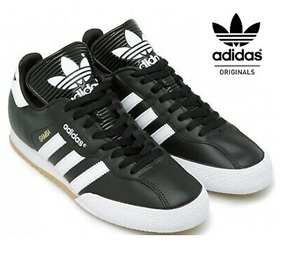 2. Dune Shoes
Dune footwear is known to be very chic and classy. They have excellent quality and are wonderful if you're looking for dress footwear, as well as formal wear. This specific brand is designed keeping in mind the over twenty-five year old population.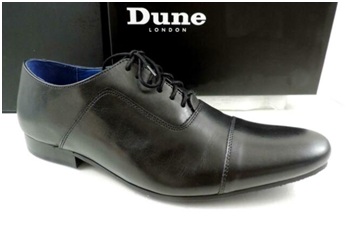 Top Brands Women Shoes
Picking your next set of footwear is never easy for women, with the massive amount of fabulous brands and styles out there these days. Shopping by brand name for footwear may make your job quite easier. Though you are soon confronted with the bulk choice available in branded footwear. In case you like the design and style of footwear from a specific brand, then you'll probably like other footwear from that brand. The following is a view of the top brands for women's footwear.
1. Diesel Footwear
Diesel has a large selection of footwear including running shoes, heels and pumps, along with boots. The Diesel design and style is funky, along with a fresh vibe that is designed more towards the young generation. Diesel have the assured rock chick feel regarding their shoes, therefore if you feel like showing off sexy attitude on your feet, Diesel is absolutely for you.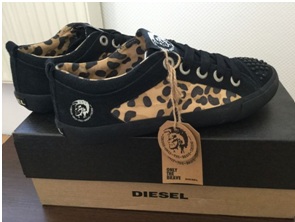 2. Converse All Star
Running shoes are the current trend, especially with the youth. The design of Converse is based on retro American pumps; they're cool and go with several different outfits, including skirts and dresses.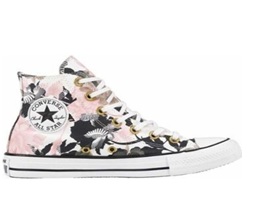 3. DKNY Ladies Footwear
DKNY footwear is very elegant, chic and stylish. This brand is designed keeping in mind women over twenty-five years of age. This is apparent through their design and style of the footwear, and the prices as well.
Top Sports Footwear Brands
As a widely recognized American sports brand name, Nike is popular for its top quality. Nike footwear focusses on advanced technology. In addition to this, their swoosh logo design and the famous motto "Just do it", help to make this unique and boosts their reputation.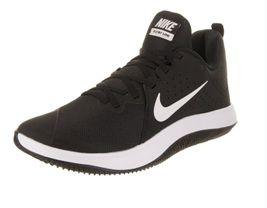 As already mentioned above, Adidas is truly an amazing brand of sports shoes. Designed by Germany, Adidas shoes have always represented a specific kind of status. Started in 1948, Adidas shoe has helped plenty of athletes to achieve good results. Hence, it is a prosperous example that perfectly combined both respect and trust of the public.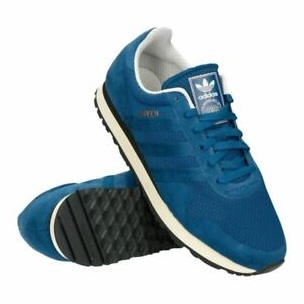 Top Kid's Shoes Brands
With regards to kids' footwear, durability, a great fit, comfort, flexibility, and meeting the demands of the children are all vital things that parents need to consider. While purchasing kids' footwear, one should always search for the perfect designs, brand and style. All of them love to step into the designs and styles offered by brand names such as Enroute Teens, Adidas, Barbie, Ben 10, Batman, and Disney. Hence due to popularity and necessity, there are several types of children's footwear that never ever go out of fashion.
1. Disney
Disney is one of the most popular brands. This was started by Walt and Roy Disney in the year 1923. This is emblematic of many loved cartoons, along with Disney Land, which every single child is fond of. This brand provides a variety of children's footwear, clothing and even other trend essentials. This brand name is most desirable among children of all of the age groups. Disney footwear and accessories are cool as well as made from top quality material. In addition, Disney school bags tend to be loved by many of the junior girls and boys.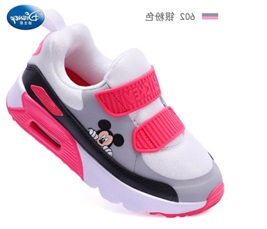 2. Ben 10 footwear
Ben 10 is one of the most desirable brand among children. They love to put on the fashion accessories, clothing, footwear designed by this specific brand. The product collection provided by this brand name is based on the renowned cartoon character Ben 10. Just like the Ben 10 game titles, most of the younger boys love to put on Ben 10 footwear and tees. This brand is also well identified because of unbeatable costs and near-perfect materials.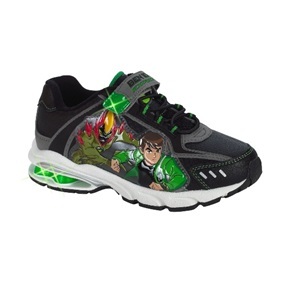 The world of footwear is filled with diverse brands, with different styles and prices. It can be difficult to know what to choose for your occasion and comfort. It is best to experiment with different brands to find the ones best fit for you.