Why Big Brands Are Increasingly Working With Freelancers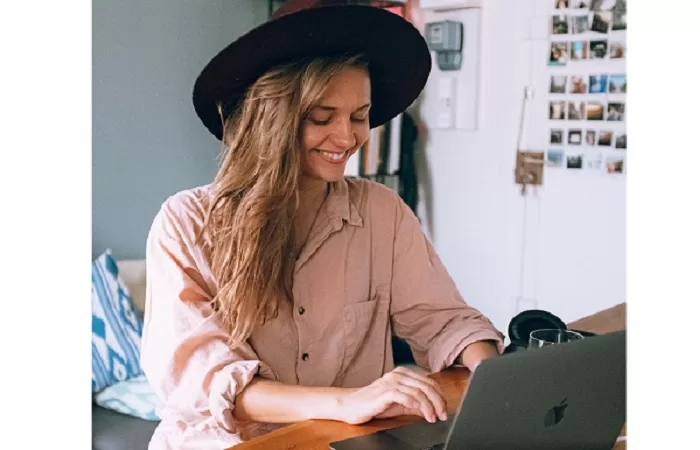 Freelance workers have become an increasingly popular option for businesses instead of full-time employees. Such a shift in preference has grown exponentially over the last decade. What has become noticeable is that not just small companies, even big brands, are increasingly working with freelancers. Some examples of big brands that are doing this are companies like Amazon, Google, Apple, and Airbnb, to name just a few. Why is this happening? We take a look at the reasons for this paradigm shift in this article.
1) The necessity to cut costs
Even though we are in the middle of a once-in-a-century pandemic, business costs are likely to have risen. It may be even worse if customers have cut back on spending over the last year. As a result of this, big brands prefer to go for freelancers to help cut their business costs, especially for short to medium-term projects ranging from a month to six months.
2) Access to specialized expertise and skills
Individuals from different fields have turned to freelancing to leverage their specialized knowledge and expertise. Suppose a big business needs a brand strategist to pitch in for a seasonal marketing campaign. However, there is no need for that specialized skill after the marketing campaign ends. In such a scenario, hiring a full-time employee might be expensive. The company would find it more convenient to hire a freelancer with a specific skill set and use him or her for that campaign. After the campaign is over, the company would pay the freelancer and end the contract. A win-win scenario for both parties.
3) The need to deliver projects quickly
Imagine a situation where a business needs to deliver projects quickly. If they don't have the skillset in-house, the company can either outsource their projects to an agency with specialized skills or look to hire specialists, or go with freelancers. The first option may be expensive. Hiring specialists may mean a three-to-six-month time frame to find a full-time employee and train him or her. However, going with freelancers means that the company gets access to specialized skills from day one and is a much more affordable option than outsourcing to an agency.
4) Have specific contracts for freelancers
With freelancers, big brands can set up specific contracts on a per-project basis. A good freelance contract is one that clearly defines project responsibility, deliverables, timelines, and freelancer fees. A contract helps business in covering bases in case any problems arise. More importantly, having a contract in place ensures that both the business and the freelancer are on the same page to manage expectations. In its most basic form, a freelancer contract needs to specify who is doing a particular task, what time frame, and how much they will get paid after completing the task.
5) Be able to get specialists to perform specific tasks, allowing companies to focus on their core business
Big businesses may not have the specialized experience needed to perform specific tasks, like run an email campaign, or write copy for a new advertising campaign. By using freelancers, companies can outsource the requirement to them and focus on their core business rather than spread themselves too thin.
In Summary
The workforce today is in the process of evolving rapidly. Yesterday's professionals used to hanker after a fixed job for their entire life. However, the gig economy has liberated not only freelancers but big businesses too. Working with freelancers is cost-effective for companies, gives them access to specialized talents, and results in better quality work. These are just some of the reasons why big brands are increasingly working with freelancers