Which UK Brands Will Rebound on the Stock Market in 2021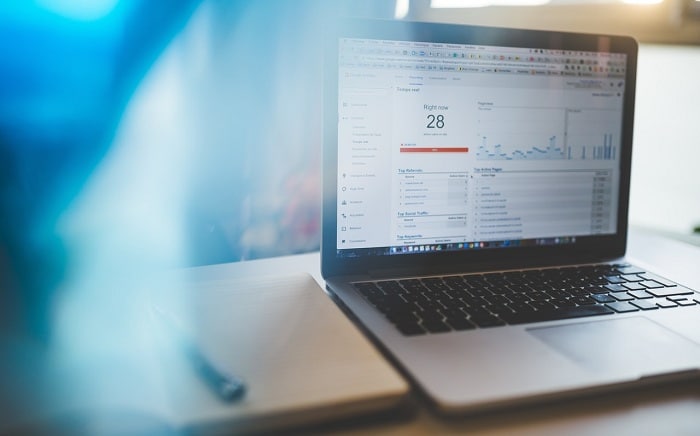 It's been something of a tumultuous year for the UK stock markets with uncertainty causing significant fluctuations in the market. But as we enter Q4 of 2020, many investors are already looking ahead to what the new year will bring.
With the turbulence of the past nine months set to level out, according to analysts, 2021 is expected to bring renewed growth.
Seasoned investors are feeling confident that the UK market will pick up soon and are already planning their next move. But what about smaller or even beginner investors? You may think that now is not the time to start your stock trading journey, but with some research, solid advice, and various other methods, there is no reason why you shouldn't start now. As well as noting our recommendations for 2021, it's worth evaluating the best UK trading platforms for beginners in order to find the perfect platform for you. Then, based on your research, your investment strategy, and through the utilisation of charts and market forecasts, you can be more confident in your investments.
So, what are the best big-name brands for UK investors to consider in 2021? Let's take a look at some of those tipped for a rebound in the next few months.
Burberry
British luxury fashion house Burberry is famed for its eponymous checked print, its trench coats, bags, and fragrances. Established in 1856, it has survived world wars, recessions, and a number of other social and economic hurdles. At the height of the COVID-19 pandemic, the brand closed most of its stores due to lockdown restrictions and sales dipped as a result. While there is still an element of uncertainty around reopening and footfall in its bricks-and-mortar stores, the company enjoys brand loyalty and recognition and worldwide popularity.
This combined with its high-profit margin and health balance sheet means it should be able to weather the pandemic storm. The company has passed through worse situations in the last 164 years and is expected to regain value quickly.
Rightmove
You may think that buying shares in a property website may not be the smartest move during a period of economic uncertainty, but Rightmove is one of the brightest stocks on the market today. Following the UK government's decision to enforce a stamp duty holiday, property selling and listing sites have seen an increase in traffic as well as more transactions conducted via their sites. With savings for property buyers, these sites can expect to profit in the short and long term. Also, remember that Rightmove has low overheads as it acts as an intermediary. The company enjoys some of the highest profit margins out of the whole British stock market.
InterContinental Hotels
This international hotel group faced trouble when the pandemic forced most of its hotels to close. Now they are starting to reopen and while it could be a while before occupancy rates pick up, thankfully the brand has the loyal client base and the global recognition needed to recover. In addition to this, InterContinental has enjoyed a consistently healthy balance sheet for some time now, increasing investor confidence. It's also worth mentioning that there's been speculation they may merge with EU hotel group Accor. This would make them the largest hotel operator in the world, providing substantial returns for investors.
Of course, in the volatile world of stocks, there is no such thing as certainty. All you can do is arm yourself with as much information and advice as possible, and use professional brokers to help you execute your trades.