CBA launches no interest payment card, CommBank Neo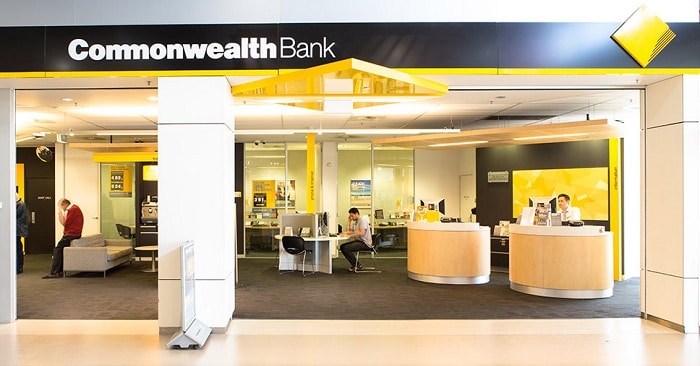 CBA announced it is launching its first no interest payment card for customers, CommBank Neo.
CommBank Neo will provide customers with up to $3000 of credit, with no interest payments, no late payments, no foreign currency fees, and best of all for a fixed monthly fee.
Angus Sullivan, CBA's Group Executive of Retail Banking Services, said "Using the full power of our innovation means CommBank Neo will also offer access to discounts and cash back offers with a range of retailers through CommBank Rewards".
These rewards offer *eligible customers real benefits through CommBank Neo as they provide access to cashback offerings from a range of retailers.
For example a customer may receive a $15 cash back offer when they spend at one of the 80+ retailers. This makes the monthly fee even greater value for CommBank Neo customers.
CommBank Neo offers customers certainty and control over their spending through a simple, easy to understand product.
The product does not provide access to cash advances or gambling.  
Customers will be refunded their monthly fee if they have no purchases in a month and the card balance is zero.
This card can be used anywhere that Mastercard is accepted.
CommBank Neo features include:
Three credit limits of $1,000, $2,000 and $3,000
A low monthly fee of $12 for $1,000 limit; $18 for $2,000 limit; and $22 for $3,000 limit
No late fees
No cash advances
No foreign exchange fees
No monthly fee if card is not used and the card balance is zero
Access to exclusive rewards via our loyalty program, CommBank Rewards which offers cash back offerings to 80+ retailers. This makes CommBank Neo even more rewarding.
Minimum repayment of $25 or 2 per cent of your closing balance, whichever is greater
"We are really excited to launch our simple, easy to understand product which we believe offers great value to our customers" Mr Sullivan said.
CommBank Neo will be available in late 2020.
Additionally we expect our small business customers to also find a simple, monthly flat fee product like this appealing. CommBank Neo Business will be available in early 2021.
Further information is available at commbank.com.au/commbankneo.
CommBank Rewards
*Eligible CBA credit or debit Mastercard customers, that are at least 21 years old,  are not in hardship, and are not in default with any CommBank accounts can access CommBank Rewards through the latest version of the  CommBank app.  Terms and conditions including minimum spend requirements apply to CommBank Rewards and can be viewed within the CommBank app.