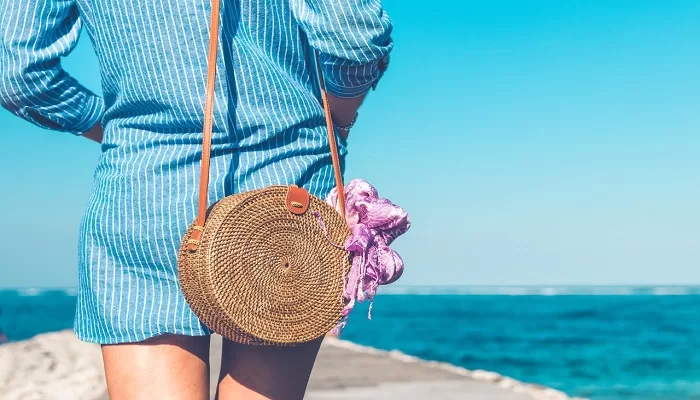 Design is an integral part of style and it gives its wearer a unique and complete touch. Designer brands are those that never compromised in style while being pioneers and trend-setters in exceptional style. It is sometimes very difficult to find the best designer brand in your vicinity that is known or it's exceptional style and variety in design.
So, to make your search easier, we have listed the top designer brands which every lover of  fashion and style should know about.
GUCCI

This top designer brand is famous for its celebrity ambassadors. Gucci is a big name in the fashion world. It was founded in 1921 in Italy and is famous for its stylish designs and exceptional quality. Italian pieces made by the top designer all have a unique touch to them as they feature their products with a hint of luxury.
Gucci is one top designer brand famous for its coveted items in Fashion, like their Gucci belts which feature the iconic interlocking double G Logo the brand is known for.
Gucci has a wide range of products from clothing to accessories, and is a one-stop place for all fashion lovers. This brand is those who love to take bold risks with their style and an expensive Luxury name.
KENZO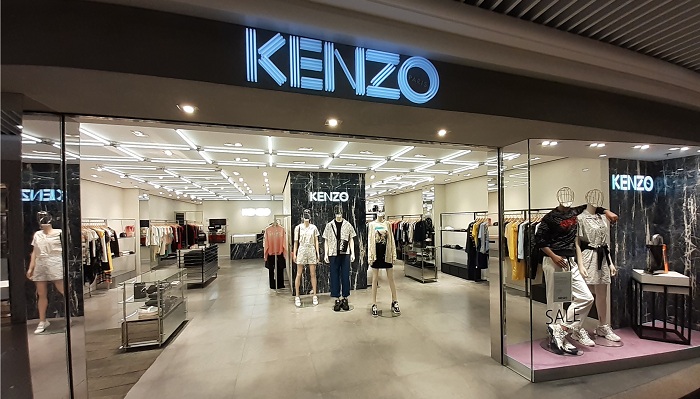 Considered as one of the most desired top designer brand in the world with its Japanese Influence and French Couture, it has designs for those who love bold print designs.
Their collections are being continuously updated, so don't forget to check out the latest trends and designs as it would be a pleasant treat to all fashion lovers without doubt.
LOUIS VUITTON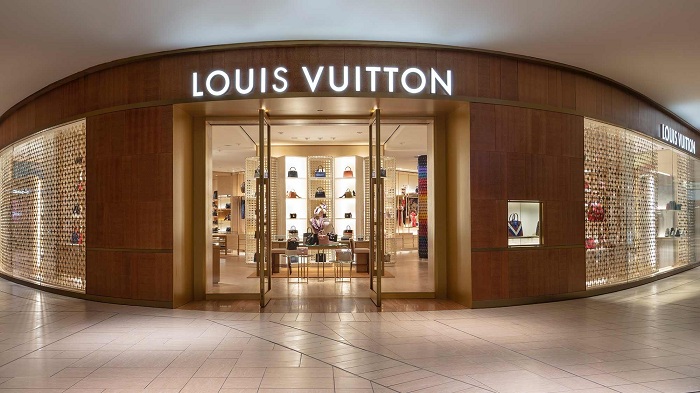 If you are a frequent traveler and like to travel in style, don't forget to have the iconic travel bags from this top designer brand tag along with you. Louis Vuitton, a name primarily known for its Classy handbags has a fashionable clothing line as well.
Here, you will find an array of silky bomber jackets to embroidered tops. You will also be amazed to see their beautifully tailored pieces and their ready to wear clothing collection.
Truly, Louis Vuitton is one of the top designer brands in the world.
PRADA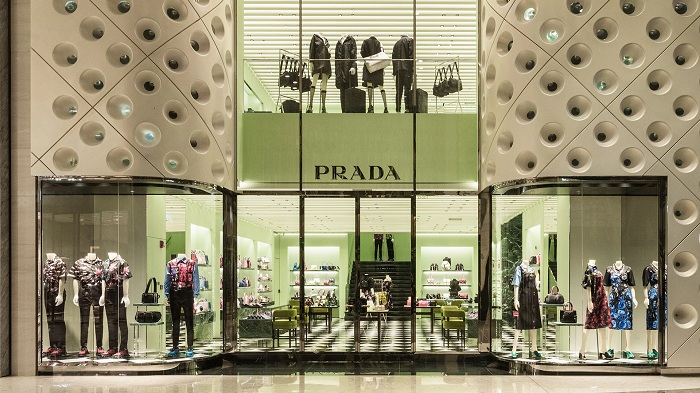 Prada is one of the top designer brands which can stay unique and classy. Added to their urge to search for the road less traveled, their choice of state-of-the-art material became a status symbol with time.
Since its inception in 1913, Prada has been a significant name in the fashion world.
With their wide range of clothing lines, from fashion accessories to fragrances and everything in between, they are a succesfull attraction.
It is no wonder that the brand has become a top designer that has never failed in capturing fans far and wide with its top quality fashion accessories and collections.
DOLCE ND GABBANA
D&C is another famous brand in the fashion world. This Italian brand has a huge presence in the US and also around the world. This high-end brand produces high-quality expensive products that are appreciated by men and women alike.
Their collection includes a range of clothing, footwear, handbags, cosmetics, perfumes, and sunglasses.
 CALVIN KLEIN
This top designer brand is known for its elegant yet fashionable pieces that are apt for daily wear or special occasions.
C.K produces more than just underwear. If you want some sleek fitting shirts or want to wear something classy and unique for a special event, this is where you will find some of the best designs out there.
As a fashion-loving person, you will find beautiful collections of some of the best designers' work at amazing prices.
PAUL SMITH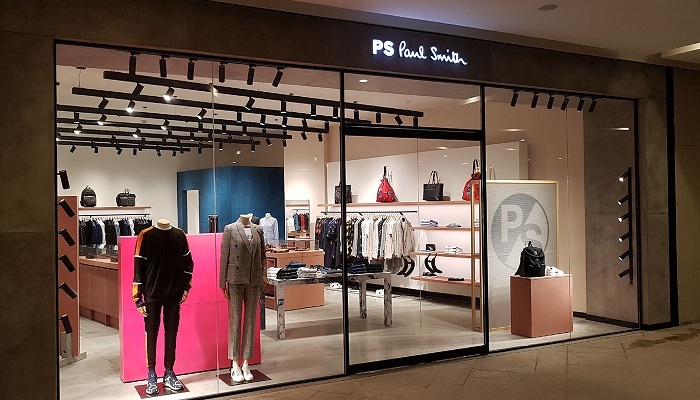 This brand focuses on producing world-class quality formal wear and combines it with trendy fashion influences to create collections that are unlike any other brand. It was started in the 1970s and has been producing an amazing variety of clothwear since for fashion lovers.
Paul Smith also provides custom tailoring features and abstract prints which give them an edge compared to other top designer brands by creating a more personalized touch of style and comfort.
RALPH LAUREN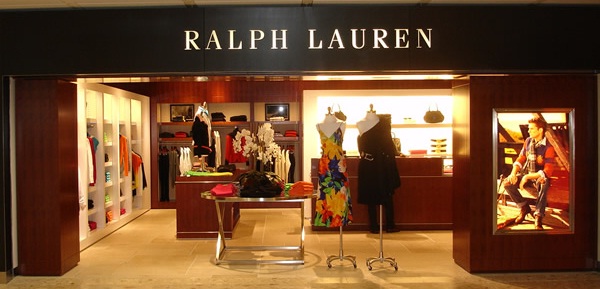 At Ralph Lauren, you will find the best designs in the world with clothing range for people of all age groups. We give our word, one can't go wrong with its quality designs which include shirts, sweaters, jackets, jeans, cologne, and sneakers.
This top brand catapults the interest level of the whole family with its exquisite design and craftmanship.
VERSACE
Versace was founded in 1978 by one of the most renowned designers in Italy named Gianni Versace.
Gianni Versace has produced  some of the  top designer collections for his brand which has accessory lines for both men and women.
Their designs are stunning, bold, and unique. This fashion brand has created pieces for top celebrities from around the world; from movie stars, to rock 'n' roll artists.
At Versace, you will find everything you want for your wardrobe; from ready-to-wear clothes as well as fragrances, to sunglasses and handbags with its signature Italian charm.
GIORGIO ARMANI
Giorgio Armani is one of the best designer brands from Italy.It was started by Giorgio Armani who rose to fame by creating some exemplary luxury pieces with perfectly tailored work.
It is a complete paradise for any fashion lover as you will find the best designer work ranging from ties and suits,to loafers which are its best selling items due to their classy style and comfort.People who are working in the field of business are well aware of the extensive products created by this top designer brand.
The list compiled above contains the 10 most important names in the fashion world which we come across everyday. They have made their presence felt all over the world with their  top designs and style which has made their brands a global name. These designer brands had very humble beginnings, but have never made compromise when it came to style, comfort and uniqueness. This is the primary reason why these brands are loved by people and celebrities alike, not to mention their huge fan bases.