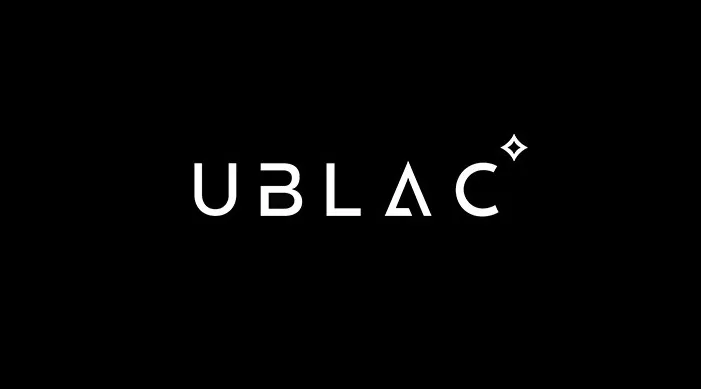 UBlac achieved remarkable success in 2021. This brand has gained recognition on a global scale for providing quality products and services. UBlac was known for its innovative approach to creating sleek, professional brands.  
Each year, Global Brand Magazine gives coveted awards to companies worldwide that have made significant contributions to global brand recognition. This includes 'Leading Branding Agency', one of the contest's most prestigious and highly coveted awards.
UBlac won the title of Leading Branding Agency in 2021! It is a massive achievement for all of Jordan because UBlac is the first and only Jordanian agency to win it!
It was not only a momentous day for Jordanian history but also an important milestone for UBlac – it was their anniversary! A culmination of eleven years of hard work, dedication, and commitment was finally recognized.
Saad Seddiq, UBlac's co-founder and managing director, was overcome with emotion on receiving the award; he thanked the UBlac team for their outstanding efforts.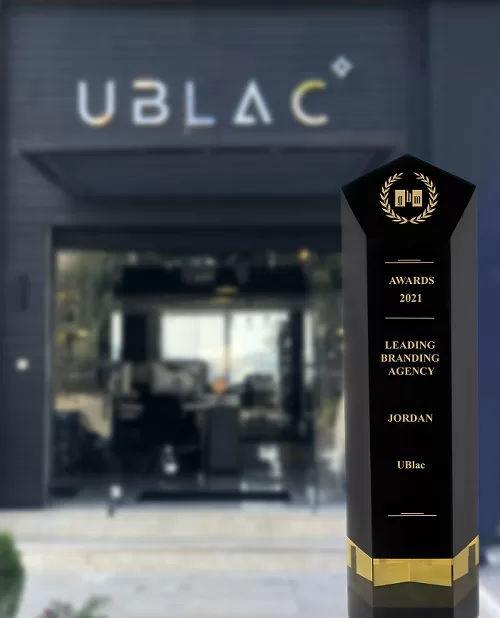 About UBlac
Situated in Jordan, ublacagency.com turns ideas into reality. UBlac is passionate about creating attractive brands and excels in designing, building, web development, marketing, and advertising.
In the past, UBlac has proven it can come up with new and creative ideas for its clients, bringing to life ideas that many thought was impossible.
UBlac offers its services to companies of all sizes, from start-ups to global brands. The company strives to combine organized, structured planning and management with innovative marketing while keeping a professional tone. What are the results? Growth unparalleled.
UBlac is on a mission to achieve more than ever before. UBlac sees opportunities where others see obstacles and instils that same philosophy in its clients. Targeting the right audiences and advertising in the right markets have long been the key methods to UBlac's success.
About The Global Brand Awards
Global Brands Magazine (GBM) conducts the Global Brand Awards ceremony every year. A leader in brand publishing worldwide, GBM has its headquarters in the United Kingdom. GBM aims to inform and update its readers about the world's most influential brands through its awards, articles, and reviews.
The Global Brand Awards were created to honour companies performing the best in sectors including healthcare, finance, and technology. They emphasize the value of these companies work, highlighting the benefits it brings to other people, and their subsequent need to have global recognition. In addition, GBM rewards companies and agencies that excel at boosting their clients' reputations. This is a great initiative!
In addition to being judged in various countries, the awards are based on data collected by GBM's research agencies about the participating companies. Following an in-depth analysis of the nominated companies, the winner is selected! Companies and agencies interested in participating in the awards should contact GBM.
Check out ublac.com for more info.