The Disaster Survival Guide: Here's How to Stop Your SME Going Under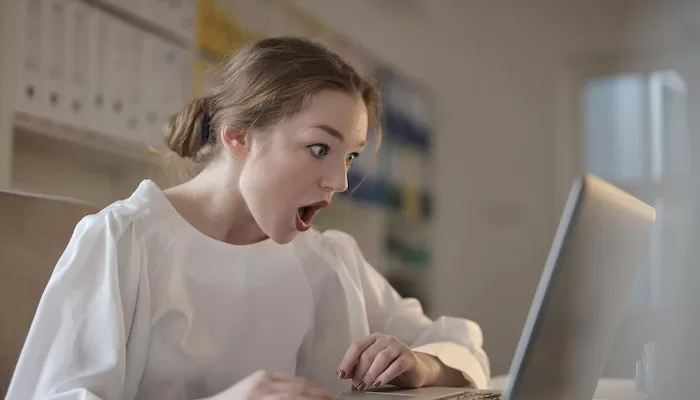 In 2022, the world of business is evolving apace. Recent societal shifts have impacted the way companies must work, increasingly forcing them online. Customers, as well as employees, expect more from you than before, with an onus on social responsibility and eco-friendly initiatives.
It's a tricky world for businesses to navigate, especially in their early years. One misstep, and it feels like it could all come tumbling down around you. So, as a business owner, how do you best prepare for disaster?
Have a flick through our handy survival guide for answers.
Create a tech survival kit
Have you ever heard of a tech survival kit? If not, you might want to take a look at this infographic from ExpressVPN. It's essentially a bag with all the basics inside, meaning that if disaster strikes, you can grab and go. They contain everything from power banks to copies of documents on USBs. Businesses can benefit from having something similar prepared.
As an SME or sole trader, you likely lack the funds to invest in expensive IT solutions, but you do need some essentials in case of emergency. This could be as simple as having a spare laptop ready on the off chance yours breaks or making sure copies of client documents are backed up. Anything vital to the daily running of your company should have a plan in place for if it breaks or malfunctions.
Take out appropriate insurance
Depending on where your company is located and the industry you operate within, there may be laws requiring you to have certain types of insurance. Irrespective of the legalities, good cover is essential for all businesses. Think about the scenarios that could spell the end of you, and then cover yourself accordingly.
For example, what would you do if your business premises burned down, or you had to fight a costly legal claim through the courts? Business insurance exists for these eventualities and more, so it's worth paying a set sum each month to make sure help – financial or otherwise – is there if you need it.
Balanced reviews
In our modern world, every person has a platform. While you want all your customers to be happy, there's always going to be the odd individual who isn't. If they have a loud enough voice, they could do some serious damage to your reputation, which is why you should focus on proactive damage limitation.
While the best way to handle unhappy customers is to try and resolve their issues, some people will go straight to social media no matter what. That's why you should focus on securing plenty of positive reviews to temper the occasional bad one.
The best way to do this is to ask. If a customer has a great experience with you, encourage them to leave a review on your social media pages. Not only will this help with customer acquisition, but it will make the occasional unhappy customer seem like the exception rather than the norm.
Isn't it time you took the future of your business into your control?