The Impact of Influencers and Referrals on Brands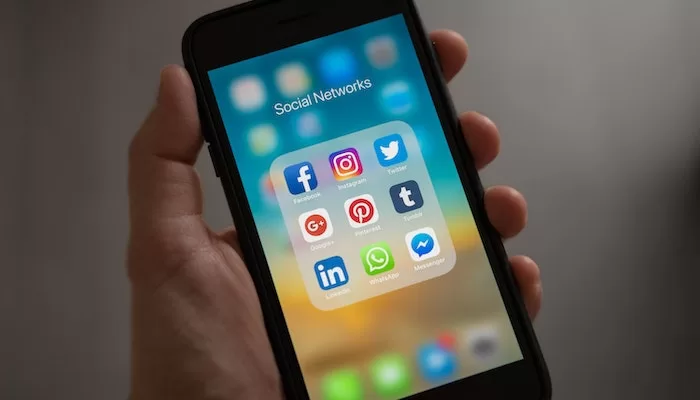 The internet has birthed amazing opportunities to market our products and services. Platforms such as YouTube, Facebook, Instagram, and so on are revolutionizing the way we conduct our business.
Marketing is not a recent thing. However, social media creates a new avenue for people to share their recommendations on products. It's a fantastic way for the public to gain knowledge about a brand because it comes with an element of trust.
The Birth of New Marketing Channels
What did you do during the early months of the coronavirus pandemic? Like many others, you probably spent much of your time learning a new skill or attempting a DIY project. Did you use YouTube in your journey? While doing so, did you also notice that many videos came from everyday users like yourself? In the content you consumed, did you also realize that some included promotions for certain products like food or kitchen utensils?
Today, our marketing channels are no longer limited to the traditional advertisements you see on TV and the like. Promotions for products and services come from folks with a healthy following on social media networks.
How Influencers Are Climbing the Ladder
Before influencers were taken seriously, many companies considered them to be hobbyists and amateurs seeking fame on the internet. While that might hold some grain of truth, the rise of social media resulted in these influencers playing the roles of professional critics and reviewers.
Some social media figures with followers that range in the thousands have managed to influence the growth of brands. As a result, these "amateurs" now earn millions a year by generating content to promote things like skincare, makeup, baby products, and more.
Today, even major corporations are sitting up and paying attention. Financial institutions, enterprise software companies, big fashion brands, and mobile phone companies are great examples. Many have influencer marketing divisions that manage the content and influencers they take under their wing. Companies look for social media users with a respectable following, aiming for those with knowledge and experience in the field.
In line with the growing influencer industry, companies like TVPage and impact.com are springing up like mushrooms. They function as intermediaries, connecting brands with influencers in specific fields. After recruitment, the content creator gets to work, creating videos embedded with product references. They become de facto sales associates and earn commissions.
People view social media influencers as trustworthy ambassadors. Aside from bringing in more sales, they can draw people to attend a specific event, bring attention to a particular campaign, and so on.
Why "Word of Mouth" Never Grows Old
It's natural for people to mistrust businesses. Therefore, companies need to find a way to market their own products without forcing ideas down someone's throat. According to HubSpot, 81% of shoppers trust the recommendations of friends and family over advice from brands.
This statistic puts marketers in a tough spot. How are they going to run their advertising campaigns now? Well, marketing teams need to turn toward satisfied customers. What better brand ambassador is there?
Referral marketing is a way to make full use of this "sharing" thing people so love doing. Encourage your customers to talk about their experiences by offering rewards like discounts on future purchases. At the end of the day, people are delighted to express their satisfaction when they come across a good product.
This doesn't mean that you should absolutely forgo PR and ads, as they help with updates and building awareness. However, nothing breeds trust like the word of a satisfied customer.
Don't Forget Big Data
Alongside your campaigns with influencers and referrers, don't ignore the potential of big data. By putting your resources towards identifying trends and what your competitors are up to, you'll be able to make reasonable assumptions about where the market will go next. Do that with reliable scraping bots and proxies.
One of the best providers in the market, IPRoyal, has proxies designed for this specific purpose. Data scraping proxies work by masking your IP to prevent any blocks during the info-gathering process. If you're working with a tight budget, you can go with data center proxies. However, for the most efficient results, residential proxies are what you should aim for. If you're looking for more vendors, check out some reviews on bestproxyfinder.