Tips On Future Proofing Your Business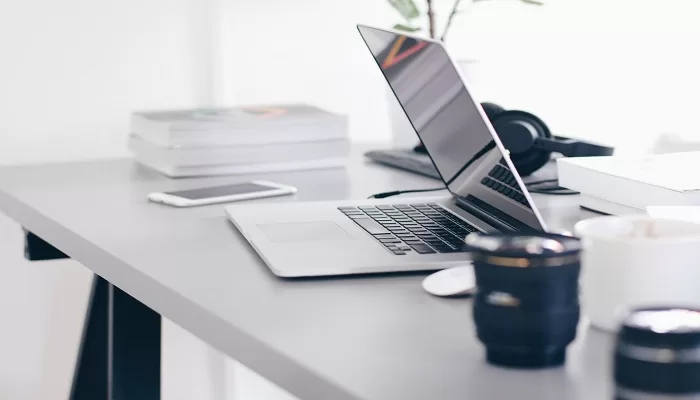 No matter what type of business you run, one of your main goals will be to make it successful. The way that businesses and customers operate is constantly changing and with the cost of living on the rise, it is becoming increasingly difficult for companies to make a profit – so, how can you change this? Future-proofing your business means considering a variety of factors that can give your business a boost, from changing your strategy to giving your customers what they want and managing any current issues that your business may be facing so that it can continue to make a profit and grow into the future.
When it comes to ensuring your company is profitable, managing your finances is the best place to start. You could look at paying off loans or applying for funding if you need help. You could also choose the best credit card processing for small business to make payments easy and fast so your customers can benefit.
Think about your strategy
When starting your business, you may have had a business plan in place to help you get to where you are now. This will have consisted of what you hope to achieve with your business, and how you plan on putting it into action. Over the years, times have changed, as well as technology, so you must adapt your strategy so that it is up to date and will help you to continue to grow. Although the strategy that you started with has got you this far, you should not rely on it to take you further without reflection and planning in line with how customers are buying and interacting with companies in your sector, for example, you could spend more on social media and marketing as a way of increasing your online presence and expansion.
Anticipate future trends
This goes hand in hand with developing and making changes to your strategy. Although you can't predict the future, trying to work out what your customers want, and what they may ask for in the future means that you can ensure that you will be able to meet their needs. Listening to your customers and looking at the trends that you're seeing within your own business, as well as with competitors means you can give yourself a good chance of increasing profit and staying relevant within your sector. To do this, all you need is some experience within your area, as well as imagination.
Manage current risks
When it comes to future-proofing your business, managing the risks that you are faced with currently is essential. To make your business successful now, as well as in the future, managing any issues means you can give yourself the best chance of achieving your goals. One of the best ways to manage risks is to identify issues and gaps within the business, whether that's with staff, your products or customer service. Making improvements now means you can alleviate a bigger issue down the line. For example, if you're thinking of growing your online presence, you're going to need to have online security measures in place, as well as the technology and skills to make this work.
Listen to your customers
Your customers are what makes your business a success – you wouldn't be able to continue if you didn't have them! Therefore, it is essential to listen to their feedback and think about their needs. You can do this by observing their behaviour and trying to predict how they are going to buy in the future. Listening to what your customers have to say means that you can make improvements for the better, making changes and adapting to their needs means they're more likely to keep coming back to you in the future, meaning your business will continue to be prosperous.