The Best Brands of Lipstick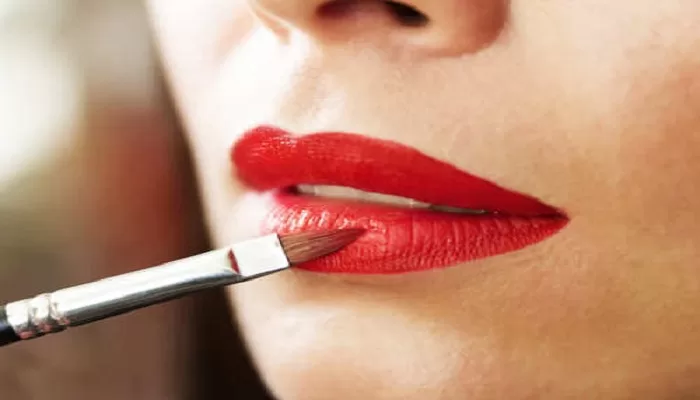 There's a whole universe of lipstick brands out there, but which ones are the most recognizable? Some on this list are household names you'll recognize immediately, others might be a little less familiar. All of them have a significant reputation in the fashion world, though.
From cult brands you've probably heard about before to others that are just starting to hit the mainstream, this list contains all sorts of lipstick names. Whether you want a bright red or something more subtle for everyday wear, there's bound to be something here for you.
Let's dive in and check out the best brands of lipstick:
10. Stila
Stila launched back in 1994 and has been going from strength to strength ever since. Stila's Lip & Cheek Pencils are some of my absolute favorites, especially the color' Kitten'. The brand is cruelty-free and they've recently partnered up with YouTube makeup queen Kathleen Lights on a new lipstick collection called 'Lights by KLLA', which will be available when it launches this November.
9. Anastasia Beverly Hills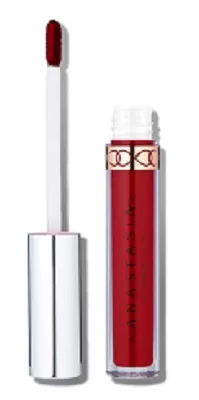 Anastasia's famous eyebrows have been beautifying the world for years and now her range of lipsticks is doing the same. Her products can be found in Sephora stores around the globe, making them some of the most widely available on this list. If you're looking for a new matte lipstick that isn't drying or doesn't bleed out to your lips' edges, then I'd definitely recommend checking these guys out. Their 'Ultra-Matte Lipstick' is a really popular product of theirs and many people (myself included) love the shade 'Auburn'.
8. L'Oréal Paris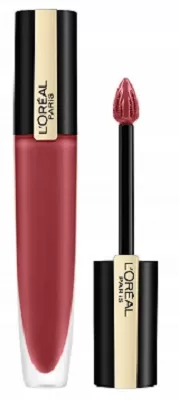 L'Oréal has been around since 1909, so they're certainly no strangers to the beauty game. Their lipsticks are some of my favorites because they're not too drying and always create a nice, even color on your lips. Between their 'Color Riche Le Gloss', 'Color Riche Le Lipstick', and 'Color Riche Caresse', you're sure to find a shade that suits you.
7. Urban Decay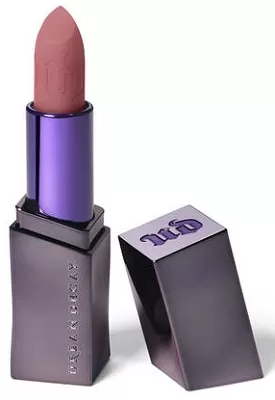 Urban Decay has been around since 1996, but its popularity has soared in recent years thanks to the launch of their popular Naked Heat Palette that went on sale earlier this year. There's a reason why everyone loves these guys – they know how to make good makeup. Their lipstick packaging is sleek and beautiful, making it easy for any makeup lover to snap one up. I'm currently loving the shades 'Backtalk' and 'Naked'.
6. MAC

MAC Cosmetics started back in 1984 and has been at the forefront of the beauty industry ever since. The brand is known for its super long-lasting lipsticks, so if you're looking for a lipstick that's going to stay on your lips until you take it off (or eat something), then this is definitely worth checking out. Their 'Pro Longwear Lipcolour' range is one of the most popular and highly recommended by makeup experts.
5. Shu Uemura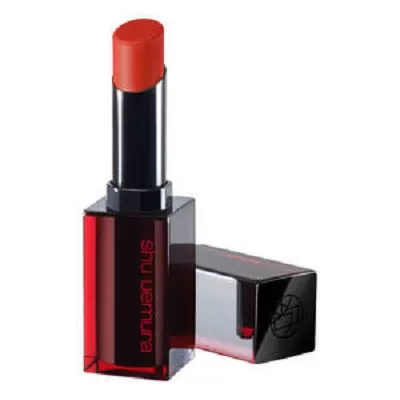 Shu Uemura was founded in 1921, making it one of the oldest beauty companies on this list. The brand has become so well-known thanks to its 'Color Lustre X4′, a range of lipsticks that are highly pigmented but don't bleed out from your lips' edge at all. It's also cruelty-free, which means it's definitely one of the best lipstick brands out there. They are arguably the best brand of lipstick in India.
4. NARS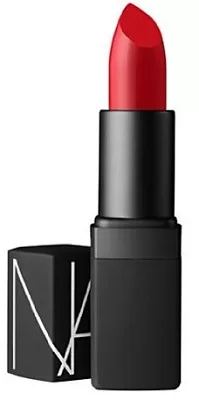 NARS was founded in 1984 and has been a favorite among makeup lovers ever since, thanks to their bold lipsticks that are so highly pigmented they'll last you for years. They're known for their 'Matte Lipstick' line, which always helps create a matte finish that lasts all day and doesn't leave your lips feeling dry at all – just like I like it. If you haven't tried one of these out yet, then I highly recommend you do.
3. NYX Cosmetics

NYX was founded in 1999 by Toni Ko and is a great budget option for makeup lovers on a tight budget. The brand's 'Lip Lingerie' collection is absolutely gorgeous and their products are so affordable that it doesn't hurt your bank account to splurge on the lipstick that catches your eye. Their lipsticks have never let me down before, so they're definitely worth checking out.
2. Kat Von D Beauty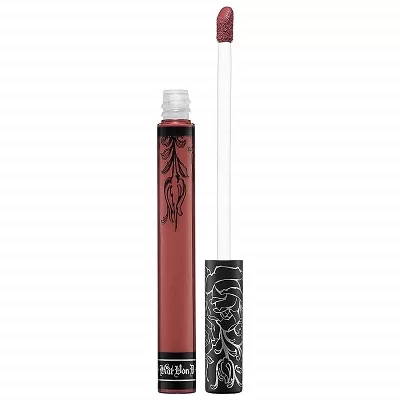 Kat Von D Beauty was founded in 2008 and is a cruelty-free vegan brand that's made up of 100% cult beauty products. The brand is famous for its 'Lock-It' Foundation, which I love using when I want a full coverage makeup look, but they also have some gorgeous lipsticks as well – especially their new Everlasting Liquid Lipstick line. If you're looking for a long-lasting lipstick that's also cruelty-free and vegan, then you really can't go wrong with Kat Von D Beauty.
1. Too Faced Cosmetics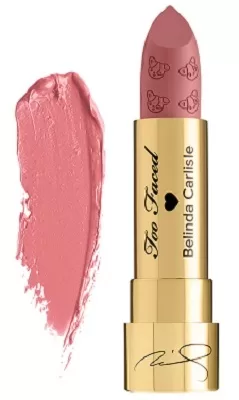 Too Faced was founded by Jerrod Blandino in 1998 and they're most famous for their award-winning 'Better Than Sex' Mascara – a mascara that I absolutely love. The brand is known for being highly pigmented and long-lasting, so if you want to make sure your lipstick color stays put on your lips without any bleeding, then Too Faced is definitely the brand to go for.
So there we have it, the best lipstick brands in 2021. I hope you've found this list helpful and if you're looking for a new lip color to try out soon, or are just in need of a good lipstick recommendation, I hope that my suggestions here will help you out.
As you can see from the list above, there are plenty of cool lipstick brands to try out. You don't have to stick with one brand throughout your life; you could change up every season or just go for a completely new look every now and then.
Some of these brands are very well-known but many others will be less familiar. Don't be afraid to experiment with some lesser-known ones – in fact, that's where the fun is. There are loads more makeup brands out there, both big and small.
There's nothing like trying something new to get you motivated and excited about your look. So try one (or more) of these brands – or better yet, go for a completely different type of lip product.