The Best Brands of Leggings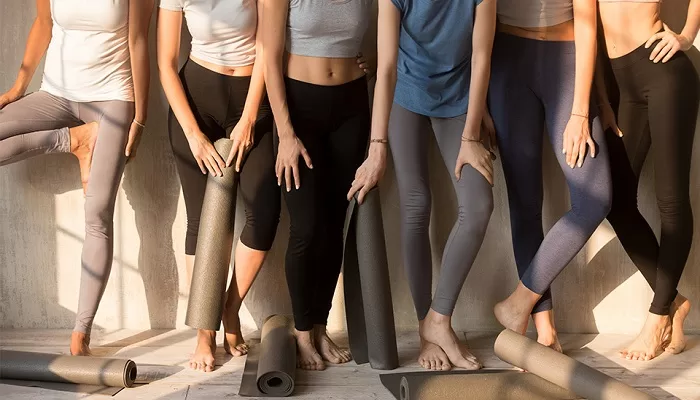 Leggings are popular for their coolness and comfort. They are more popular in the summer and can be worn on their own or under skirts, dresses, or shorts. The most popular type of leggings are black, but they can come in a variety of colors.
Leggings are available in a variety of materials, including cotton, nylon, Lycra, spandex, and polyester. Cotton is the least expensive and the most common.
Let's take a look at the best brands of leggings out there:
10. Alo Yoga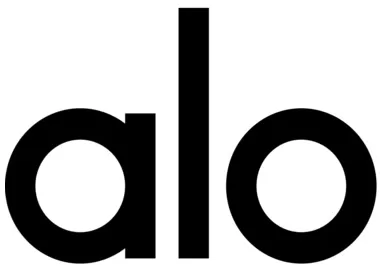 Alo Yoga makes stylish, luxurious leggings that are great for any occasion. The leggings come in a variety of colors and patterns. They are made from high-quality cotton material. The leggings are soft, breathable, and extremely comfortable. They are opaque, so they can be worn on their own or under a dress or skirt. The leggings are designed with flat seams, so they don't irritate sensitive skin. They are also designed with a wide waistband, so they don't dig in. The leggings are available for women and girls. They come in sizes XS-3XL.
9. Vimmia

Vimmia makes stylish activewear for women and girls, including leggings that can be worn during any activity or event. These particular leggings feature moisture-wicking fabric to help you stay dry even when the temperature is high outside. The material is breathable, which keeps you cool even when exercising at an intense level of intensity outdoors or indoors on hot days of the summer months ahead—or wearing them under skirts to keep your legs covered while staying comfortable without overheating in the heat. With these beauties by your side as a staple piece in your wardrobe all summer long, you'll never have another excuse not to get out there and enjoy life this year.
8. Under Armour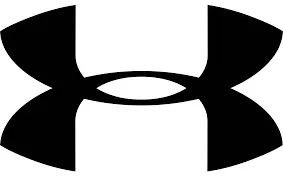 Under Armour is a company that specializes in athletic wear for men and women. These leggings are made from a polyester material, which helps keep you cool during any type of activity or exercise outdoors or indoors. The fabric wicks sweat away to help you stay dry and comfortable even when working out hard. One great feature about these leggings is the high-definition print designs on them like camo and yoga-inspired prints. They're also available in solid colors as well. You'll love the variety of patterns and colors available along with their softness against your skin—it feels as though they've been custom-tailored just for you.
7. Billabong Girls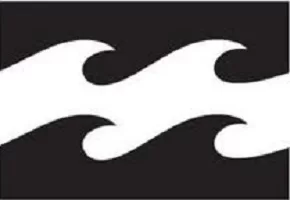 Billabong is a brand that's known for its signature design, cutting-edge style, and quality. These leggings are no exception to this rule. They're made from a cotton material that feels soft against your skin. The fabric features moisture-wicking capabilities, which help keep you dry even when the temperature is high outside. You'll love having these as staples in your wardrobe all summer long—they feel so good on your skin and will keep you looking good while doing it. Whether you wear them with skirts or shorts underneath or by themselves, they always look great. Billabong makes women's sizes XS-3XL available in fun colors like black and pink.
6. Champion

Champion makes sportswear designed specifically for women who want to perform at their best both inside and outside of the gym during any activity including running and yoga. Thanks to their four-way stretch functionality created using an advanced lightweight technology called Print Flex, these leggings offer an optimal level of comfort for movement whether you're working out hard on the elliptical machine or taking part in some light stretching before bedtime yoga poses…or maybe both if we've got our guess right here.
5. TOMS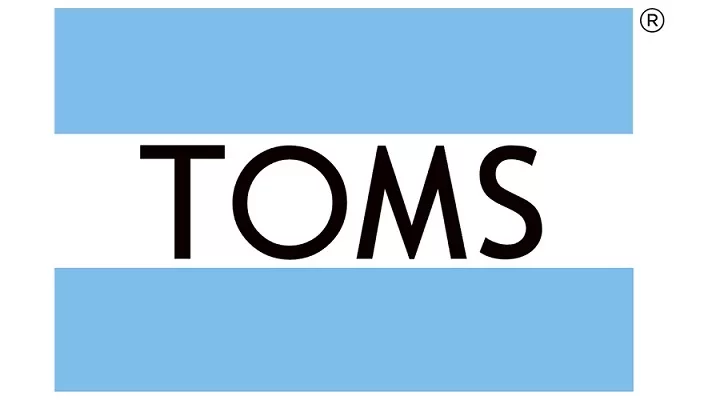 TOMS is a company that donates one pair of shoes to someone in need for every pair sold. The founder Tom started the company when he noticed how many children were walking barefoot around Argentina and decided to do something about it by starting TOMS which has since become a household name among footwear lovers everywhere—or at least that's what we've been hearing. What better way to support a company like this than by acquiring their women's leggings? These are basic, comfortable, and affordable with the added bonus of giving back.
4. Adidas Women's Printed Leggings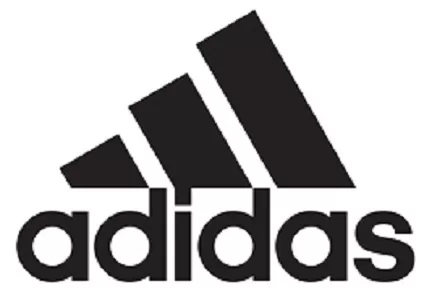 With all major sports manufacturers jumping on board the athletic wear bandwagon over recent years, it can be hard knowing who to trust when it comes to choosing from their wide range of products—we get that. It seems as though everyone is trying to do what these guys have done by creating specific lines for both men and women in an effort to bolster sales and we're not about to complain; after all…it gives us more options when making our purchases.
3. Old Navy

Old Navy is a clothing retail brand that specializes in casual wear for women and kids with prices that won't break the bank—they even have some items that are under $10. These leggings offer a soft, comfortable fit and come in an array of colors including basic black as well as fun prints like this one featuring colorful kites on it. They're available from size XS-XXL.
2. Victoria's Secret

Everyone knows that Victoria's Secret makes high-quality products for women. The VS Pink label is their line of fashionable items, including these leggings which are extremely soft and comfortable to wear. They come in a variety of colors, so you'll always be able to find the one you want.
1. Target

Target is another popular clothing retailer that offers both casual wears as well as some more stylish pieces too. These leggings are very soft and comfortable to wear. They come in a variety of colors, so you'll always find the style that you like best.
Conclusion
Leggings have been a popular trend for years now, especially among young girls. No matter how old we get (or how much our body weight changes.), it seems as though women will never tire of wearing these styles. We've seen celebrities from Kate Hudson to Zooey Deschanel rocking them and they look great. So, if you're looking for a stylish way to cover up those legs this summer without having to wear pants or shorts, leggings are definitely the way to go.
This article has mainly been concerned with Western brands but if you're interested in the best brands of leggings in India or other countries then stay tuned for our future content.