The Best Brands of Kurtis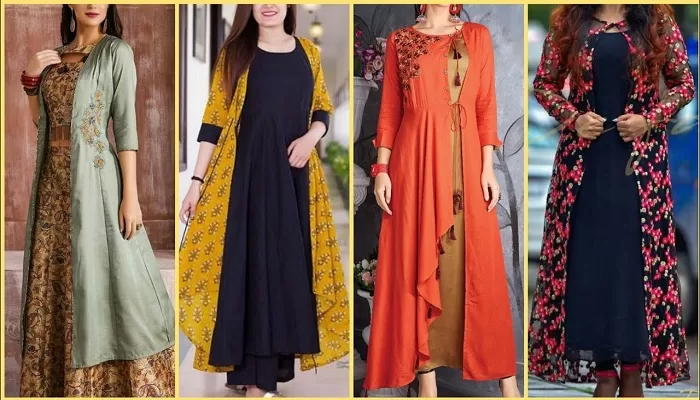 Kurtis is the common everyday dress for Indian women. In India, Kurtis is worn as a part of the traditional dress, as well as for casual and formal occasions. In fact, it is very common to see Indian women wearing their favorite Kurtis with jeans or leggings. The Kurti has become a fashion statement over time and it can be seen in most Indian women.
Let's start by talking about Kurti first. The Kurtis come in various designs, colors, and patterns. They can be worn with a pair of trousers or even jeggings. The Kurtis can be paired with a wide range of leggings. You just need to keep in mind that the fabric and colors of your outfit should go well together.
Now let's talk about how you can wear Kurtis with jeans and leggings? The first thing we would like to mention is that you should not go for a Kurti which has too much embroidery. It will look good in the picture but it will look terrible in real life. You can wear a high waist legging with your Kurtis and keep the length of the leggings at knee level. You can also wear plain colored legging with your Kurtis.
You have to pick the right kind of Kurti which has embroidery at the bottom or that doesn't have much in it. If you are wearing plain colored legging then keep in mind that you should not go for a Kurti that has too much embroidery. The length of the leggings should be perfect so that you do not look like an overstuffed sausage.
You can also try wearing your favorite dress with jeans or jeggings. Just make sure that it is above the knee so that you do not look overly sexy. You can wear your favorite black or white Kurtis with leggings and it will look great for a casual outing.
Here are the best brands of kurta out there:
7. Anouk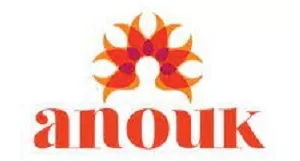 Anouk has some of the best Kurtis out there. The company is popular for its beautiful stitching work and the soft fabric they use in making their dresses. They have a wide range of dresses which you can wear with leggings or jeans. You can try their classic drape cut Kurta, which has a beautiful flare and is perfect for casual outings.
The brand also makes some amazing leggings that you can try out with your Kurtis. You will love their pants because they are extremely comfortable, flattering, and stylish too. The best part about the Anouk leggings is that they come in various colors and patterns.
6. All About You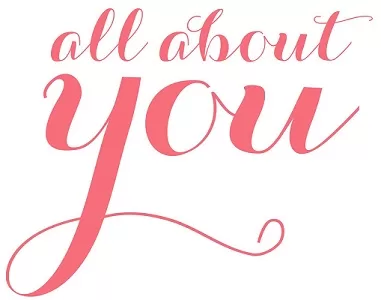 All About You is a brand that specializes in Indian ethnic wear for women. The Kurtis are chic, trendy, and comfortable. Some of the products from All About You are available at Amazon India too so you can order them online easily. They have some really amazing-looking Kurtis which will look great with leggings.
The best part about All About You is that they offer free shipping in India on orders over Rs 999, which is probably the best deal you will find out there! Good quality Kurtis for sale at low prices. What else can you ask for?
5. Jaypore

Jaypore is one of the best brands to look for when you want Kurtis. They have a wide range of Kurtis which can be worn with jeans or leggings. The collection includes different colors and designs.
The Kurtis are priced very reasonably and they are available at the official site of Jaypore. The material used is pure cotton which makes it soft on your skin. You can wear these Kurtis with your favorite leggings or jeans for a casual look, or you can wear them with a pair of trousers for an evening party.
4. Rain & Rainbow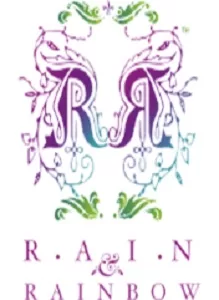 Rain & Rainbow is a brand that provides the best range of Kurtis. They have been manufacturing high-quality products for decades now and they have earned a good reputation among their customers. The designs of the dresses are very traditional as well as bold and modern at the same time. You can find some really unique dresses with an ethnic touch to it.
They also have a variety of products which are quite affordable as well. This brand has been manufacturing high-quality Kurtis for years now and they have always maintained the standard. You can find some really bold colors in their collection along with traditional shades as well so you can choose whatever you like.
You can try out this brand and you will surely be impressed with their range of products. You can find some really beautiful Kurtis here which are sure to attract a lot of attention from your friends and family members as well.
3. Sangria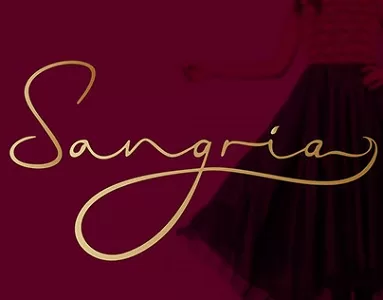 Sangria is one of the most popular brands in India. It has been in this business for a long and it makes high-quality Kurtis. Sangria is very famous for its dupattas which are very easy to wear with your favorite outfit. The dupatta from Sangria comes in various designs and colors.
The dupatta from Sangria can be worn with your favorite Kurtis, leggings, and dresses as well. The dupattas are very soft to touch and they look great when you wear them along with any outfit. You can wear the long dupattas in any way you like.
2. Biba
Biba is a brand of women's clothing that has been in the market for more than 50 years. The clothes of Biba are available in stores all over India and have become extremely popular among Indian women. Biba offers a wide range of Kurtis from different fabric types, colors and designs.
1. Chicnova

Chicnova is another great brand that specializes in clothing for women. It has been in business for years and it provides a wide range of clothes at affordable prices. You can buy Kurtis from different brands on the website so that you have options when shopping for them online.
The store has a great collection of Kurtis which you can choose from. You will find Kurtis made from chiffon, cotton, and many other fabrics. You can also buy beautiful traditional Kurtas on the website.
Kurtis is the ultimate clothing for women in India. It is time to get your favorite Kurti of this season and pair it up with some leggings of your choice. You can even style your Kurti with a pair of jeans and it will look great.
So what are you waiting for? Go ahead and start shopping for some beautiful Kurtis now.