The Best Brands of Jeans in India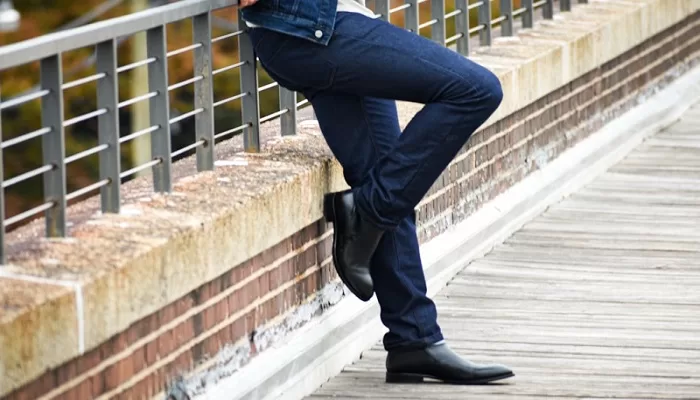 Jeans are popular in India and even though the coloring of blue jeans started out as fashion, it has become something akin to a uniform in certain parts of India. It is worn by both men and women (often much older than the people you would see wearing them in other countries.
Let's take a look at the best brands of jeans in India:
10. Numero UNO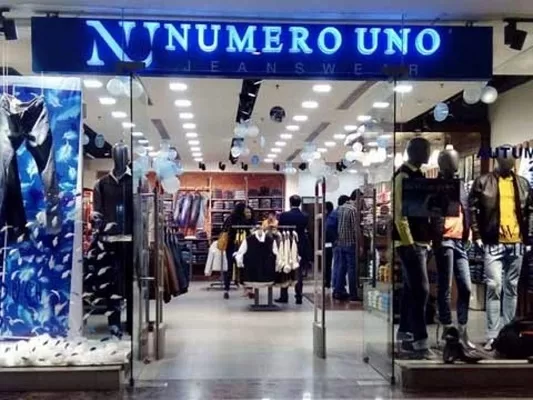 The brand has been around since 1987 and is a very popular line, especially amongst the young crowd. They have an online store with a variety of styles to choose from, ranging from casual wear to more formal options. The price range varies but it's usually on the higher end as you would expect so be prepared if you do decide to buy some jeans here. In terms of fit, these are generally slim/formal wear so they will not make your legs look any fatter than they already do. Here you can find a variety of different styles and washes, from boot cut to skinny.
9. Wrangler India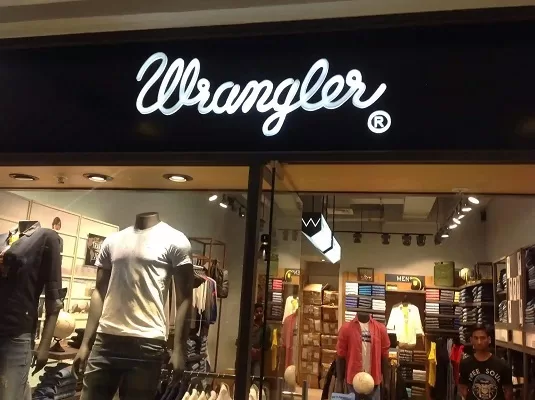 Another popular denim brand in the country that is known all over the world for its jeans is Wrangler India. Their range includes lots of different styles for both men and women but they are best known for their western wear including classic style jeans as well as casual shirts to go with them. These are quite expensive at around Rs 5,000 or more so it's best to wait for them to go on sale. Wrangler is a great brand with quality clothing and you can usually find their clothes in most big department stores.
8. Tommy Hilfiger India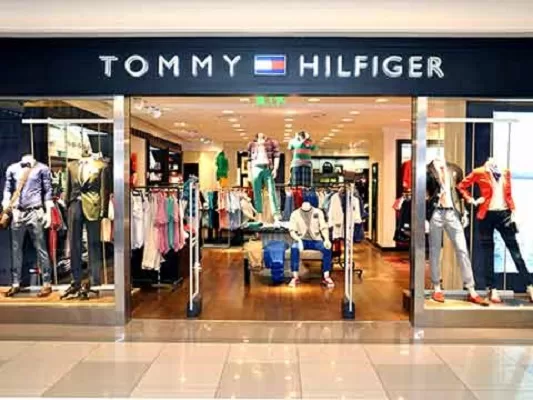 This popular American brand has been around since the 70s and has now become very well known worldwide, particularly thanks to celebrities who wear their clothes a lot. They have basic styles like jeans but also some more modern varieties too. Tommy Hilfiger's jeans come in two fits – classic and slim fit – and they are often on sale at various department stores in India. They have a wide range of washes and colors for both men and women so it's worth taking a look around to see what you like.
7. Pepe Jeans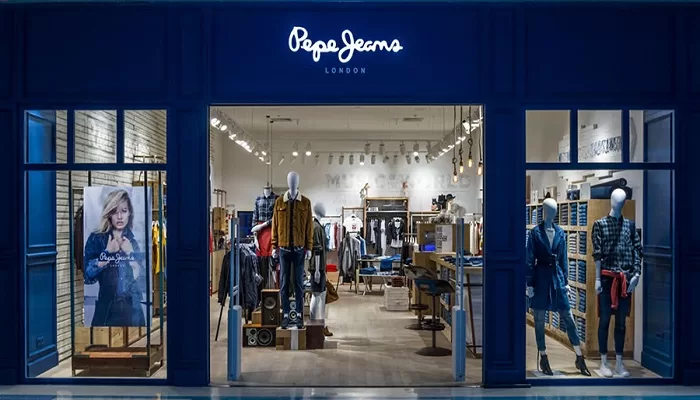 This is another brand with quite a loyal following amongst young people, particularly those who want something fashionable but not too flashy or expensive. The jeans come in two fits – straight leg (for guys) and boot cut (for girls) – and the range of colors, washes, and styles is pretty impressive. Pepe Jeans are popular amongst youngsters all over India but they are particularly well known in cities like Mumbai. It's best to find a store that stocks them rather than going online as you get more choices this way.
6. Flying Machine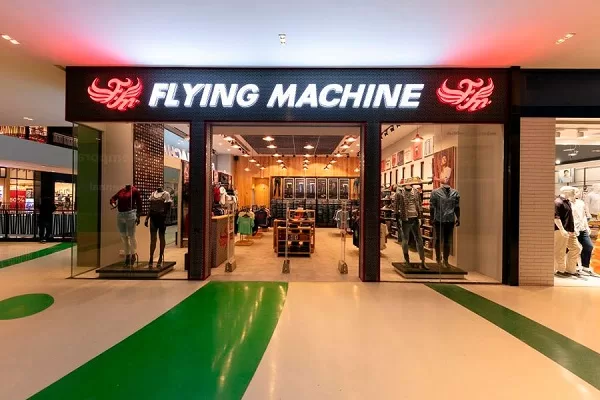 The name says it all. Flying Machine makes jeans for men and women which come in a variety of different styles including vintage, distressed, or regular fit jeans as well as different washes. They are a bit more expensive than other brands but they do have a lot of choices and you can usually find them in department stores or some outlets, depending on which city you're in. Flying Machine has been around since the 70s and is quite well known for their jeans so if you like what they offer then it's worth taking a look.
5. Lee Jeans India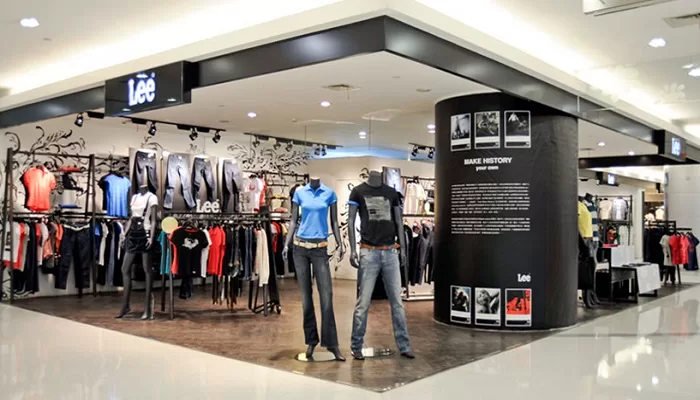 Lee Jeans are an American brand that was established way back in 1889 by Henry David Lee. They are a very popular brand amongst youngsters as they have jeans in both older styles and modern varieties, depending on what you like. Their classic fit is quite comfortable and the more modern skinny or slim fit can be found online if you want to shop from home. The price range varies a lot but it's usually around Rs 2,000 – 5,000 for most jeans so they're not that expensive overall.
4. Calvin Klein Jeans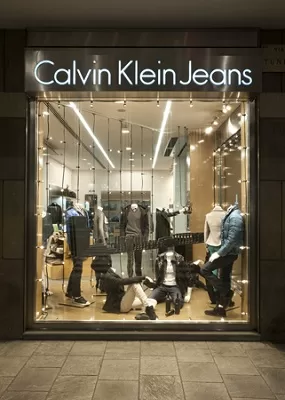 Calvin Klein Jeans are another well-known brand worldwide and they have been around since the 70s. These jeans come in a variety of styles including skinny, slim, or boot cut and also different washes for men and women. Calvin Klein jeans tend to be more expensive than most brands but there is a lot of choices so if you do find something you like then it's probably worth buying. You can usually find them in department stores, malls, or outlets depending on where you are.
3. Red Tape Jeans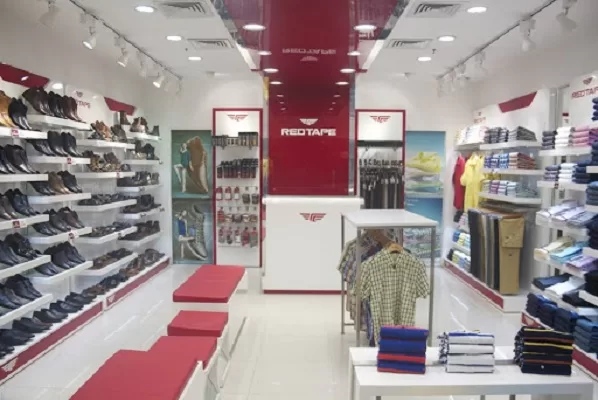 Red Tape is a brand dedicated to jeans and making them as comfortable as possible for their customers. They have created a cut that has been around since the early 1900s which is based on long-lasting American denim made tough by hard work, so you know your jeans will last you for years to come. You can choose from different kinds of washes such as light or dark but they also offer some unique styles like 'the Duke' which is a slim fit with flare legs, perfect for the modern man who doesn't want to wear skinny jeans. The price range varies but is generally around Rs 2,000 – 4,000.
2. Spykar Jeans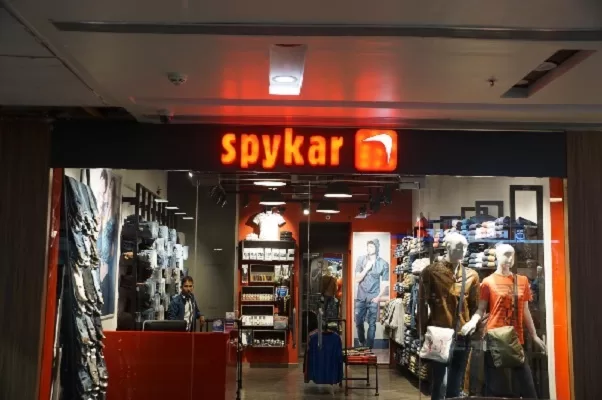 This is a young, trendy brand that has been around since 1992 and makes a variety of different kinds of jeans for both men and women. Spykar jeans are quite expensive but they do come in some really nice styles which can be worn by anyone. Their range includes denim shirts as well as leather jackets so it's worth taking a look at what they have on offer if you're after something new. They have stores all over India in cities like Delhi, Mumbai, or Bangalore and even some stores in Dubai.
1. Levi's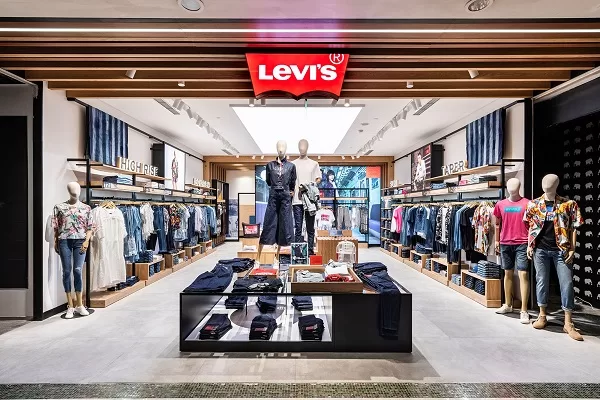 Levi's is a brand that needs no introduction. They were established in 1853 and are now one of the most popular brands in the world when it comes to jeans. Levi's makes both men's and women's jeans but their classic style, which has been around since 1947, can be found all over India for Rs 3,000 or less. The price range varies depending on where you shop – department stores will have them more expensive than outlets or some street markets like Palika Bazaar (in Delhi). But they are definitely worth the money and since Levi's has been around for so long, you can be sure that their quality is very good.
So there you have it – the best brands of jeans in India for men and women. If you've got any questions then please do leave a comment below.