The Best Brands of Dresses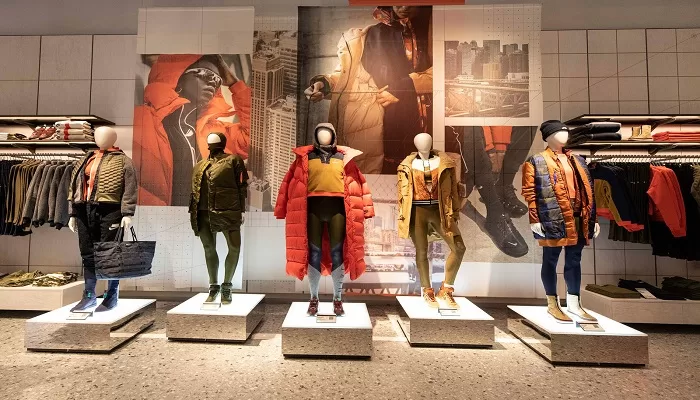 The best women's dress brands are known for their fit and unique detailing. Perfect for special occasions or a night on the town, there's a fabulous dress here to suit every style and body silhouette. From formal dresses that will wow on the red carpet to fun and flirty cocktail dresses that are perfect for any occasion, our selection of women's dress brands is full of gorgeous dresses you'll want to wear time and time again. Looking for a dress that will turn heads at your next big event? From maxi dresses, midi and mini dresses the choice is endless.
These list of dress brands in this article all have one thing in common: they're the best dress brands. They've been around for years, know what women want and how to make them look good, and have an amazing selection of dresses in every color you can think of. Whether you're looking for something formal or casual, the best dress brands have got you covered. So if you're looking for a new date night dress, wedding dress, or even just a special occasion gown, consider one of these brands first.
Explore our list of the best brands of dresses below:
9. Barbara Bui

Barbara Bui was established in 1992. The brand offers feminine, sophisticated collections boasting a blend of luxurious fabrics with avant-garde styling to create an eclectic mix of ready-to-wear clothing and accessories. Barbara Bui's dresses have an elegant, classic feel with strong attention to detail and quality craftsmanship. The line is often favoured by celebrities for red carpet events and other special occasions due its unique approach to women's fashion. 
8. Alice + Olivia

Alice + Olivia is an American fashion brand and luxury clothing retailer launched in 2004 by designers Stacey Bendet and Rebecca Matchett. The line was created as a youthful, contemporary collection of apparel influenced by the designers' personal style that transcends seasons and trends.
7. Elie Tahari

Elie Tahari was founded in 1981 by Lebanese-born designer Elie Tahari and his partner Julie Macklowe. From its inception, the brand has focused on an elegant, luxurious aesthetic with a designer-to-customer direct sales approach. The company is best known for its knitwear and ready-to-wear collections that are tailored in size and length by expert fitters to ensure a perfect fit every time.
6. Zac Posen
Zac Posen's first collection was presented at New York Fashion Week in 2001; he won several awards including the Perry Ellis Award for Womenswear from the Council of Fashion Designers of America in 2006. Since then, his designs have been featured on numerous runways including New York, London and Paris fashion weeks as well as Milan Fashion Week; he has also become a favorite for celebrities to wear both at red carpet events and casual outings.
5. Vivienne Westwood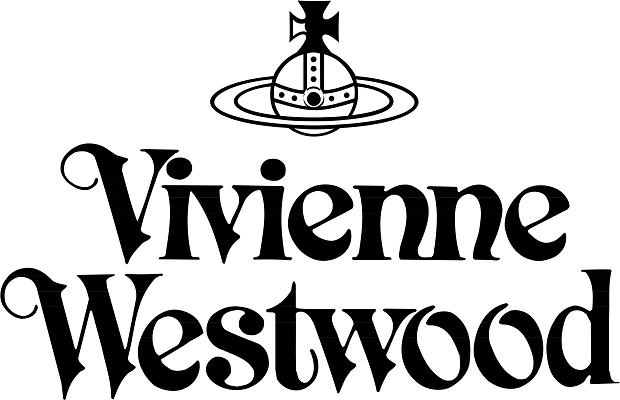 Vivienne Westwood is an English fashion designer known primarily for her provocative clothing and outspoken views on feminism, sexuality, religion and politics. She is one of the most influential fashion designers working today, having created her own unique style that combines elements of punk and new wave.
4. Carolina Herrera

Carolina Herrera launched her first ready-to-wear collection in 1985; she was quickly recognized as a leader in American design and has been honored with numerous awards including CFDA Womenswear Designer of the Year Award in 1997 and 2003. Her collections are sophisticated yet feminine, tailored but not stuffy, playful yet elegant.
3. Vera Wang

Vera Wang is an American fashion designer and former figure skater who launched her first ready-to-wear collection in 1997; she has since become one of the most sought after designers in the industry, with a reputation for elegant, feminine designs. Her collections are best known for their intricate detailing and quality craftsmanship that make every piece feel luxurious and special. Today, Vera Wang's line includes everything from sportswear to bridal wear as well as a variety of accessories.
2. Tory Burch

Caroline "Tory" Burch is an American fashion designer, businesswoman and philanthropist. She launched her first collection in 2004 with a line of handbags featuring the iconic signature double-T logo; today, the brand offers ready-to-wear clothing, footwear and accessories as well as eyewear and fitness apparel for women around the world. Her designs are known for their classic approach to sophisticated silhouettes with a modern twist.
1. Oscar de la Renta

Born in the Dominican Republic, Oscar de la Renta was trained as a painter before moving to New York City where he worked for designer Oleg Cassini and established his own fashion house in 1970; today, it is one of the most well-known names in high end womenswear. The brand offers an elegant, sophisticated line that has become synonymous with luxury and timeless style across its ready-to-wear collections, accessories and bridal wear.
Named after the designer himself, Oscar de la Renta is an American brand founded in 1965 by Dominican-born fashion designer Oscar de la Renta; it was acquired by Moët Hennessy Louis Vuitton (now LVMH) in 1997 and has since grown to include several sub-labels including bridal wear, menswear and sportswear as well as accessories such as shoes, handbags and jewelry. The brand offers a full range of luxury apparel for women, with a focus on timeless style that transcends trends.Oscar de la Renta's ready-to-wear collections are known for their quality workmanship and use of luxurious fabrics. By emphasizing the importance of fit and tailoring, Oscar de la Renta looks to create distinctive clothing that is both flattering and comfortable.
The best fashion brands know how to put the right mix of materials together in innovative ways to create amazing new dres styles that are not just stylish but also feel comfortable and luxurious every time you wear them. From denim to silk there's something here for every occasion – dress up or dress down!
Whether you're shopping for yourself, your bridesmaids or looking to buy a gift, finding the perfect dress can be overwhelming. That's why we love easy dresses that don't take too much thought but will still look amazing on everyone and every body type. These are all of our favorite simple dresses – ones that are great quality at an affordable price.