The Benefits of Print Management To Your Business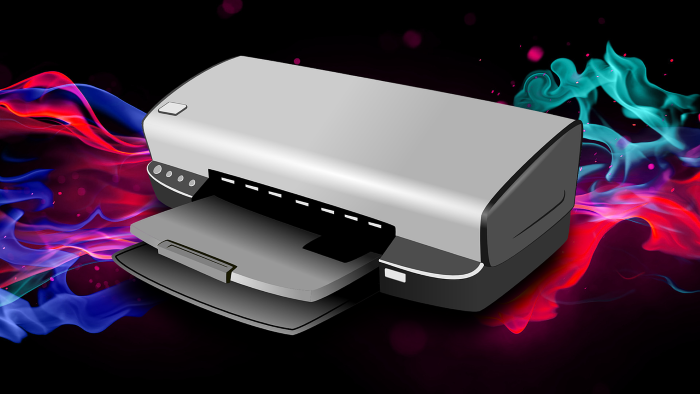 Knowing which areas of your business to outsource is not always easy, and making the decision will be based on a number of factors. At the root of it, the reason for outsourcing should always be to improve the expertise in the business, to increase productivity and efficiency and to get better value for money in the long run. There are some areas of a business however which should always be outsourced and for offices printed management services is most certainly one. Services offered by companies like Konica Minolta Australia for example deliver high-quality print management for a huge range of its customers. The reason as to why so many companies look to utilize such a service, is because of the volume of benefits which they are able to count on when they do.
If you aren't sure whether or not this could work in your business, here are just some of the benefits which you can enjoy if you do.
Save Time and Stress
It can be incredibly frustrating for your staff to spend time on printer-related tasks using outdated hardware or software which is poorly configured. Beyond this frustration, however, this also costs the business time, which as the old adage says, equals money. This along with the effort and energy spent on switching toners and ink cartridges and any potential device issues, results in slow output and staff wasting their time. Print management services on the other hand ensure that all of this becomes a thing of the past as they will ensure correct configuration, high-quality hardware and efficient replacement of all printer supplies.
Improving Productivity
Productivity in the workplace is not only improved thanks to the reduction in wasted time, a managed print service will also be able to work on each area of the business in order to streamline operations. Various departments in your company may have different requirements around their printing needs, which is exactly what a MPS will focus on. Tailor-made packages for each aspect of the business is critical to increasing productivity. It may be that there is a need to print off-site or a daily requirement to print certain types of documents, whatever the need, an MPS will ensure that printing is organized to ensure that everyone has access and print speed as and when they need it.
Reduction of Environmental Footprint
There is more pressure than ever before for businesses to be greener and more business owners with a desire to reduce their carbon footprint. A managed print service is a great way for your company to do exactly this. They are able to do this through monitoring print usage and making recommendations to reduce it, avoiding the wastage of paper and minimizing the amount of energy that the printer is using.
Improve Security
One of the most critical benefits which this kind of service is able to offer your business is an increase in security of the information which is being printed, scanned and sent. In today's world, this could feature some seriously sensitive information and that means businesses should be placing high importance on the cyber-security which they have in place. A printer is often seen as an easy way for some cybercriminals, but this will not be the case when your company seeks the support of managed print services. This service will ensure that you have maximum and updated security in order to give you the confidence of using the printer for whatever information you want.
These are just some of the benefits which you will be able to count on when you use a MPS for your business.