Welcome to The New Era of Snapdragon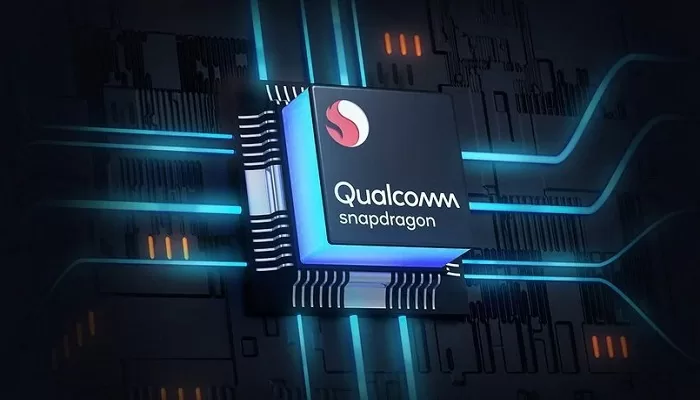 Premium experiences and leading-edge performance. That's Snapdragon. For more than a decade, devices powered by Snapdragon platforms have delivered the newest, most innovative technology for the intelligent, immersive, and intuitive mobile experiences users deserve. 
Snapdragon Platforms integrate a vast ecosystem of industry-leading technologies that power these next-level experiences— and over the years our footprint has expanded while affinity and preference for Snapdragon have continued to grow. There are now over 2 billion Snapdragon device users* across the globe. Our Snapdragon Insiders community now engages more than 3.5 million fans**, creating the opportunity for them to share ideas and opinions with Qualcomm and like-minded enthusiasts while we provide access to special Insider-only experiences.
We've engineered Snapdragon to deliver amazing experiences, leveraging our one technology roadmap, and to scale our best-in-class connectivity and leading on-device AI performance into new product categories ranging from wearables, tablets, XR devices, PCs, and cars.
Over the past couple of years, we've also introduced newly differentiated experiences under the Snapdragon brand family, highlighting desktop-level mobile gaming performance with Snapdragon Elite Gaming Features, and new levels of crystal-clear, high-resolution audio from Snapdragon Sound Technology. It's been so exciting to witness our portfolio grow in new ways.
As we look to the future and anticipate continued growth across platforms, features, and experiences, it's time to reflect on the bold steps taken to grow Snapdragon into a leading cross-category technology brand and prepare for what's next. As our audience grows and affinity builds, Snapdragon will be at the heart of more devices than ever before, inspiring new fans around the world. Our brand will need a bigger tent, a longer playing field so to speak, to broaden its appeal while keeping true to its core. With this in mind, we're applying new creative thinking, celebrating our brand iconography while modernizing, streamlining, and simplifying. We're giving Snapdragon room for continued recognition and relevance with current fans, and for discovery and resonance with new ones. And we couldn't be more thrilled with the evolution. It's new, it's fresh and it's time.
What exactly is changing?
We've introduced bold changes to our visual system, from logo to product badge designs and other graphic elements.
We've separated the Qualcomm and Snapdragon brands. Going forward, Snapdragon will be a standalone product brand with specific ties to the Qualcomm brand where appropriate.
New representative colors have been introduced including Midnight, Gunmetal, Nickel, Snapdragon Red, and Gold.
Our iconic "fireball" will gain new prominence and manifest itself in new visual assets and other creative executions.
A new simplified and consistent naming structure for our platforms makes it easier for our customers to discover and choose devices powered by Snapdragon. This means our mobile platforms will transition to a single-digit series and generation number, aligning with other product categories — starting with our newest flagship Snapdragon 8-series platform.
Across our portfolio gold will now be used to represent only our premium-tier products.
5G has become ubiquitous across our Snapdragon Portfolio eliminating the need to call it out specifically on assets. Moving forward, with Snapdragon-connected platforms, 5G will be a given.
With all of the above, our badges have been redesigned with a cleaner, modern, straightforward look and feel.
Our automotive portfolio is now 100 percent Snapdragon branded at the platform and experience layer level e.g., Snapdragon Ride Platform and Snapdragon Digital Chassis.
We've entered a new era for our Snapdragon brand, which will always stand for premium performance. And we'll continue to build upon the brand as we do our technology, rising beyond the expectations of consumers and creating the premium experiences they deserve.
Join Snapdragon Tech Summit on November 30 for the debut of our new Snapdragon brand evolution.
Source: Qualcomm