Six Luxury Items and Experiences That Have Now Become Very Affordable in 2021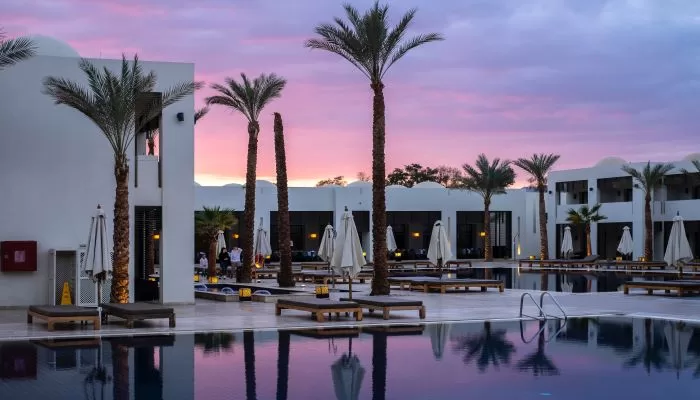 The internet age has brought with it many changes to our lives, some good and some not so good, but perhaps one definite plus comes in the form of online shopping.
The democratization of the shopping space, where purchasing online widens your options and brings down the cost, means that when buying a gift for a loved one, you are likely to find that gifts that were once considered too luxurious (or pricey) are now well and indeed within your budget.
Now, the possibility of getting hold of a great luxury gift or an experience of real value, is one that is within reach for many of us. This is down chiefly to the weight of options we all have, leading to real competition helping to keep overall costs down.
Indeed a great many luxury brands have attempted to widen their appeal by offering items at lower costs, knowing that being too narrow in terms of their customer base isn't a sustainable model in 2021.
Here are some items and experiences that you should consider if you are looking to impress someone in your life.
Jewelry
The online jewelry industry is one that has become hugely popular in recent years, and that's down to the fact that buying via the internet is so much cheaper than doing so from a physical store. The access to a far broader market is another bonus, and processes in place to make sure that items purchased online are of the highest quality help buyers shop with confidence.
Shopping for personalized jewelry has become hugely popular online also, and that's not a surprise given that major celebrities are continually pictured while wearing gorgeous items that are then made all the more attractive to the general public.
Staying at a High-Class Hotel
Maybe it's because of the ongoing pressures brought on by the coronavirus pandemic or due to the sheer weight of choice, but staying in a five-star hotel is now far more within reach of those on average incomes. Now the chance to spend a night or two in a great hotel is something that people can aspire to and is a great way to celebrate an anniversary or another key date.
Buying a stay online, perhaps via a third-party site, also helps keep the price down, and in off-season periods, it is a great way to impress a loved one when it comes to a great experience they'll never forget.
A Weekend Break Overseas
Only a few short years ago, the idea of whisking someone away for a weekend overseas would have been unthinkable, but now it's very much within your reach. Again, this industry has been negatively affected by COVID, and as such, the travel industry is making great deals available for those who want to take advantage of them.
Taking your partner or family away on an adventure abroad is something they'll never forget, and it's the right time to book something, especially if you are protected in relation to any potential lockdown situation that may or may not arise.
Spa Getaway or City Hotel Break
Additionally, you might want to consider a surprise night out in town or a spa break, somewhere that doesn't require a long journey but leaves you able to push for a very high-quality hotel.
We are thinking of something in the four-star and up bracket, where spa options are available; these are now very affordable and the kind of experiential gift you can surprise her with. This will be all the more welcomed by couples who have young children and need a break.
All you need to do is hire a babysitter or, to save money, leave them with relatives.
A Bottle of Fine Champagne
That's right. Even a bottle of high-quality champagne is now far less expensive than it was in the past. You can now make a toast or mark an occasion with a great Moet or Veuve Clicquot for a reasonable price.
The age of snobbishness around champagne has long passed, and this means even the best brands market less lavishly priced items. Indeed even a nice bottle of the best vintages may not set you back more than $50 and is the kind of luxury purchase that will suitably impress whoever is tasting it.
Something Classy With a Designer Label
2021 is very much the year of logos, and logomania is a very real thing. This means if you want to impress others with both your fashion sense and ability to afford designer labels, the possibilities are out there.
For instance, you can look to buy a pair of designer labeled tights, which have the top brand label on full show and clearly at a lower price than if you bought a handbag made by the same company.
This would be simultaneously impressive on a fashion trend basis and let your peers know that you can push the boat out when it comes to the brand you are wearing.