What Is the Huluwa Slot Game and How Can You Win At It?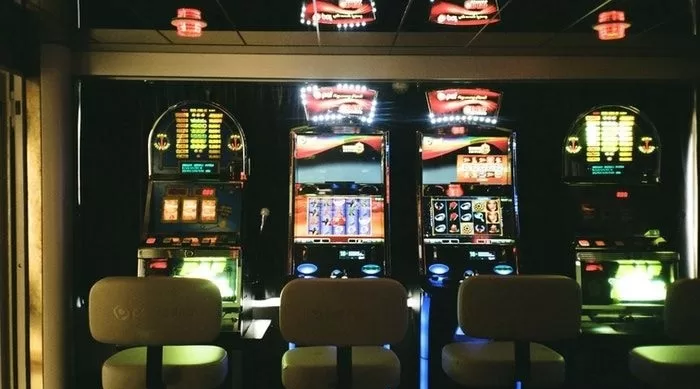 Online gambling is becoming increasingly popular in recent years, with players turning to more sophisticated offerings of online gaming and gambling enhanced by ever-improving technology. Slots are a favourite for gamblers through from the novice to the enthusiast, and online slots are becoming more appealing thanks to their engaging graphics and bonus offerings.
If you're a fan of fantasy narratives, retro design and graphics, and playing online slots, you're going to enjoy the Huluwa Slot Game from Swintt. This article will outline what it is, as well as detailing ways in which you may be able to maximise your winnings when playing it. If you'd like to try it out, it's easy to play Swintt Huluwa online, since there are plenty of places to enjoy this engaging slot game.
What is Huluwa Slot?
Released in May 2017, Huluwa Slot is a five-reel 30-payline slot game based on a popular 1980s Chinese cartoon (translated as the Calabash Brothers). You join seven brothers – each of whom have a magic power, such as incredible strength – and battle for your honor with retro-looking graphics, vivid sounds, and enticing features like free spins.
If you manage to collect all of the main characters, you're guaranteeing generous payouts. Huluwa works as well on small devices as it does on laptops or larger screens, making it great for gamblers who like to play whilst on-the-go.
How to play Huluwa
You place a stake, and take a spin, as well as set a bet multiplier from 1x to 5x, which will determine what the payout may be. If you land a win, you'll need to have matched any three of the game's symbols on a payline.
The best symbol – there are seven brothers, as well as playing cards – will offer you 500x the stake provided you match five of the reels. The next best symbol offers 300x the stake.
Special features of Huluwa
These are some of the biggest appeals of Huluwa, and making them work for you may just help you to win.
Free Spins
If you land on three scattered symbols, you'll be given the chance to play anywhere between four and six free spins. If you do land on these free spins, both reels one and five become wild, giving you the chance to win cash prizes. Bear in mind that because there are 30 paylines in this slot machine, there are 60 potential ways to gain a winning combination.
Diamond Brothers
Huluwa has what's known as the Diamond Brothers feature. If you gain a free spin round, this triggers the Diamond Brothers feature. If the brother hits either reels one or five, they turn wild, and landing three will add four, five, or six extra spins. You then have the chance to triple your wins without having to risk more on stakes.
Volatility
Volatility is not unique to Huluwa, but it's something to pay attention to if you're looking to win big. Lower volatility means you may have more wins, but the payout is lower. On the other hand, higher volatility games pay out far less often, but when they do, it's a large amount.
Huluwa has a medium volatility. You could land a big win, but you may also benefit from more frequent, smaller wins, too.