New Apprenticeship to Support Management and Leaderships Skills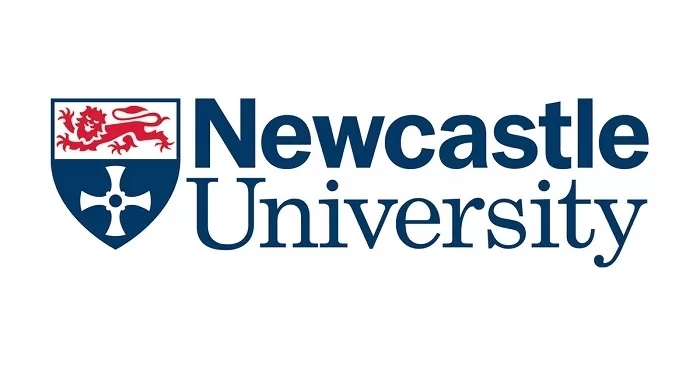 The new apprenticeship has been developed for aspiring or early-stage managers with some business strategy and organisational planning responsibility. It will give people the skills to help them move up the career ladder while working on solving strategic problems in their workplace.
As part of the programme, apprentices will also gain a CMI certificate in Management and Leadership. The programme will involve one-day training per month and through 1:1 monthly support sessions, apprentices will have access to a personalised support package to ensure they, their manager, and their organisation get the best from the programme.
The programme will be 24 months long, and the anticipated start date of the first programme in late April 2022.
Professor René Koglbauer, Dean of Lifelong Learning and Professional Practice, said: "A student-facilitated market intelligence project that involved over 200+ regional businesses, identified gaps in the professional development offer for middle managers in the region. With this next addition to our growing portfolio of higher and degree apprenticeships, we aim to contribute to building the future for individuals, their employers, and the region."
Programme Leader, Francis Barber, added: "I am delighted to launch this programme to help develop skills in the region. It is designed to upskill managers across the North East while allowing them to continue working and to implement learning immediately into the workplace. It helps address some of the recent changes in working practices. Despite the mass shift to remote working, CMI research actually shows it's not where we work that determines our productivity and job satisfaction; it's how we're managed and led."
Apprenticeships programmes
To date, more than 100-degree apprentices, working for over 50 different employers in the region, are enrolled on one of Newcastle University's degree apprenticeship programmes.
Northumbrian Water Group is one of the employers in the region working with Newcastle University.
Graham Coulson, Performance Insights Team Manager, Northumbrian Water Group, said: "Our apprentices have grown in their technical capability and confidence. They've already put their learning to good use leading the delivery of data-science-driven insights that have tangibly improved our business outcomes."
Colin Kendall, Entry Level Training Lead, Siemens Smart Infrastructure UK, added: "Apprenticeships give you the opportunity to 'grow your own' entry-level talent coming into your business, get people transferable qualifications and give them the valuable workplace experience that they can use within your company."
Rachael Cook, from SRS Recruitment and Employability Experts, who is currently enrolled on a Level 7 Senior Leader Apprenticeship, said: "Putting the leadership theory I have learned into practice, means I have already grown to become more inclusive and a better leader."
Ada Okoli is another Level 7 Senior Leader apprentice. The NHS Business Services Authority Programme Manager, added: "This apprenticeship is equipping me to confidently embrace robust challenges and opportunities for my personal growth and value to the organisation."
For more information on Newcastle University's Higher and Degree Apprenticeships see go.ncl.ac.uk/apprenticeships
Source: Newcastle University