Newcastle University to open London campus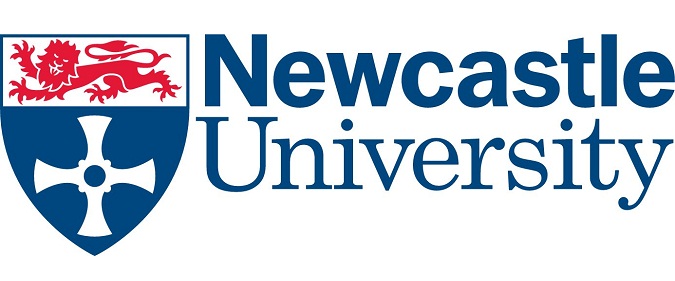 Ambitious plans to open a branch campus in London have been announced by Newcastle University (UK).
The new campus, which will open in September 2015, will provide full and part-time undergraduate and postgraduate study programmes for students from all over the world, with an initial focus on Business programmes.
Newcastle's London campus will be a joint venture with INTO University Partnerships Limited, the education partnering organisation, and operate out of INTO's Middlesex Street premises in Central London. It builds on the University's existing relationship with INTO which has successfully established an international student centre on the Newcastle campus which is home to 800 students.
This is the latest expansion for Newcastle University which already has a major presence in Singapore and a branch campus for medicine in Malaysia – which graduated its first cohort of doctors this July.
The London campus will have teaching and support facilities for 1,200 students, offering specific programmes aimed at international students as well as a variety of opportunities for Newcastle-based students to undertake projects in the capital.
Professor Chris Brink, Vice-Chancellor at Newcastle University, said: "We are always looking for ways to enhance the educational experience we offer and to provide different opportunities for our students, staff and partners. This new campus will provide a London hub for our Triple Accredited Business School and allow us to develop further the work we do with industry through our Continuing Executive and Professional Development programmes.
"This exciting development will complement our international profile, including our medical campus in Malaysia, NUMed, and partnership with the Institute of Technology in Singapore. Having a base in one of the most influential cities in the world will help reinforce Newcastle University's reputation for innovation and academic excellence."
The London campus will provide students and staff with increased links to government and national and international businesses based in London. It will house a new Research Hub and allow the University to improve its programme of alumni and stakeholder events, as well as enhance guest lecture and internship programmes.
Andrew Colin, Chairman INTO University Partnerships, commented: "Newcastle University is a leading university with strong international credentials and a well-earned reputation for research excellence. We're proud to be working with Newcastle to establish its London campus and deliver world-class opportunities with an international focus."
The Middlesex Street campus will have two large lecture theatres, 25 teaching and seminar rooms, a student resources and library room, café and office space. Student support staff, including a dedicated Student Wellbeing Adviser, will also be based in London. It will also provide remote access to the University's award-winning Robinson Library in Newcastle.