LiteFinance Experienced Significant Events in the Previous Year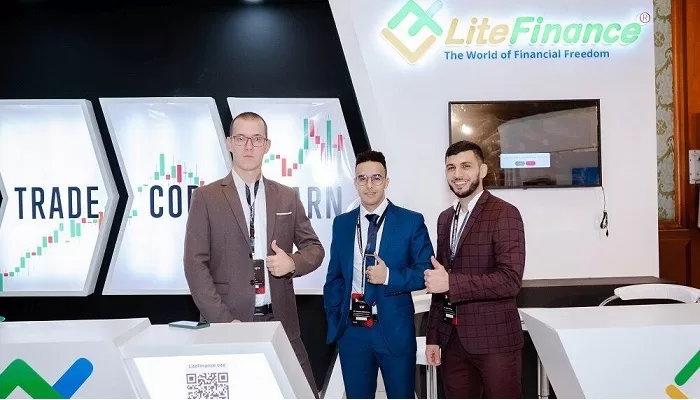 LiteFinance opened a new office in Tanzania.
LiteFinance was happy to announce the opening of LiteFinance's office in Tanzania!
Their clients can now visit the regional office and ask questions about the company's services. LiteFinance managers will be glad to assist them with any issues. The office will also be a venue for regular training seminars.
LiteFinance will continue promoting its services in Tanzania. The company's CEO visited the regional office to discuss further development plans and make our services more accessible to local traders.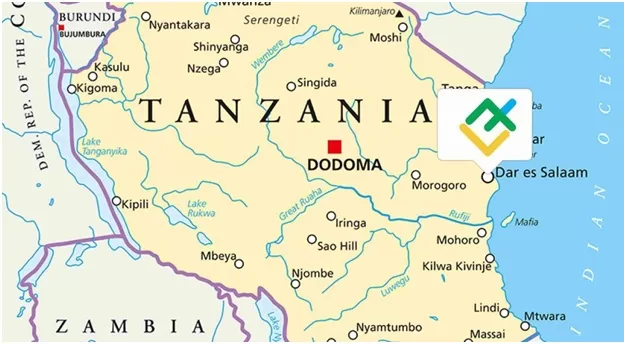 Contacts
Address: Victoria Plaza, 4th floor, Samora Avenue / Morogoro Road, Dar es Salaam.
Working hours: From 9:30 to 16:30 (GMT+3), Monday to Friday.
WhatsApp: +255756085976
LiteFinance has opened a new regional representative office in Singapore.
The office offers the following services:
supports LiteFinance clients and partners in Singapore;
provides professional training courses in trading and investing;
provides solutions to generate profits in the financial markets.
Clients and partners are always welcome at the office!
Contact Information
Address: 11 Yio Chu Kang Rd, Singapore 545679
Telegram: https://t.me/litefinancesg
E-mail: vikkash@litefinance.com
Working hours: 09:00 – 17:00 (GMT+1)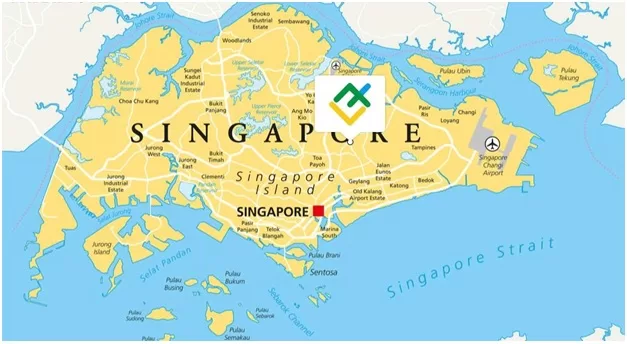 LiteFinance has opened a new office in Morocco.
The company's clients can now visit our regional office and consult with the managers. The office will also be a venue for regular training seminars.
Clients from Morocco can also contact our technical support team in Arabic and French via LiveChat during the office's working hours.
Contact Information
Address: 59 Av. FalOuldOumeir, Rabat, Morocco
Phone number: +212-537686752
E-mail: h.srhiri@litefinance.com
Working hours: 08:00 – 18:00 (GMT+1)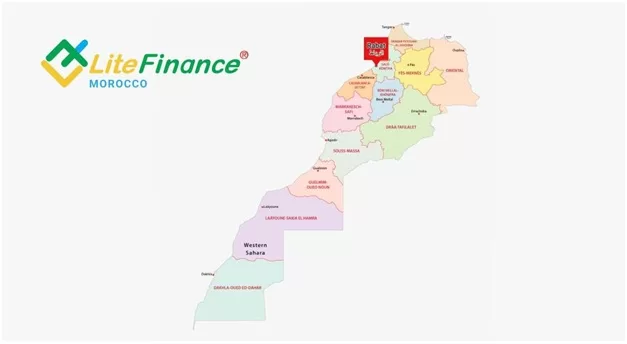 The long-awaited LiteFinance Dream Draw final took place on Saturday, October 15, 2022.
During the livestream, traders won amazing prizes worth $350,000:
a $250,000 certificate to buy your dream house;
a $60,000 certificate to purchase a Lexus GX or other luxury car of the winner's choice;
two fully-loaded iMac workstations;
three powerful MacBooks Pro 16;
three powerful and compact MacBooks Pro 13;
three ultra-thin and fast MacBooks Air;
three iPhones 13 Pro Max 512 GB;
four iPhones 13 Pro 512 GB.
Twenty lucky winners from Vietnam, Malaysia, Iran, Turkey, Jordan, the United Arab Emirates, and the Philippines participated in the final.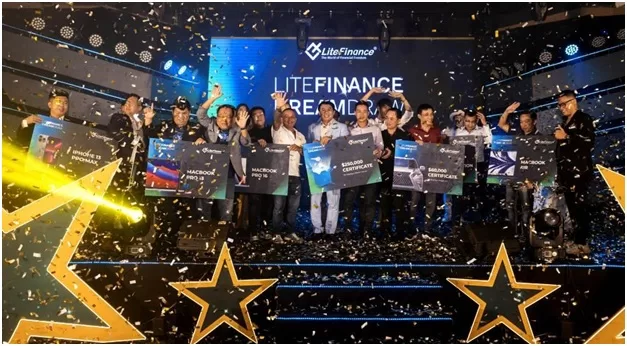 LiteFinance's one-of-a-kind services
Over one million traders have chosen LiteFinance to trade in the financial markets. The company has designed one-of-a-kind services for smooth and successful trading: a dedicated online platform, a copy trading service, and mobile apps.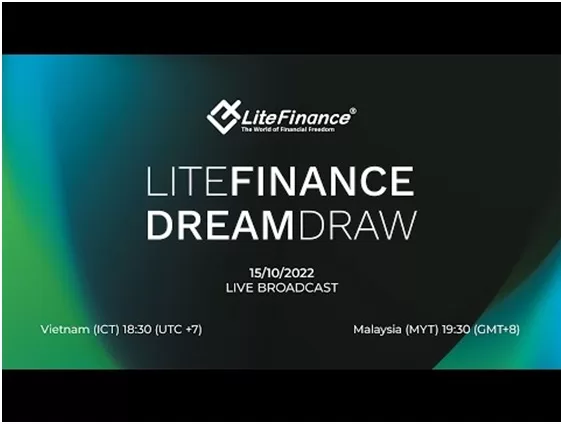 Dedicated trading platform
The LiteFinance team yearns to make online trading smooth and accessible to everyone. One of the broker's solutions is a user-friendly trading platform that runs in any browser on any device.
The platform includes the "Trade", "Copy", "Analytics", "Profile", "Finance", "MetaTrader", and "Affiliate" sections.
To conduct trading operations, the "Trade" tab is used. All assets are subdivided into groups: currency pairs, oil, precious metals, etc.
Here, the trader can add trading indicators or view important news in an economic calendar. The chart also shows trades closed by other traders: they are marked as yellow dots.
The latest information is published in the "Analytics" tab, so LiteFinance's clients do not have to search for and examine forecasts on numerous resources. The Twitter Watcher service can be activated in this tab, too. This option delivers trading recommendations for cryptocurrencies based on messages on Twitter.
The LiteFinance online platform also provides various training materials: articles, webinars, reviews, etc. They help figure out the basics of trading in the financial markets.
In the MetaTrader tab, one can open new trading accounts (CLASSIC, ECN, and DEMO), switch between accounts, and transfer money. This tab also allows downloading MT4 and MT5 platforms and changing account passwords.
Besides trading, LiteFinance's clients can earn money from copying other traders' positions via a copy trading service.
Copy trading system
A handy ranking system allows users to choose a trader and start copying their trades. Traders can be filtered by risk and profitability. The trader's window will show commissions, the volume of funds managed, and the number of copy traders. The trading history is also displayed so investors can estimate trading efficiency and check out the trader's most used assets, types and volume of trades, and profit/loss ratios.
Various copy parameters can be set in the system: volumes (1 to 1 or a % of each trade's volume), the maximum loss and profit, and amounts to copy.
Users can get in touch with a trader directly via an online chat to discuss trading strategies.
LiteFinance wishes good luck to all traders!