How To Maximize Your Trading Profits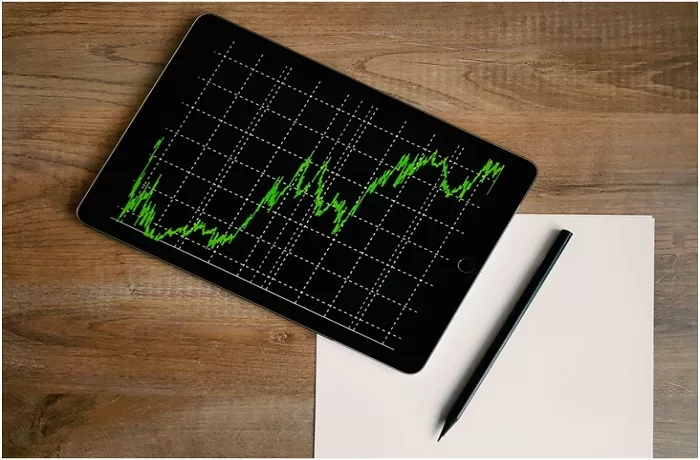 Whether you are looking at how to get started trading forex or are already two years into the industry, every trader can benefit from tips that help them increase their profit margin.
To attain the most profit, you do not need to spend your entire earnings. You can reduce your costs and still maximize your profit.
Should you want to know how to maximize your trading profits, here's more.
Seek expert advice
Although you might know a lot about trading, sometimes you can best boost your profits by seeking expert advice.
For example, seeking advice from an index broker can help you buy and sell while minimizing costs. They will encourage you to buy and sell in the most profitable areas while not spending too much, resulting in a great profit margin.
Don't focus on one asset
Although you might feel the best knowledge is in one specific trading area, it is ideal for focusing on more than one asset to avoid bad dips in the market. Many assets will experience dips in value, which will hinder your profit.
If your toes dipped in multiple assets, you would likely have successes while you have failures. At least you won't experience one big failure without small wins. If you have your toes in more than one asset, you can enjoy the valuation fluctuations without experiencing a total loss.
It is smart to trade in a handful of assets at once, not twenty or thirty. Having a handful of assets at once will help you keep track of them and guarantee you avoid terrible losses. Increasing your trading profits will always work if you manage them daily and keep up with the market changes.
Don't fall for trends
Although you can earn quick profit from investing in trending assets, it can often result in a loss. If you trade quickly and withdraw your profit in good time, your money will be safe. Yet, if you sit on the offer hoping you will attain an incredible profit, you could risk losing your money.
Therefore, it is better to trade on safe assets to avoid losing your investment.
Treat your trades like a business
Your trading life might not be full-time. However, it is important to stay on top of it daily (or at multiple times throughout the day) to avoid losses. You might lose all of your money if you lack care and attention.
Treating trading like a business will help you better understand the market and make the right decisions at the right times. The more frequently you monitor your trades, the greater chance you will have of making maximum profit.
Using these tips, you should maximize your trading profits and avoid terrible losses. It is smart to know what you are doing and have time to commit to trading before you begin. Otherwise, you might lose more than you can afford and hinder your chances of seeing immense trading success.