List of Holidays In Kenya 2017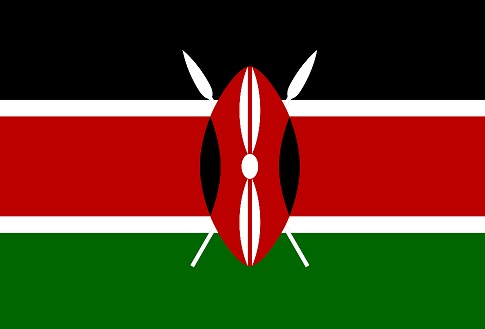 Please note that we appreciate that users do not post anonymously. Please use the data as only a source of reference. If you have any suggestions/additions/changes please email us at info@gbrandsmag.com.
The Republic of Kenya celebrates many national and religious holidays throughout the year. The Kenyan Parliament has set aside specific holidays that are celebrated the same day each year as national holidays, and requires all people be given the right to commemorate holidays on their celebrated day.
| | |
| --- | --- |
| Holidays in Kenya | |
| Date | Event |
| Sunday, January 01, 2017 | New Year's Day |
| Monday, January 02, 2017 | New Year Holiday |
| Friday, April 14, 2017 | Good Friday |
| Monday, April 17, 2017 | Easter Monday |
| Monday, May 01, 2017 | Labour |
| Thursday, June 01, 2017 | Madaraka Day / National Day |
| Monday, June 26, 2017 | Idd ul Fitr / End of Ramadan |
| Friday, September 01, 2017 | Idd ul Azha |
| Wednesday, October 18, 2017 | Diwali |
| Friday, October 20, 2017 | Mashujaa Day |
| Tuesday, December 12, 2017 | Jamhuri Day |
| Monday, December 25, 2017 | Christmas Day |
| Tuesday, December 26, 2017 | Boxing Day |