Kylie Jenner – 10 Things You Didn't Know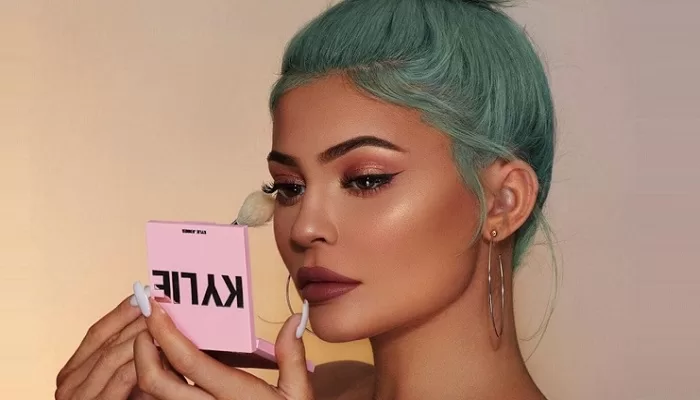 Today we will be covering the Top 10 Things you Didn't Know About  Kylie Jenner unless you are her family!
Kylie Jenner is the youngest member of the Kardashians. Rising to fame after their father Robert Kardashian represented OJ Simpson in court, they grew to become one of the richest families on the planet.
Number 10: Kylie's Photoshoots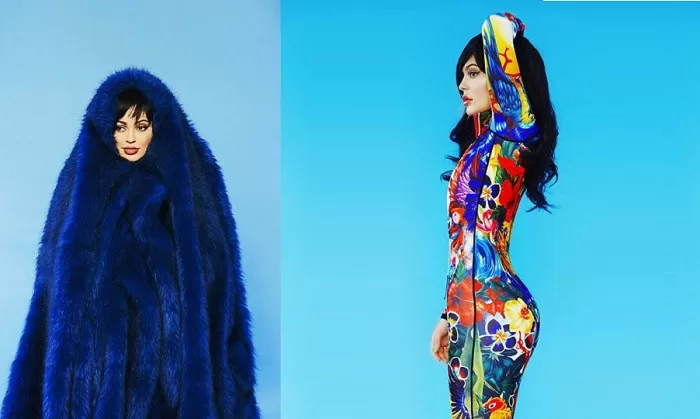 Starting off our list is how much Kylie gets paid for photoshoots. Now, while a photoshoot isn't something most of us experience regularly, they're pretty common for the Kardashian-Jenner clan. For example, in 2011, nail polish line  OPI released a line named after Kylie and her sister Kendall. As a result, the brand then held a day-long photoshoot to support the ad campaign and market the products. Afterwards, Kylie was also asked to tweet about the product release and answer a couple of questions for the media. Yet, when it was later revealed that Kylie Jenner was paid upwards of $100,000 for this one-day event, it definitely was quite the shock!
Number 9: She likes to invest in real estate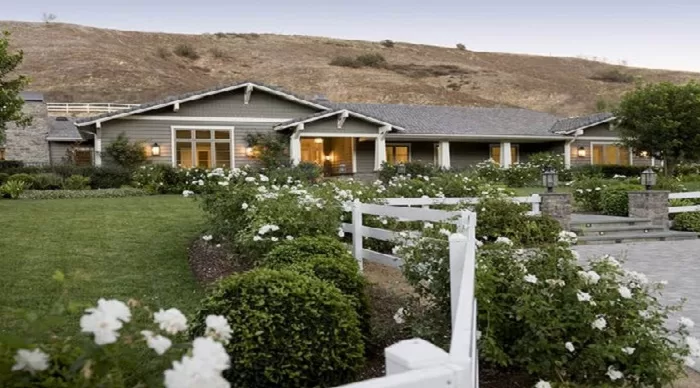 While real estate is not the first thing you think of when you hear the name Kylie Jenner, it turns out she has a knack for property investments! This is evident due to her 2019 purchase of a $36.5 million home. Located in Holmby Hills, California, this expensive home has 7 bedrooms, 14 bathrooms, and more than 20 parking spaces. And, on top of purchasing this massive house, Kylie has also recently purchased 5 acres in Hidden Hills, where her famous family grew up and started their reality show. When you further consider that these are not the only properties in her portfolio, it's clear that she has put in mega-millions into the real estate market!
Number 8: Kyle's luxury car collection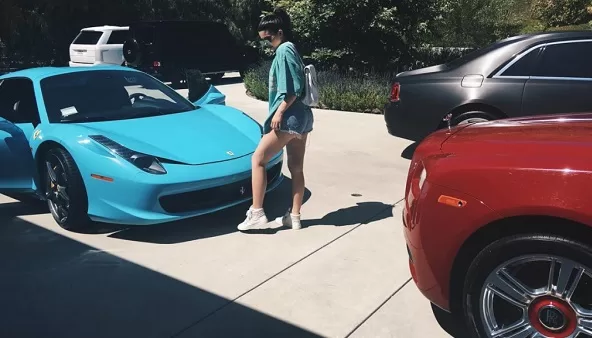 While it is not surprising that Kylie has a luxury car, just the sheer number of them that she has in her collection is obscene! That's because Kylie's car collection includes not only a Bentley Bentayga that is worth about $229,000 but also a $125,000 Mercedes-Benz G Class Wagon, a $250,000 Lamborghini Aventador, a $250,000 Ferrari and several luxury Rolls Royces. As a result, it's pretty clear to us that Kyle loves to ride in style!
Number 7: Kylie doesn't fly commercial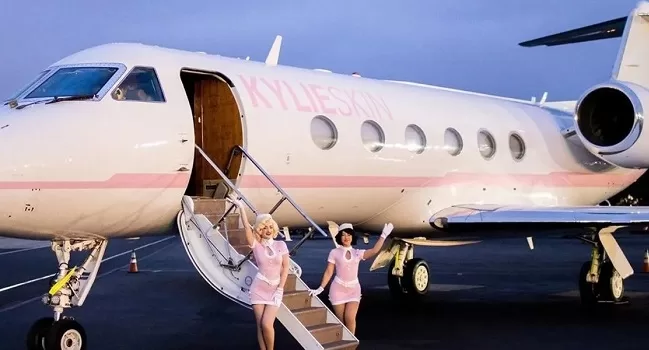 Based on Kylie's impressive luxury car collection, it shouldn't come as a surprise that you wouldn't see her sitting next to you in coach on your next flight. That's because to top off her impressive vehicle collection; Kylie has a private jet. Worth about $1 million, you'd expect her to use it to get to her events, but it turns out she doesn't even use it that often: this is evident due to her $60,000 annual airfare bill.
However, that doesn't mean that she doesn't take advantage of her jet. That's because it currently acts as a flying advertisement, as after the release of her skincare brand KylieSkin, she customized the jet to be baby pink and read her brand name KylieSkin down the side. We guess that just goes to show that she really is a shameless self-promoter!
Number 6: Kylie loves to spoil her daughter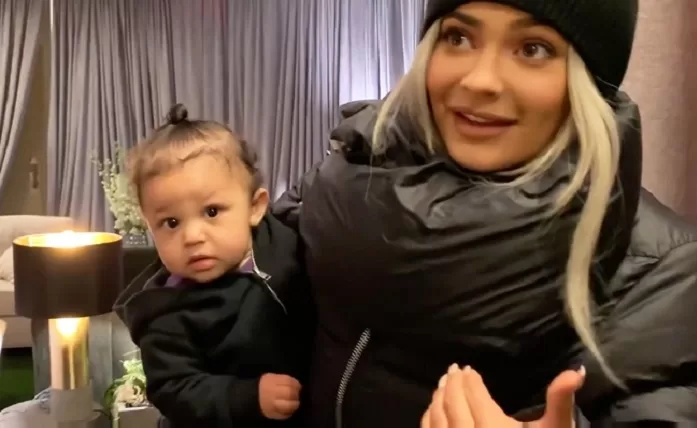 Kylie certainly likes to live in luxury, and she wants the same to go for her young daughter. Now, the lucky little girl in question is named Stormi, and she has been showered with gifts since even before she was born. In fact, Kylie reportedly spent upwards of $70,000 on a shopping spree to prepare for the arrival of her little girl, buying items such as designer shoes, clothes and strollers for Stormi. To top it off, it also seems that Stormi is following in Kylie's footsteps when it comes to her love of luxury cars. That's because despite Stormi only being two years old as of 2020, she already has a $400 mini Louis Vuitton Lamborghini to drive around in!
Number 5: How much Kylie pays her mom to manage her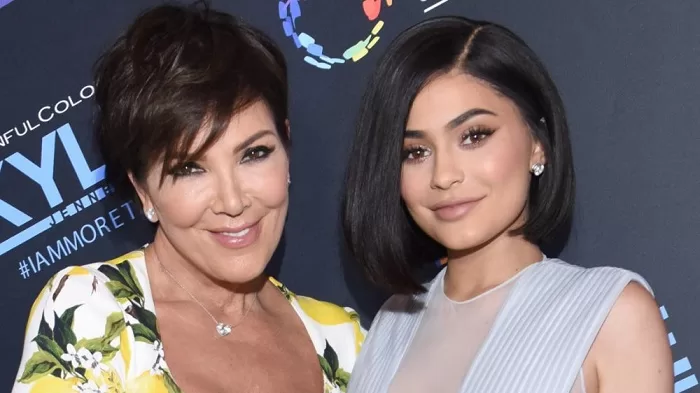 One of the top five things you definitely didn't know about Kylie was how much she pays "momager" Kris Jenner. You see, while the now-22-year-old has had her mom as her manager for her entire life, that doesn't mean that she spares any expenses on her. That's because Kylie's wealth and popularity have skyrocketed as a young woman, and thus she can afford to pay Kris a 10% management fee. And when you consider that Kylie typically makes north of $100 million per year, this sum becomes truly massive!
Number 4: Kylie's party budget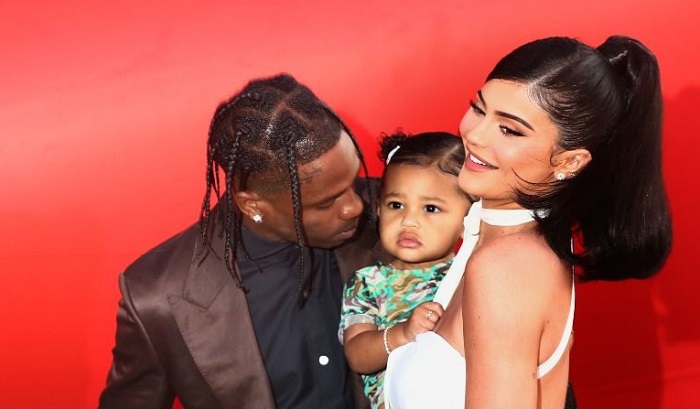 While Kylie only recently turned-of-age, she really knows how to throw a party. You see, Kylie claims she loves to entertain and spoil those she loves, and this translates into her sparing no expense to throw incredible get-togethers. For example, on her daughter Stormi's first birthday, Kylie threw a party in order to celebrate with friends and family that cost more than many celebrity weddings. And in fact, she not only did this for Stormi, but also for other people she's close to. This is evident due to her baby daddy Travis Scott receiving similar treatment for his 26th birthday, as Kylie chose to rent out the entire Six Flags amusement park in Los Angeles to host a birthday bash, which ended up costing her over $150,000.
Number 3: Her cosmetics empire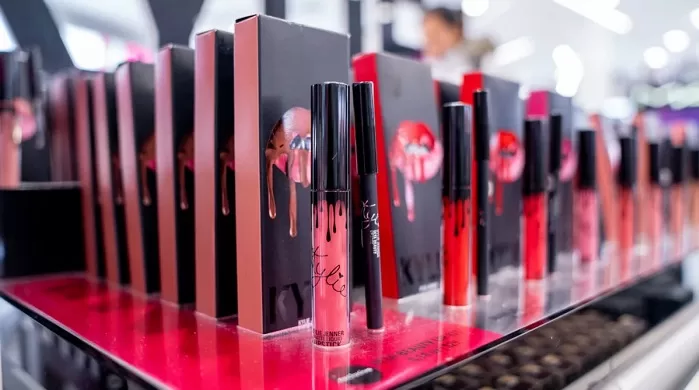 Kylie may like to party, but she is also a very successful businesswoman in the cosmetics niche. This is evident because, in 2015, Kylie was all over the media thanks to the release of her lip product company Kylie Cosmetics. And, luckily for Kylie, her first products sold out in minutes, and since then her company has turned into an empire. In fact, by July of 2018 Forbes valued her company at $800 million, and in January of 2020, she sold 51% of her company for a colossal sum of $600 million, meaning her company had a total value of approximately $1.2 billion!
Number 2: She has a House for her dogs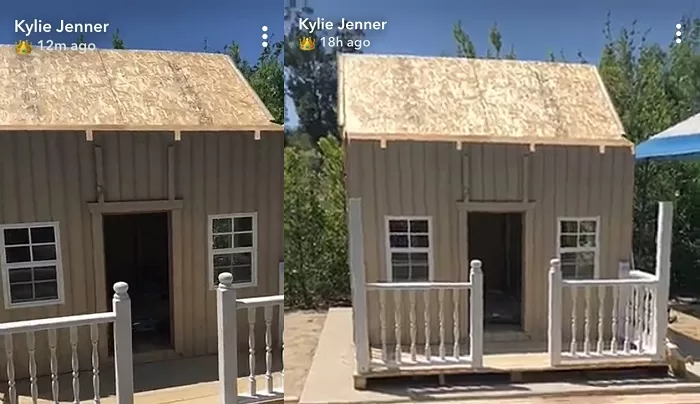 While Kylie loves spending money on those she loves, it turns out this love extends to her canine companions as well! This is evident because Kylie recently revealed that she created a custom-built dog house. It is reportedly large enough to fit people inside of it and is temperature-controlled, leading to Kylie even referring to it as the 'guest house.' Unsurprisingly, this has led to many on social media remarking that Kylie's dog house is nicer than their own homes!
Number 1: Kylie Jenner and her wig obsession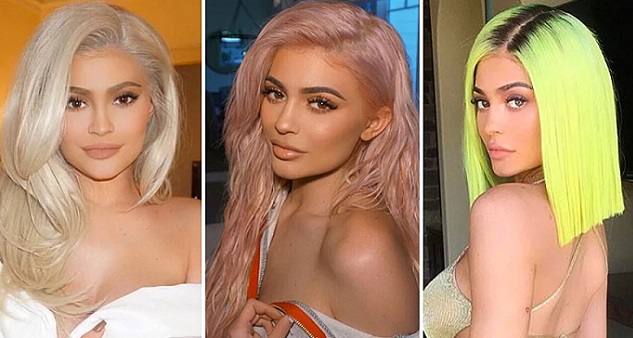 Kylie Jenner is the youngest self-made billionaire in the world. In 2019 Forbes released its annual write-up on the world's most successful self-made billionaires, and on that list was Kylie. Yet, not only was she on the list, but she was the youngest person on it! Now, she earned this title for the first time in 2019, and by 2020 was worth upwards of 1.4 billion dollars! And while many would argue that she is only wealthy due to the fame of her parents, since her cosmetics empire was technically self-made, she makes it onto this list as it was not inherited! And, best of all, given that she still holds a 41.1% stake in Kylie Cosmetics today, she will likely continue to bring in some serious cash for years to come! We've made it to the end for the shocking reveal. Did you guess what shocking thing she spends lots of money on? It is WIGS!
Kylie has an extensive wig collection as do many celebrities. However, her "hair artist" Tokyo Stylez, who is the famous stylist who creates said designer wigs, revealed that some of her wigs cost a whopping $5,000. So when you consider that Kylie is reported to own over 100 wigs, this definitely becomes a sizable sum!
~Ash Harvey