Keller Williams Launches New Mobile App for Command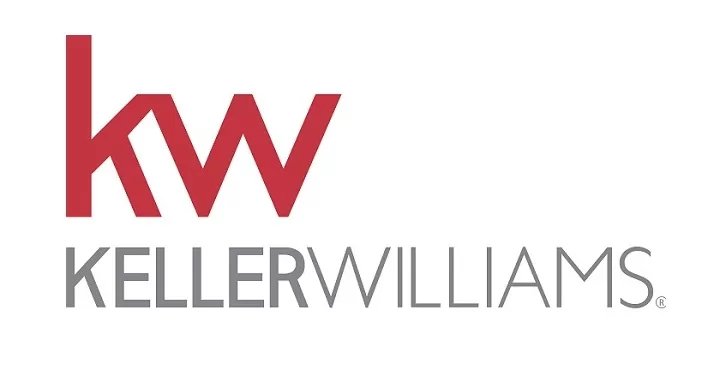 Keller Williams ("KW"), the world's largest real estate technology franchise by agent count and the U.S. leader in units and sales volume, has launched a new mobile app experience that enables real estate agents and teams to access the robust features, benefits and insights of Command – KW's smart CRM-plus solution – on the go.
On December 1, the Command App was released into general availability for KW agents. The new mobile experience and user interface enable agents to interface with Command from any iPhone or Android device.
The Command App experience is a flexible extension of the Keller Cloud platform and is purpose-built to optimize the features and benefits of Command that agents need to facilitate real-time communications with clients, record and monitor important business insights, and complete core tasks on the move and in the office.
"We know agents spend over 60% of their time away from their desks, juggling between a variety of apps to manage their business on the go," said Chris Cox, chief technology and digital officer, kwx, the holding company of KW. "With the release of Command App, we're seeking to further empower our agents with real-time actionable insights to drive their businesses' growth."
Additional features of the new Command App:
Dashboard:
The easy-to-use dashboard displays key insights that enable agents to be smarter about how to tackle their day and act within a few taps.
Presented in three sections: "Tasks," "Who to Contact," and "Things to Know," the dashboard provides a snapshot of what actions an agent should take on a given day.
Tasks section:
Agents can take inventory of how many tasks are due today, due soon, or past due.
Who to Contact section:
In one place, agents can review the contacts in their database they have never contacted.
Agents can also quickly assess the clients that have been recently active in their agent-branded KW consumer app or website.
Real estate team members can review the leads they each can claim.
Things to Know section:
At a glance, agents can check which clients have birthdays and home anniversaries in the next 30 days and assess the most optimal way to contact them.
They can also review the state of their KW profit share earnings.
Contacts:
Agents have full access to client data in Command.
They can track contacts and leads in real-time.
Additionally, assign a lead to a SmartPlan, the automated marketing, and the task management app within Command.
Log their activity after a call or send a text from the app.
Review contact insights on an events timeline.
Easily send the link of their consumer app to contact via text or email.
Tasks:
Agents can add tasks and manage business tasks in the app.
In-App and Push Notifications:
Agents can program specific in-app notifications important to them.
Based on notifications, they can take business actions on the go.
Also, they can create reminder tasks to finish actions later.
The Command App is a product of KW Labs, the innovation hub of KW. The company, via Labs, builds technology in partnership with agents that empowers them to get smarter about business and deliver the best consumer experience to their clients.
The new app represents the second generation of KW's mobile-native UI for Command. In mid-February 2018, KW debuted the first-generation experience of the Command App named Kelle.
"We will continue to develop technology in direct partnership with agents – from ideation to design and iterating together through limited release deployments and testing environments to general availability," said Cox.
"As of December 1, we're proud to say the Command App is available to all our agents. It's what they wanted and we're proud to deliver it," said Cox. "Our commitment is to constantly innovate in service of our agents."
Command App features and benefits of high-resolution screen capture, videos, and demos are available upon request.
Source: Keller Williams