Top Real Estate Companies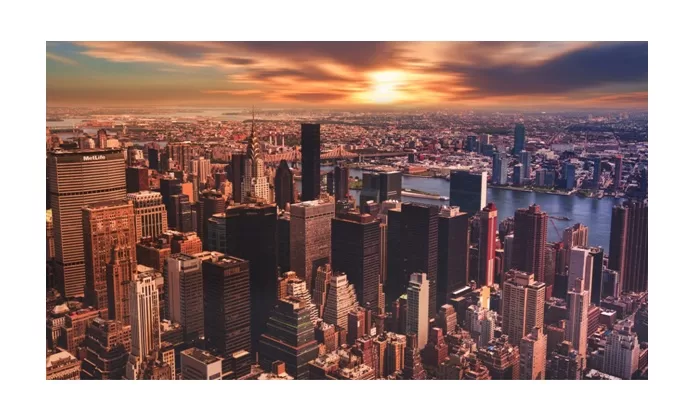 Buying property can be an easy task for almost anyone if they manage to land their deal with one of the good and trusted top real estate brands in the market. The best real estate companies are very helpful in terms of directing their consumers to make the most profitable investments in real estate. Most of the real estate brands that are known worldwide are owned privately. Most companies, in almost every industry, trade on the public market. However, the best real estate companies that make headlines and top lists are owned by private firms or individuals.
Here is a comprehensive list of the top ten real estate brands that are known and trusted worldwide.
1. RE/MAX

RE/MAX stands for Real Estate Maximums. It has been at the top of real estate brands and has the largest market share in the USA and Canada since 1999.
Established in 1973 by Dave and Gail Liniger, the company recorded its 2015 revenue at $177 million, making it the highest-ranked among the largest real estate companies in the world.
They follow a maximum commission concept. This means agents keep nearly all of their commissions and pay their broker a share of the office expenses. This is in contrast with the practice in common in residential real estate, where paying the broker a share of the commission of each sale is the norm. This makes things easier for clients and the agents of one of the top real estate brands in the world.
2. Century 21

Century 21 is a real estate brand founded in 1971. It is the home to 9400 independently owned and operating offices. It has a global presence, by being operational in 80 countries and territories, including Europe, Latin America, the Middle East, and Asia. Around 127,000 professionals are employed under them making them one of the biggest real estate brands.
They lead and are the largest real estate company in the e-marketing field. They work with independent brokers, entrepreneurs, and affiliated agents to be continuously successful in the highly competitive market of real estate.
3. IQI Global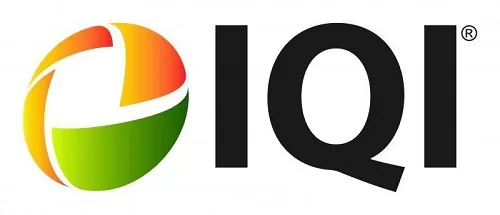 The pri]vately-owned real estate brand is based in Dubai and is present in 15 countries, worldwide. Consisting of over 10000 property and investment experts, IQI ranks easily among the top and largest real estate companies.
The firm provides a cornucopia of services including hospitality services, proptech accelerator, education and training, development marketing and advisory, property management, and interior design and renovation.
They combine global insights and industry practices with local knowledge which gives them leverage over other real estate brands. They are the largest real estate company from Asia and one of the top real estate brands, worldwide.
4. ERA Real Estate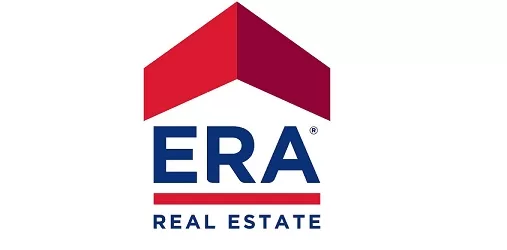 Also known as Electronic Realty Associates, ERA was founded in 1971 and is operational under Realogy. It holds offices in Japan, Singapore, South Korea, Germany, Austria Saudi Arabia, and various other countries.
It is one of the few real estate brands that is publicly owned. With its headquarters in New Jersey, the company is home to more than 10,000 employees. They specialize in residential properties.
They collaborate with other real estate agents to build a community that is efficient in providing support to all their clients, making it one of the largest real estate companies.
6. Sotheby's International Realty

It is a luxury real estate brand founded in 1976, by the Sotheby's Auction House. It formed a strategic alliance with the firm Realogy in 2004. This led to the company being allowed to offer franchise opportunities to various brokerages.
The firm has 19,000 sales associates in 990 offices in 72 countries and territories worldwide. It is one of the largest real estate companies that is also the home of the famous real estate magazine Reside.
The company provides support to its affiliates with a plethora of resources in operational, marketing, recruiting, educational, and business development fields. They bring independent brokerages the option of powerful marketing and referral program for luxury properties.
6. CBRE Group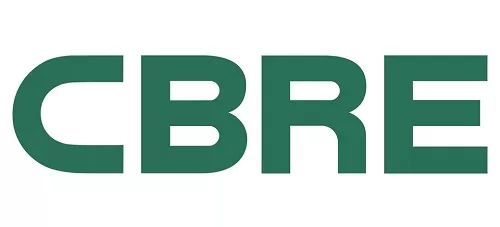 CBRE stands for Commercial Real Estate Services Group, Inc. It is a private firm based in Los Angeles and has nestled at its spot among the largest real estate companies worldwide.
With revenues amounting to $13.1 billion and more than 75,000 employees working for them, they rank as one of the best real estate brands.
The range of their services varies from providing facilities, property management, and investment management to appraisal and valuation, leasing or selling property, mortgage services, and development services.
7. Colliers International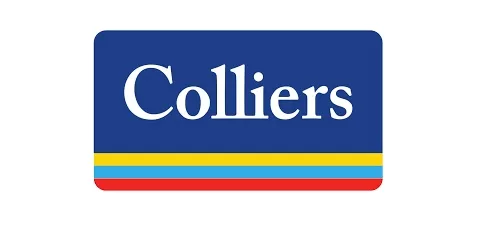 With a revenue of $3.5 billion and a transaction value of $129 billion, the Canadian firm ranks as one of the largest real estate companies in the world.
They are present and established in 68 countries, with 70,000 transactions and over 18000 employees. This alone makes them contender among the top real estate brands in the world. They provide financial and corporate advice to their clients so that they can maximize the value of the property. This applies especially to real estate occupiers, owners, and investors.
They are involved in and assist concerning areas of general surveying of property, fund management, destination consulting, and property co-investment.
8. Eastdil Secured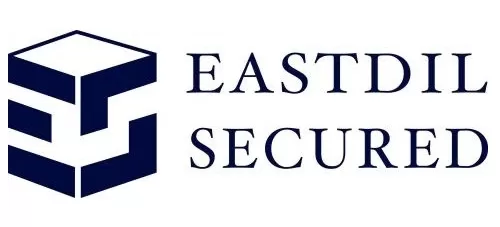 Listed as an asset management company founded in 1967, Eastdil Secured has managed to secure its place as one of the largest real estate companies in the world for quite some time now.
The company is involved in equity sales, financing, loan sales, private equity, and corporate advisory. Their client base is global.
Zillow.com has a unique approach that sets it apart from most other real estate brands. They have a team-oriented culture and a non-commission compensation structure that lets clients make the most of their deal with this firm.
It is a privately owned firm that has been recognized by industry insiders as highly competent and sophisticated. They operate like Wall Street firms: a salary-and-bonus structure to be fair to all their employees.
9. Zillow.com

Founded in 2005 by former Microsoft executives Rich Barton and Lloyd Frink, Zillow.com is easily a high scorer on the top real estate brands list.
Commonly known as Zillow, the website is an online real estate database company and portal. Zillow has over 110 million clients and it focuses on empowering its clients by providing them with all the self-help tools they need to make wise investment decisions.
As one of the largest real estate companies, Zillow is involved in all aspects of the field: buying, selling, renting, financing, remodeling of homes. They connect people with local professionals and hook them up with other knowledge to get their plans rolling.
10. Keller Williams Realty, Inc.

Keller Williams Realty Inc is a privately owned, Texas-based company founded in 1983. The company specializes in the buying and selling of property, consulting with clients, training employees and interns as well as connecting and investing.
According to its website, the company is one of the largest real estate brands in terms of agent count. It is the largest in the U.S. by the volume of units sold. With over 1,000 offices and 180,000 associates across the Americas, Europe, Africa, and Asia, it is clearly of the best real estate companies in the game.
This company prides itself on giving real estate agents a meaningful career through their firm.
Conclusion: As most real estate firms are privately owned; they rarely compete in the public market. Real estate brands can be ranked according to their revenues, level of trust they garnered, and their innovative approaches. As the field is a sea of endless similarities, the largest real estate companies depend heavily upon coming up with newer ideas to attract the attention of agents and clients. It is always easier for all parties involved when real estate brands are completely transparent about transactions and usually this helps them gain a larger client base and a higher spot among the largest real estate companies.