The Importance of Safety on Construction Sites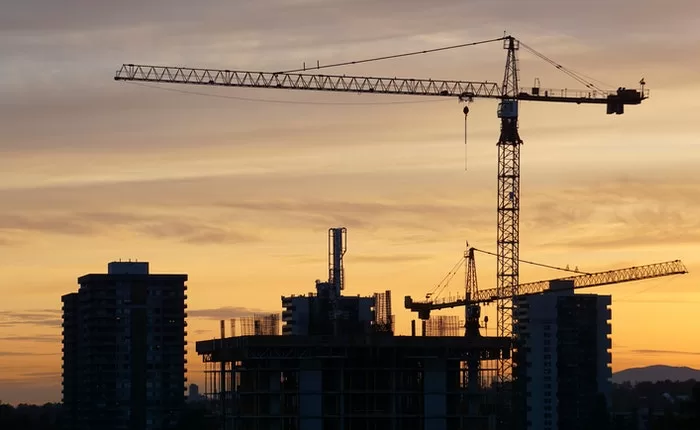 As many as 142 employees were killed in workplace accidents in 2020/21, with construction, agriculture, forestry and fishing accounting for more than half of this number.
In fact, construction sites accounted for the highest number of workplace fatalities, with 39 recorded in total during the reporting period. To provide some context, agriculture, forestry and fishing contributed 34 deaths, while the manufacturing industry was responsible for 20 in total.
But why exactly is safety so important in the construction sector, and what steps can be taken to make sites safer going forward?
Why is Safety Such an Important Consideration?
Aside from the large number of workplace casualties in construction, there are other reasons why safety is so important in this industry.
To begin with, a safe construction site contributes towards a fit and healthy workforce, which is capable of operating at optimal levels of productivity. This also translates into less time off work, which introduces troublesome and costly concepts such as absenteeism.
From a company perspective, creating a safer construction site also minimises the risk of serious injury and any subsequent compensation payouts, driving long-term cost and efficiency savings.
How to Create Safer Construction Sites
While the benefits of safe construction sites are widely known and important, the question that remains is how can you create such a secure and compliant working environment? Here are some steps to keep in mind:
#1. Always Wear Your PPE: Some types of personal protective equipment (PPE) are universally worn and mandated on construction sites, including hard hats and hi-viz jackets. There are good reasons for this too, so it's imperative that you compel contractors, labourers and visitors to wear the requisite PPE at all times while on-site. Without this, you'll struggle to maintain any kind of sustainable safety, putting both you and your employees at considerable risk.
#2. Don't Try to Modify Equipment: Construction sites are packed with equipment such as the Milwaukee multi-tool, and it's imperative that such tools are utilised correctly and not modified in any way, shape or form. Similarly, you'll need to ensure that the requisite employees are trained fully to use such equipment, as this enables them to be accountable for their own safety while simultaneously protecting those around them.
#3. Have a Robust Reporting Process in Place: In addition to investing in adequate signage and tidy workspaces on construction sites, you'll also need to consider reactive measures such as creating a robust accident reporting procedure. This must be consistent and detail-driven, in order to provide a history of workplace incidents and safeguard employees in the event of an accident. This may also deter people from acting recklessly on-site, as they look to avoid scrutiny and being subjected to reporting.