How Do Videogame Brands Grow into Global Powerhouses?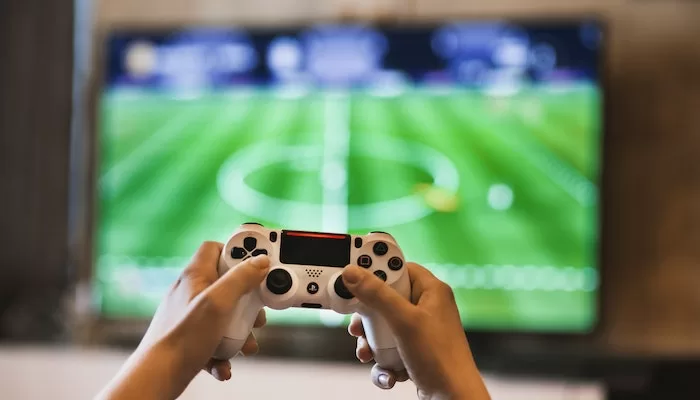 We expect to see the revenue of the global videogame market to be over $220 billion in 2023. That is a phenomenal figure and underlines just how popular videogaming has become across the planet. By 2027, the expected market volume of the videogaming industry is over $280 billion as it shows no sign of slowing down. The mobile gaming market has the greatest share of the revenue but how do videogame brands grow into global powerhouses? Read on as we look at some of the factors behind their rise in more detail.
Social Media
We cannot underestimate the role of social media in growth of videogame brands. Millions of people around the world use social media daily and videogame brands have used social media as a digital marketing tool successfully for many years. Today, if any videogaming brand is to succeed they must have a social media profile to connect with players. It does not matter if they brand is a mobile gaming franchise or a casino online in Canada, there is no better way to keep in touch and advertise new games directly to users than social media. Videogame brands can gather new followers on social media by running competitions and these usually require players to follow their brand account and send details of the competition to their friends. All the top videogame brands have used social media in their strategy to grow into global giants.
Online Advertising
There is a good chance most potential gamers are browsing the internet at some point during the day. It does not matter if they are browsing on their mobile phone during a lunch break, looking online using a computer in the office, or searching online using a tablet at home before bed. Each of these provide an opportunity for videogame brands to get their name in-front of new players. Thanks to the algorithms of online search engines, it is possible to target specific people with adverts depending on their interests. This is an extremely powerful digital marketing tool for videogame brands and means they can target the right people with their digital advertising campaigns.
Influencers
Thanks to the power of the internet, everyone has the opportunity to become an influencer online. An influencer is someone who has so many people following them on social media channels that they can use their influence on those people to persuade them to buy a product. An influencer would either promote a product or recommend a product depending on their deal with the brand and this has become an effective way for videogame brands to grow.
In-game Advertising
In-game adverts have become a tremendous way for videogame companies to boost brand awareness. For example, there are advertising boards around the pitch in soccer videogames just like real life and brands can have their logo on these boards in the game. Videogame brands can push their own brand by using advertising in their own games, which may seem a little strange on the face of it, but it is surprising how many people play a game without knowing who created it.