What To Do When Entering the Next Phase of Your Career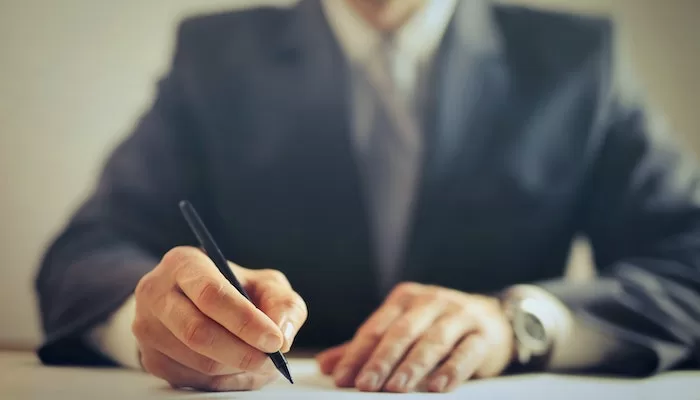 It's a great feeling when after working hard for years, you're rewarded with an exciting new opportunity. The next phase may look different for different people; it could be a straightforward promotion, but a new chapter may also take the shape of a new job at another company, or perhaps a new assignment. No matter what the next step is, it's important to be prepared so you can get the most out of this new experience. Here's what you can do while embarking on the next phase in your career:
1. Consider upskilling
Even with a promotion or new job, there's likely to be some space for improvement between where you are careerwise and where you would like to be. Spend time determining what skills or abilities you lack and identifying ways to bridge those gaps. Upskilling could also take different forms, like taking up a short certificate course, completing a degree or diploma online, or working with a career coachto build soft skills. Learning new skills, especially just after a promotion, can help you stay ahead of the curve.
2. Network and form new connections
Promotions, transfers, and job changes all afford you the chance to interact with new people (from within or outside the company). Don't miss a chance to network with your new contacts and form relationships that may help you later. Some people are intimidated by the idea of networking, but many professionals attribute major career moves to their networking efforts. Knowing the right people can help you position yourself for even more career growth and success.
3. Use your money wisely
If a raise is part of your career upgrade, then it could be an opportunity to find ways to invest your newfound income so it works as hard as you do. You may decide to stash some of your money into a rainy-day fund or talk to a financial advisor about investment plans. Depending on your goals, consider opting for a permanent life insurance policy like whole or universal life insurance.
4. Revisit and analyze your previous role
Once you've levelled up, you may never want to look back on your previous responsibilities – but this could be a mistake. Before starting a new project, it helps to revisit your previous triumphs and failures and to spend some time reflecting on key moments in your career so far. Past experiences have much to teach, so ignoring them altogether could mean losing out on a valuable learning opportunity. But remember that this isn't about nostalgia – it's about making a note of what steps are worth repeating and what to avoid as you enter your new phase.
Starting a new phase in your career can be an exciting prospect, and you should certainly revel in your success. However, when it comes to building a career, opportunities come to those who seek them out. So don't waste a moment and make the best of a new career chapter.