Top 10 Costliest Gaming Consoles Of All Time – Including Inflation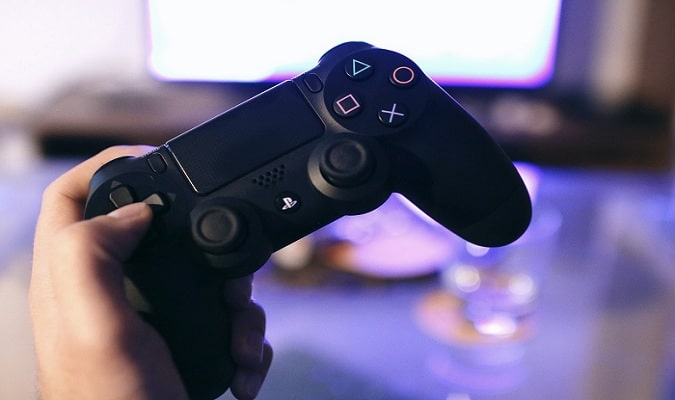 The PS5 and Xbox Series X will cost you $499 which is a lot of money for most people. But when you look at the prices of gaming consoles over the last 40 years and adjust those prices for inflation it might not be as expensive as you think. There are some video game consoles out there that would have cost you more than double the price of a PS5. Let's now have a look at 10 most expensive video game consoles of all time adjusted for inflation.
10. PS5 and Xbox Series: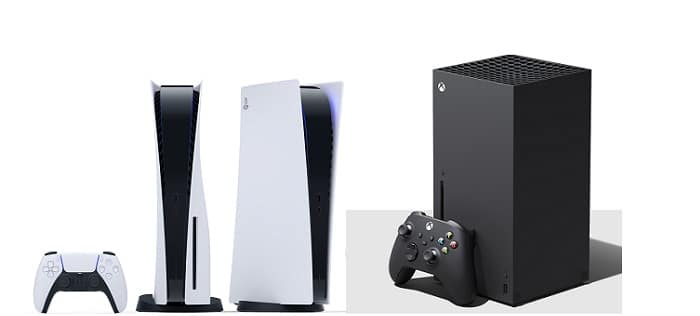 The PS5 and Xbox Series X are the most impressive video game consoles that we've ever seen. Both consoles offer 120 frames per second in 8k gameplay resolution. That being said, the next generation of gaming certainly comes at a price which is why both the PS5 and Series X are going to cost you $499 compared to the launch price of every other console adjusted for inflation.
9. Playstation:
Long before the PS4 dominated console sales, Sony started it all with the original Playstation back in 1994 with classic games like Metal Gear Solid, Final Fantasy 7 and the original Grand Theft Auto. It's no wonder why the PS1 is the third best selling console of all time. Back in the day, it actually cost you about $299 at launch which translates to $509 in 2020 after adjusting inflation. If you ask anyone that bought one of these PlayStations how their experience was they're probably going to tell you it was worth spending their money on it.
8. Xbox One: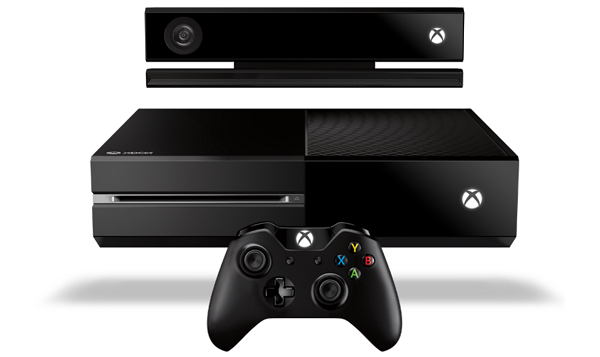 The Xbox One was never able to match the popularity of the Xbox 360 and a big reason for that was the gaming console's price when it was released back in 2013. The Xbox One was priced $100 more than the PS4. When you consider how good the ps4 exclusives were it's no wonder why it sold so much better at launch. However, after dropping its price the Xbox One ended up selling over 50 million consoles. But it was never able to catch up to Sony. If you bought an Xbox One at launch in 2013, you paid 499 dollars after you consider inflation, the price comes to about 555 dollars today.
7. PS3:
Before Microsoft messed up with Xbox One pricing. Sony did it first in 2006 with the PS3. The console struggled to sell at launch due to its price tag of 499 dollars. The Xbox 360 was priced at just $399. Still, PS3 went on to sell almost 90 million consoles. It also gave us some absolute classics like the Last Of Us, Uncharted 2 and God of War 3. With a price of 499 dollars in 2006, the PS3 would cost you just about 639 dollars today.
6. Sega Saturn:
The Sega Saturn was released in 1995 in North America as the follow-up to the highly successful Sega Genesis console. Unfortunately, Saturn wasn't able to capture the same success. Not only was the console more expensive than Genesis but the Saturn also suffered from competition with the Playstation which featured many more third-party games than the Sega console. Despite this, it still had some classic titles like Knights Into Dreams, Sega Rally Championship and Virtual Fighter 2. The console cost 399 dollars in 1995 which after adjusting for inflation brings the total up to about 680 dollars in 2020.
 5. Atari 5200:
1982's Atari 5200 is not remembered for being the most successful Atari console. Instead, it's mostly recognized for being the console to popularize the joystick and four controller ports. However, the console struggled to compete with the Colecovision. But it did end up selling around 1 million units. It let you play Pac-man in your living room which was pretty cool back then. The console was far too expensive for its time though and this contributed to low sales. An Atari 5200 cost $269 in 1982 which translates to $720 today.
4. Atari 2600:
The Atari 2600 was launched in 1997 and it's widely recognized as the best video game console from the company. It relied heavily on remastered versions of arcade classics like Space Invaders and Raiders of The Lost Ark. However, after a few years, developers started making more games for the console without giving a damn about quality. This led Atari 2600 to be considered as the worst gaming console of all time. This took a bad toll on sales too. If you ever bought one back in 1997, it would have cost you 199 dollars which translates to $852.
3. Intellivision:
The Intellivision is a video game console unveiled by Mattel electronics back in 1979. The console largely competed with the Atari 2600 throughout the early 80s and sold more than 3 million units. It came with games like Astro Smash, Burger Time and Donkey Kong. Many considered Intellivision to be the premier console of its time. It wasn't cheap back then. An Intellivision would cost you 299 dollars in 1979 which is about $1074 in today's rate.
2. 3DO:
The 3DO was Time Magazine's 1993 product of the year but despite that honour, it just simply could not compete with Sega and Nintendo. This gaming console was the brainchild of Trip Hawkins who also founded EA. The console was advertised as the most advanced console of the era but unfortunately, this changed with the Playstation that came out in 1994. The 3DO offered games like the original Need For Speed but its high price had let it down from performing well. The 3DO cost a whopping 699 dollars back in 1993 which translates to $1 258 in 2020.
1. NeoGeo:
The NeoGeo is a Japanese gaming console released in 1990 and at the time, it was the most powerful console In the market. It offered games in arcade quality and even charged $200 for single titles. Because of the ridiculous price, the NeoGeo did not sell well. It was mostly purchased by video game stores and then rented out to gamers for a fee. If you ever wanted to buy a NeoGeo in 1990, it would have cost you 650 dollars. Adjust that to 2020 with inflation and the NeoGeo would cost you $1299 today.