Follow These Tips to Be One Step Ahead of Your Competitors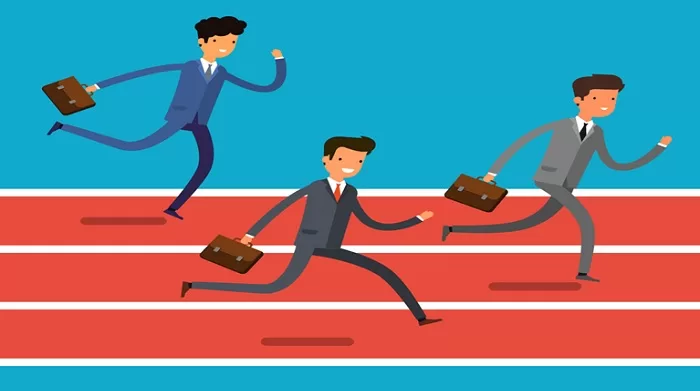 As unique as your brand might seem to you ( as a child to the mother) there is a tiny chance ( or maybe even not that tiny) that there are already similar products to be spread among the audience seeing it as a potential cure for their pains. Competition has been there for as long as the market of goods and services exists.
There is nothing you can do, but accept competition as a useful thing for your growth and start developing ways to move ahead of it. Of course, what you offer to the world is the best. However, a similar mindset is shared by all of the involved in the creation of a product almost exactly the same as you promote.
The competition can't be conquered (it is not healthy). Though it may be outrun if you commit to following the tips suggested in the article below.
Invest in looks
Like it or not, the first thing that is going to catch the eye of a potential client and distinguish your brand from the ones that your competition has is the design of everything that is connected to your brand. Its identity must be expressed by the means of a great and appealing design that simply cannot be ignored.
Do not stress out if hiring a great design team is not yet on your budget. There is some professional software developed for any visual needs and purposes, be it a print material, or a digital one. The options (poster and icon maker, logo, Instagram post and youtube intro makers, alongside various templates and features for editing), provided, let the one create a wholesome design marketing campaign fully highlighting the message of the brand and the purpose it serves. It can be done to the extent that simply allows having the brand image enrooted in the minds with further seeking it among the other brands.
Smart Social media presence
Business accounts and scheduled publishing must be already known to you. It already defines a smart approach to be implemented. However, there is more to the story. Social media is a powerful tool for advertising your brand and enhancing its awareness. One of the quite efficient ways to do so is to create a community and contribute to it.
If you can build a community around your brand on Social media( since it's boundary-less) and become a part of a group, but not someone that is worshipped above, there is a chance your arrogant, account-wise, competitor may lose a part of its followers to you. Be present, communicate, react, compliment, listen to what they have to say, and appreciate each word in that. Show that you care and things are not solely about business.
Total clientele appreciation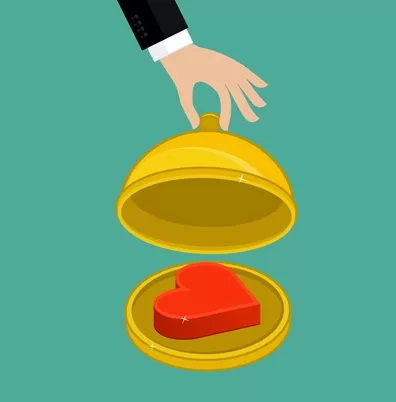 You create for the people who might want to use your creation. Exactly yours. Not the one they have encountered after interacting with yours. First, you start with thorough research on who your people are, AKA target audience, and befriend your metrics on this one big time. After, you adjust every single cog of your business process the way it fully satisfies the needs of those who will benefit from your service or product. Next, you will be monitoring the reaction of people in your purchasing community and be ready to modify, change, alter, or eradicate at all. Your unshakeable vision of how things must be (usually ego-dedicated) should not come in the way when it comes to doing people for people. The feedback you get is a precious source of data on how to serve even better and enhance the value you add. That will help you get further away from the competitors, leaving them behind.
Check the competitors' waters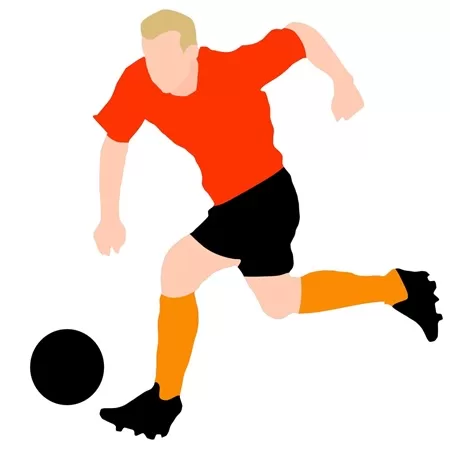 Follow your competitors, observe their activity and their ways of approaching the clients in terms of promoting the products. It's not about "the grass is greener", or getting the ideas so that you fully project them on your brand concept. This piece of recommendation is totally about a different thing. You watch their experience, analyzing the weak and strong points, so that you may see if you are making the same mistake, or missing out on some tech opportunity that may strengthen the brand potential in so many aspects.
To sum up
Competition is a tool for any business to grow and aspire to become better and more desired among the clientele segment. It is an impetus for extra effort to be made and extra movement to be applied. You can't grow if there is nobody to compete with. No improvement is ever possible if there is nobody next to you bettering similar products. Love your competition, yet try your best of being ahead of it, like one step, or more.