How to Find a Graphic Designer Who Suits Your Business?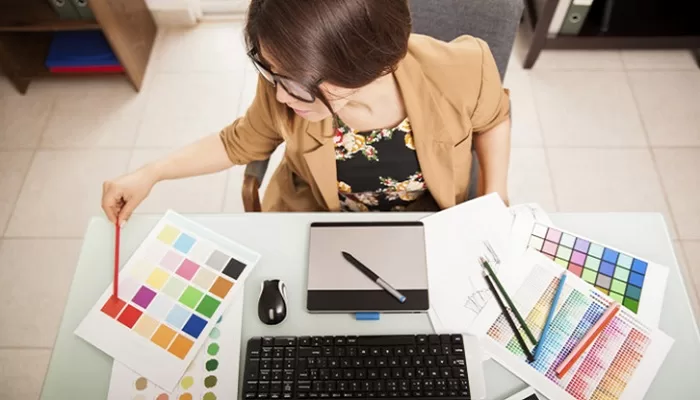 Has the idea of hiring a graphic designer ever crossed your mind? Just like every other time you want to outsource for any service, it can be a challenging decision to come into terms with.
You will have to make several considerations, such as if hiring a graphic designer will save you time, if it is worth your money, or if someone from outside your business will do excellent work, and if they will understand your business needs. You might be hesitant, but a graphic designer should cater to all the above considerations.
However, if you are looking for a reliable graphic designer, you can't afford to jump at the first option you come across. It would help if you did a little research to be guaranteed you are outsourcing your services to the right agency, such as BrandRipe, where you get unlimited graphic design and revisions. To avoid making mistakes when hiring, the following are some tips for choosing a graphic designer that meets your designer:
Understand your goals and expectations
If you want your project to be successful, you must understand the objectives you are trying to achieve and explain them to the talent you attract. The creative brief you present to the graphic designer in question should explain what your company is all about, the goals you are trying to achieve, and the qualifications you need.
When you are clear about what you want, you will be able to attract people who can do the job in a manner that meets your business needs.
Consider a graphic designer's past work
If you are looking for a graphic designer, most of them have an online portfolio where you can check what they have accomplished and the clients they have served. It gives you an idea of what a graphic designer is capable of.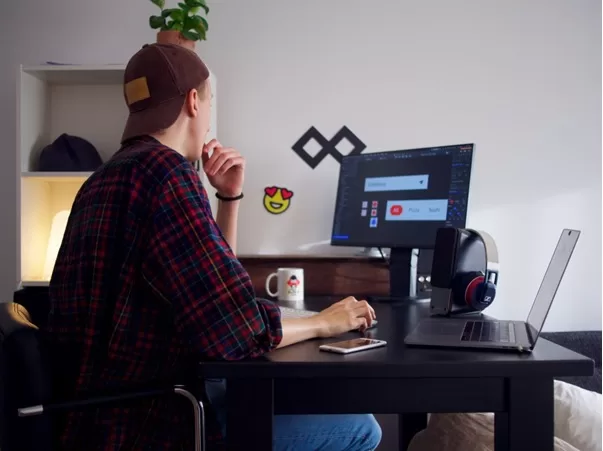 Remember, graphic design requires a lot of creativity. For instance, if you sample ten graphic designers and give them a task, you could end up receiving ten completely different samples. It goes to show just how diverse the field is. Take your time to go through every designer's past work and see if their style is aligned with what you are looking for.
Look at the level of experience and educational background
When it comes to graphic design, formal training is not all there is to it. However, there is a lot that goes into designing other than understanding Photoshop and InDesign. Someone who has studied design has more knowledge and understands the many theories and concepts required to develop creative work. Education can distinguish a highly qualified designer from a mediocre one trying to learn on the practice.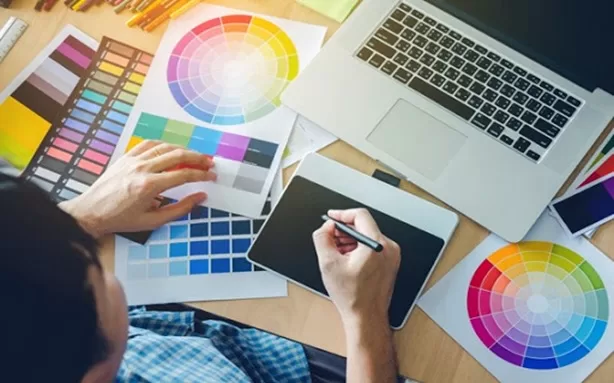 Likewise, the duration a designer has been working should help assess their skill and preparation for handling the project you present to them. Experience enables a professional to improvise when needed, meet deadlines and provide work that meets the industry standards for graphic designing. Experience assures you that you are hiring someone who knows what they are doing, no matter how challenging the task thrown at them might be.
Check in the right places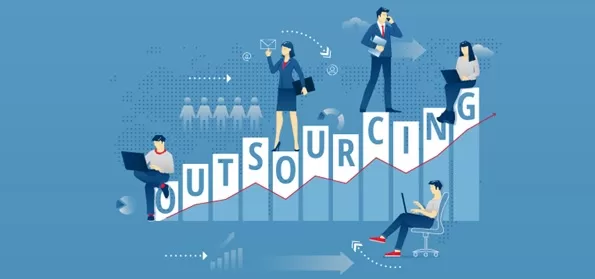 When you already understand what you are looking for in a graphic designer, the next crucial step is finding someone qualified for the job. You can start by checking crowdsourcing sites, portfolio sites, and other platforms such as Upwork, Fiverr, and Freelance.com. Ideally, look for the site with the top designers so that making comparisons won't be a daunting and tedious task.
Turn to a trial project
If you have several options of graphic designers to choose from, one of the best ways of narrowing down your list is by giving everyone a trial project that only requires a short while to complete. It could be designing a logo or finishing up on a project that you had already started.
Whatever project you give them does not have to be a challenging one. It can be something comfortable to work on as long as it showcases the talent of the designer. However, if you use a trial project to select the right person for the job, you will have to pay all the candidates.
Looking for a graphic designer can be a daunting task, but it can be a comfortable process if you understand what to look for. Hire someone with more than one specific skill set and let their creativity produce the best work possible. Overall, the creativity and work style of a designer is equally important and worth paying attention to.