Constellation Brands to Launch FRESCA™ Mixed Line of Spirit-Based RTD Cocktails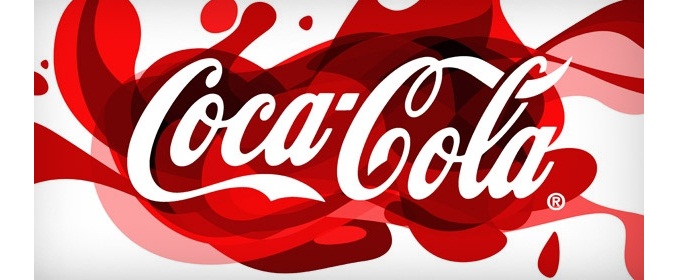 The Coca-Cola Company has signed a brand authorization agreement with Constellation Brands Inc. to launch FRESCA™ Mixed, a line of full-flavored, spirit-based ready-to-drink (RTD) cocktails in the United States.
FRESCA®, a beloved zero-calorie, grapefruit citrus-flavored soft drink and currently the fastest-growing trademark in The Coca-Cola Company's U.S. soft-drink portfolio, is a popular cocktail mixer that lifts all spirits it paired with. Constellation Brands will produce, market, and distribute FRESCA™ Mixed, made with quality spirit bases, and the product will launch later this year. The high-end producer and marketer of beer, wine, and spirits brands such as Corona, Modelo, and SVEDKA, has distilled manufacturing and operational capabilities and expertise, as well as a national distilled distribution network with access to retailers who sell distilled alcoholic beverages.
"The Coca-Cola Company and Constellation Brands have a shared passion for building some of the world's most loved brands and for building best-in-class beverage experiences," said Dan White, chief of New Revenue Streams, Coca-Cola North America Operating Unit (NAOU). "Constellation's consumer-focused approach, entrepreneurial spirit, expansive distribution network, and distilled distribution expertise make them an ideal choice to bring FRESCA™ Mixed to market."
The $8 billion Adult Alternative Beverages and RTD cocktails segment is projected to grow at least 15% over the next three years, and the spirits-based RTD category is projected to grow at an annual rate of +33% in volume by 2025. FRESCA™ Mixed will appeal to consumers searching for fuller-flavored experiences and higher-quality RTD cocktails to bridge between refreshing hard seltzers and full-flavored bar cocktails.
The New Revenue Streams (NRS) group, formerly known as Venturing and Emerging Brands (VEB), takes a disciplined, test-and-learn approach to innovation with ongoing experimentation and new beverage and brand launches in emerging or unfamiliar categories. The group's work supports Coke's journey to become a total beverage company with drink options for all occasions and need states.
"As we emerge from the pandemic and look to long-term growth, we recognize that we must evolve our business models to address the entire beverage experience," White explained. "We created New Revenue Streams to do just that – to identify a broader range of revenue opportunities for the company beyond our traditional ready-to-drink beverage products."
In 2018, Coca-Cola entered the alcohol category in Japan with the launch of Lemon-Dou. In 2020, the company announced a relationship with Molson Coors, which manufactures, markets, and distributes Topo Chico® Hard Seltzer in the United States. The initial success of Topo Chico Hard Seltzer shows that consumers are excited to see recognizable beverage brands they already enjoy with alcohol enter the ready-to-drink alcohol space.
"Third-party relationships with licensed alcohol manufacturers show how we are following the consumer, taking an agile, experimentative approach to expanding our brands' reach based on the evolving landscape," White said. "The flavored alcohol beverage category is unique as there are synergies with our existing business models in various markets around the world. With the combination of a familiar, loved brand and strong distribution and market presence, we believe people will love the FRESCA® brand in this new category."
Source: Coca-Cola