Citi to Launch New Program for Independent Advisors: Citi Alliance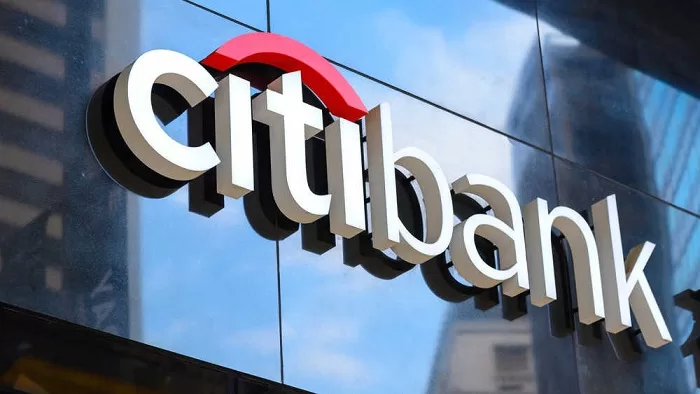 Citi announced an innovative new program called Citi Alliance. Following extensive research with independent financial advisors, Citi developed this premium banking and lending service for clients of Registered Investment Advisors (RIAs), technology providers, broker-dealers, and custodians.
True to its name, Citi Alliance works with a client's existing external advisor relationship and seeks to differentiate itself from other banking offers by providing a strong suite of benefits including:
A dedicated Citi Alliance Relationship Manager and a 24/7 servicing team
Global ATM fee reimbursements and waivers
Waived fees on foreign currency deliveries
No foreign exchange fees on purchases made with the Citi Alliance debit card
Waivers on fees for checkbook orders and select wire transfers fees
Relationship pricing on a premium travel credit card and mortgages offers
"We see this as a significant opportunity to acquire banking and lending clients in the rapidly growing independent advisor market in the U.S.," said David Poole, head of Citi U.S. Consumer Wealth Management. "Citi Alliance will offer clients of independent investment advisors a seamless, high-touch banking relationship featuring the holistic financial support they need."
Wealth firms also have the option of providing their clients with an integrated banking and wealth management digital experience. Both clients and their advisors can benefit from having the full financial picture available on one dashboard.
"By launching Citi Alliance, we are seeking to grow our client base while creating an incremental source of revenue through deposits," said Jim O'Donnell, head of Global Wealth Management. "I'm confident this solution will be another way to deepen our client relationships and create new ones."
Established in January 2021, Global Wealth Management is a single, integrated platform serving clients across the wealth continuum, from affluent to ultra-high-net-worth individuals.
Source: Citi