Female Mentorship's Value for Good Business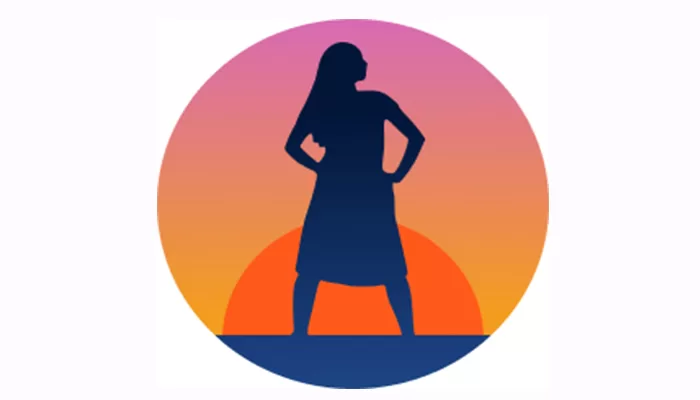 "Surround yourself only with people who are going to take you higher."
–Oprah Winfrey
For women in the workplace, there has never been a more critical time to participate in a mentorship program. Over the course of the COVID pandemic, an unprecedented amount of women left the workforce to tend to at-home needs, especially childcare. The December 2020 jobs report indicated that women accounted for 100 percent of jobs lost. This loss of women in the workforce deeply impacted businesses from a strategic standpoint. This was a turning point for employers nationwide who realized women needed employers' support outside of the workforce to be able to maintain their roles. Forward-thinking companies have found success in mentorship.
Mentorship can be powerful in enabling long-term success for an individual while enabling high success rates as an organization. Mentorship provides a safe space for aspiring leaders to learn from those who may have already walked their path. It offers the ability to exchange information that could support one's performance, confidence, and curiosity in the workplace.
Now more than ever, the demand for women in the financial technology industry, and companies, in general, is increasing. DailyPay surveyed employees across America and found that 63% of people say that having female leaders in a company is good for business. With more female representation in the fintech space, it's easier to cultivate a culture of mentorship and care.
My passion for mentorship, particularly for women, comes from my personal experience. When I first began looking for job opportunities, I was initially looking for teaching roles. At the time there was a shortage, and as a result, I decided to explore the business world. It was during my first role that I came across my first mentor. They were by my side, guiding and mentoring me into pursuing a marketing role.
Because of my experiences and the impact my mentor had in my life, I make it my mission to mentor where I can.  In fact, studies show that 89% of those who have been mentored will also go on to mentor others. As the Chief Innovation and Marketing Officer at DailyPay, I incorporate aspects of mentorship within my marketing team. My three takeaways regarding female mentorship's contribution to good business are:
Use mentorship to establish a positive female influence in the workplace. A positive female influence can go a long way, especially in male-dominated industries. You may ask, what does it take to become a positive female influence and how will it impact the workforce? In my opinion, a positive female influence can be empowering to the future female leaders of our time. Lead by example and be a leader that our future female leaders will want to emulate.
Supporting female inclusion and voice. According to a McKinsey & Company study, women remain significantly underrepresented in leadership. Yet, women have the power to influence decisions that can be extremely beneficial to businesses. Female-to-female mentorship can be encouraging when it comes to feeling heard in the workplace, especially among senior leaders.
Cultivating ideas that drive success. We've all heard at one point or another that it's sometimes the shyest person in the room who has the best ideas. Through mentorship, be an ally to your mentor and support them in sharing their wildest ideas — these might be the most successful ideas for a business.
There is no limit to the impact of female mentorship on a businesses' success. For any business or organization looking to establish a mentorship program, go for it! It's never too late to create a mentorship program. For employees, embrace the opportunity to meet with your mentor, ask them questions about their time working in the industry or their experience in a different industry. Establish a safe line of communication and pick their brain!
Article contributed by:
Jeanniey Walden, Chief Innovation and Marketing Officer at DailyPay