Capital One Virtual Cards Now Available on Chrome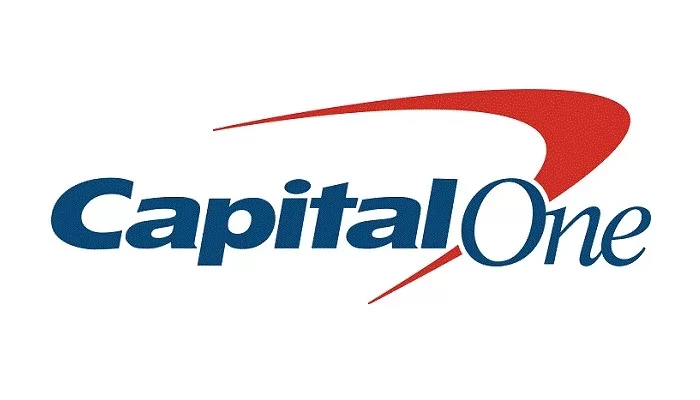 Capital One and Google are collaborating to make online shopping even more secure and convenient by making it easier for Capital One credit cardholders to save and use virtual cards directly with Autofill on Chrome and in Android mobile apps.
The integration works with both Visa and Mastercard accounts, letting customers create a unique virtual card for every ecommerce merchant site. And for added control and security, customers can lock, unlock, or delete their virtual cards and even create customized nicknames for specific virtual cards by using the Virtual Card Manager in Capital One's servicing app or website.
What Is A Virtual Card?
Think of virtual cards as substitutes for your actual credit card number. Virtual cards are still linked to your credit card account, but they allow you to use a different number to fill out payment information when you shop online. This means your actual card number is not shared with the websites where you shop—adding another layer of security.
How Do Virtual Cards Work?
You can use a virtual card just like you use your actual credit card—just shop online, start the checkout process and use a virtual card to make your purchase.
Virtual cards typically work with any online merchant that accepts credit card payments. So if you can buy it online with your actual card, you can probably buy it online with a virtual card.
Capital One introduced virtual cards in 2017, surfaced via a browser extension, and they've been growing in popularity ever since. Now, through the collaboration with Google, Capital One cardholders can seamlessly save and access a new virtual card quickly and easily via Autofill anytime they're checking out online.
Convenience, Ease of Use, Safety
Getting started with virtual cards with Google Pay on Chrome is easy. There are several ways in which cardholders can enroll for virtual cards. Available now, customers can log into their Capital One account online to add their credit card to their Google Account and start using virtual cards on Chrome and in Android apps. Coming soon, customers will also be able to enroll directly from their Chrome browser settings and on pay.google.com
Once enrolled, the next time you're shopping online on Chrome or in Android apps, you'll see an option to use virtual cards where you're used to seeing your previously-stored actual card numbers. You no longer have to get up to find your physical card to grab your CVV and expiration date as they are automatically filled in.
Capital One creates virtual cards that are retrieved at the specific merchant checkout by Google – which doesn't store or save the card info you're presenting to the merchant. You, as the cardholder, can decide if you want to keep that virtual card on file with the merchant.
 Disclaimer
Enrollment for virtual cards with Google Pay may not be available to all Capital One customers, depending on the types of accounts held. We are constantly working to expand virtual cards with Google Pay to more of our customers.
Virtual cards through Google Pay are currently available in Chrome for desktop computers (Mac, Windows, and Linux), Chrome for Android, and via merchant apps running in the Android OS. Additional availability may be added in the future, including Chrome for iOS.
Source: Capital One