B2Broker Introduces Annual Rates for Its B2Core, MarksMan, and B2Trader Products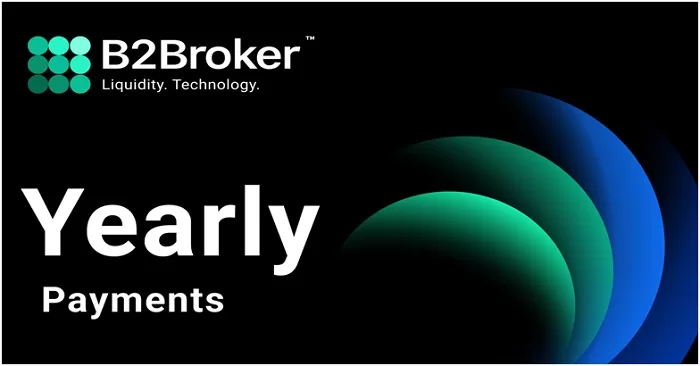 The B2Broker team is pleased to announce that our three top products are now available for annual payment: B2Core, MarksMan, and B2Trader. This feature will benefit both the company and our clients. Simplifying finances and improving cash flow it will make things easier for the company. Clients will have access to a significant annual discount and be able to plan their business budget more comfortably. Customers can have access to all of these products immediately with the new payment plan.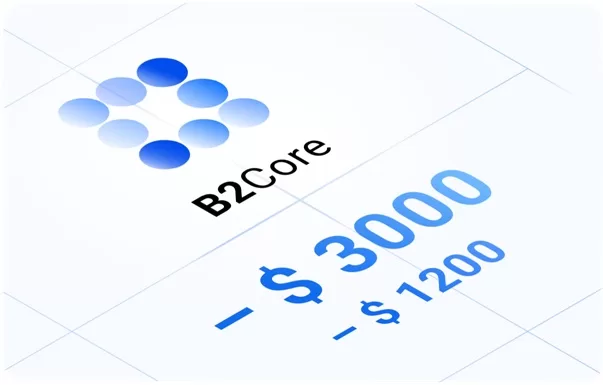 B2Core
B2Core is a new kind of professional software that allows brokers and exchanges to manage their clients, administrators, and IB partners all under one roof. B2Core now has a yearly pricing for a basic package of $6,000 per year, saving $1,200 compared to the old plan. The advanced package is now priced at $15,000 annually, saving $3,000. Soon, an enterprise package will also be available with a one-year plan. Keep checking for updates. With this new pricing, B2Core becomes even more accessible than ever before, making it the most complete and user-friendly back-office solution available.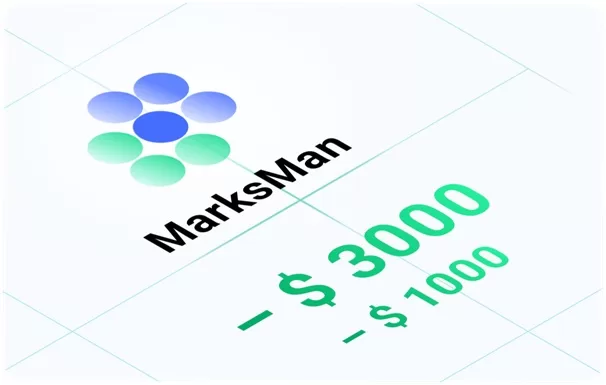 MarksMan
With MarksMan, you can easily access digital asset liquidity pools. Liquidity on major crypto exchanges is accessed fast and easily with the support of spot and perpetual futures liquidity this software offers. Pricing for the basic package has gone down by $1,000 to $5,000 annually. Advanced packages now cost $15,000 per year, a savings of $3,000 per year. The enterprise package will also be available soon. Among other features, MarksMan provides aggregation, hedging, mapping of symbols, synthetic instruments, risk parameters, and more. MarksMan provides all the tools you need to start working with digital assets.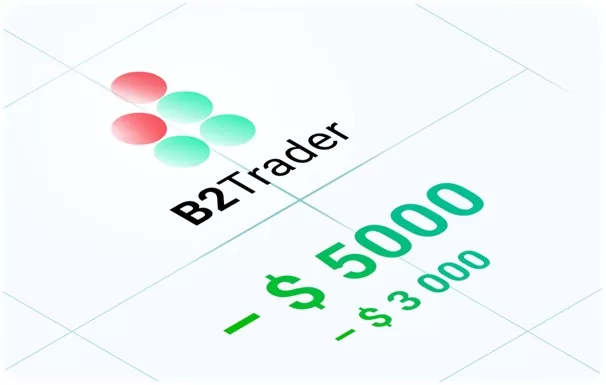 B2Trader
B2Trader is the engine that matches bids and offers for the execution of trades on a digital exchange. Its basic plan now costs $15,000 annually, saving $3,000. As for the advanced package, it now costs $25,000 annually, saving $5,000. Soon, a one-year enterprise package will be available. Further details will be shortly announced. The B2Trader platform is the fastest, most efficient, and most reliable matching engine available today for any digital exchange. Contact us today to discover more about B2Trader.
Conclusion
Many clients have requested an annual payment option in the past, and we're pleased to be able to provide it. Adding this new feature will be beneficial to both the company and our clients. Our goal is to make our products as accessible as possible, as we offer the very best services in the industry. So check out our new annual pricing rates now!