A Step-By-Step Guide To Start Accepting Crypto Payments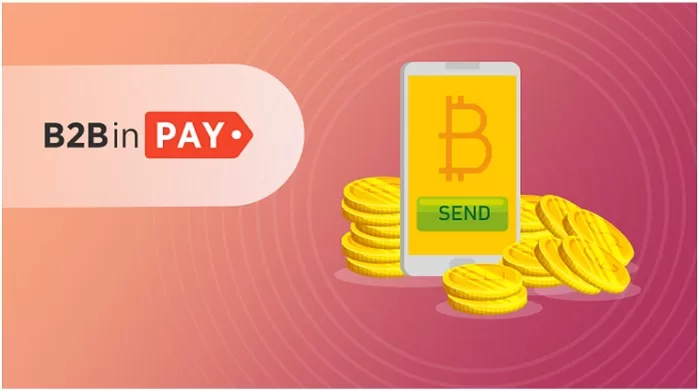 The world undergoes essential economic changes, and merchants need to adjust to new conditions. The most progressive companies have already added crypto payments to the list of available options, breaking the walls and opening new horizons for development. Despite the fact that the history of cryptocurrencies comprises more than 10 years, this notion is still a new word for businesses. How to make the first step into the new era?
Accepting crypto payments is not something complicated; meanwhile, a merchant needs to understand the exact sequence of actions and some legislative norms. Let's dive into the process deeper.
Basic steps to receive digital assets as a payment option
The following stages are mandatory to get your feet wet in the crypto payments:
1. Find a reliable crypto payment provider.
A merchant cannot accept digital currencies as a payment option on his (her) own. Crypto payment gateways are responsible for the processing. They generate a crypto address, offering customers to send their funds.
2. Connect a payment API to your website.
An API is a mediator between a merchant's website and a crypto provider's gateway. When a customer wants to pay for goods and services with digital assets, an API redirects his (her) request to a provider, making it possible to complete the transaction successfully.
3. Decide which assets to receive.
When a merchant needs to accept crypto payments online, the legislative issues do matter. If a business owner is not allowed to hold digital currencies, get your payments automatically converted into fiat money and sent to a banking account. In this case, merchants do not violate any legislative norms.
4. Open a secure crypto wallet (for holders only).
When business owners may legally hold digital assets, a secure and convenient crypto wallet is a must-have feature. Crypto wallets enable holders to store, send, receive, or even exchange digital currencies. As such, merchants may either experience crypto investments or protect their funds from volatility through stablecoins.
B2BinPay as an all-in-one solution
The herein-mentioned steps may seem complicated for a merchant who is going to explore the new sector. How to accept crypto payments without troubles and headaches? B2BinPay has an answer, as this crypto payment provider offers a complex all-in-one solution that includes an API and a secure wallet. This gateway is recognized as the best provider of crypto payments according to the Finance Magnates.
This said a merchant need to submit an application, opening an account, and qualified specialists will handle all the necessary settings and processes. B2BinPay is a progressive solution that empowers your customers to use more than 800 digital currencies as payment methods.
Furthermore, this gateway charges only a 0.5% fee for crypto processing – this commission rate is among the lowest on the market.
Digital assets are inevitable, and what seemed impossible yesterday, had become a new reality today. Overrun your competitors with B2BinPay!