Investment Strategies to Protect Against Inflation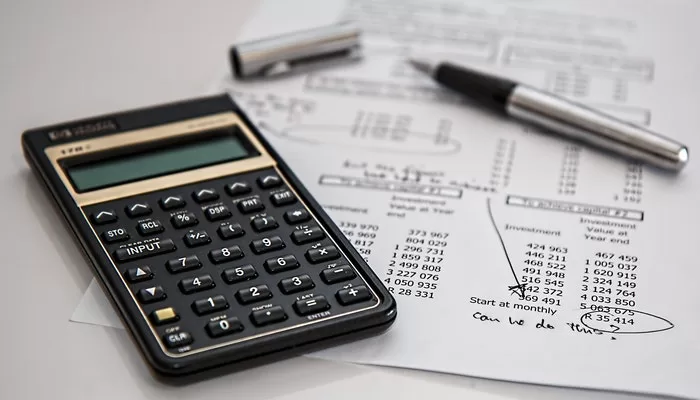 Although the economy has opened up again since the coronavirus outbreak caused lockdowns around the world, and there is promise that things will continue to return to normal, one problem that is facing consumers and investors is inflation. In fact, in July of 2021, inflation hit 5.4%, a 13-year high.
What does this mean? Well, it means currencies like the U.S. dollar may not be worth what it used to be worth. Prices continue to climb, from food to energy costs, so individuals of all income levels are likely finding it harder to get as much as they used to for the same amount of money. Therefore, taking steps to protect yourself against inflation is wise, as it can help ensure you will have assets in place that will provide value and greater financial stability.
What are some of the investment strategies that are worth considering if you want to protect yourself from the effects of inflation? This infographic from HotForex details the best assets for 2021, and we discuss some of them below.

Strategy #1: Buying Gold
Buying gold is a good way to start hedging against inflation, especially if you are more interested in investing in physical assets rather than stocks. This is a safe haven asset, and demand for it is high. Plus, in 2020, gold was able to generate more than 24% in returns. And this is an asset whose price often ends up going up as the overall cost of living goes up. As the cost of living continues to rise, you might want to purchase some gold so that you will have an asset that appreciates even if the value of the dollar decreases.
Strategy #2: Trading Forex
Another strategy that you can consider when you want to protect yourself against inflation is forex trading. This involves trading currency pairs, so you can make money based on how various currencies from all over the world end up performing against one another.
Major currencies include the U.S. dollar, the Canadian dollar, the British pound, and the euro. By tracking their movements with those of other global currencies, like the Japanese yen or the South African rand, you might be surprised by how easily you can get great returns, particularly if you are using a reliable forex trading platform like the MetaTrader 4 download for PC or Mac.
Strategy #3: Investing in Commodities
Yet another smart strategy that you can employ when you want to protect yourself and your finances against the threat of rising inflation is to start investing in commodities. Popular options include copper, oil, palladium, and silver.
As with other types of investments, tracking how these perform over time can help you make the best moves to grow your money. For example, since 2017, palladium's value has gone up by more than 500% as a result of demand for it. And silver, whose price hit an 8-year high in the early part of 2021, is also expected to continue to be in high demand, so it is another commodity that may be worth investing in now before the price continues to climb.
The bottom line is this: while you might be saving a lot of your money, inflation might be making it less valuable than it used to be, so investing in other ways, such as by buying gold and commodities or trading forex, is definitely something that you want to consider doing.