A Space to Flourish: Mantawi Residences in Mandaue City, Cebu is Ripe with Urban Living Comforts and Possibilities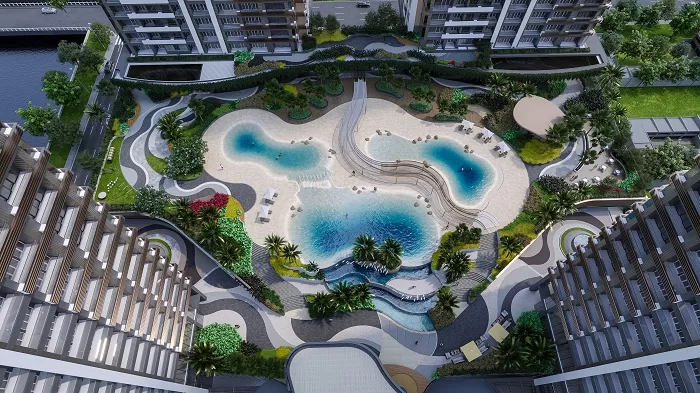 RLC Residences primes the Cebu real estate landscape for a thriving new community as it launched its latest high-rise development in Mandaue City.
If there's one thing 21st-century city living can teach us, it's the value of connectivity; of surrounding oneself with comforts and conveniences that support our growth and well-being. This spirit of connection, community, and opportunity is the driving force behind Mantawi Residences, a premium residential property set to rise at the heart of Mandaue City, Cebu.
The landmark high-rise project boasts an impressive catalog of features and facilities made to help future residents not only live well, but thrive. This is a promise guaranteed by Mantawi Residences' trademark as an RLC Residences development.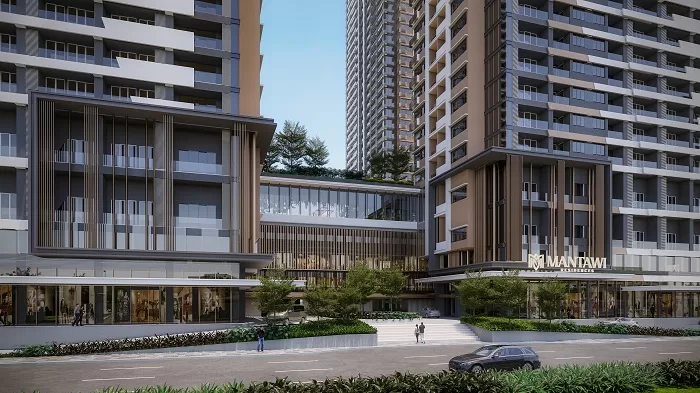 Real estate excellence
RLC Residences is the residential arm of the real estate giant in the Philippines, Robinsons Land. Apart from being a subsidiary of one of the country's most trusted and illustrious real estate developers, the residential property firm presents its own growing portfolio of remarkable living spaces around the country.
Inspired by the brand's manifesto, "Raise, Live, Connect," every RLC Residences project is thoughtfully constructed to provide urbanites with world-class homes they can be proud of.
Mantawi Residences upholds this brand of property excellence with a sophisticated master plan that sets future unit owners up for success. For starters, the property will be home to one-, two-, three-bedroom flats, and penthouses furnished with choice materials, like porcelain and glass. Each unit will likewise be appointed with elegant fixtures, such as a charming loggia that provides an extended open home space to each living area.
Life in these exquisite homes will be a dream, and not just because of their outstanding interiors. Every Mantawi Residences flat and penthouse will come with smart home devices that inspire a dynamic urban lifestyle bursting with possibilities. Residents will also get exclusive access to RLC Residences' digital concierge, RingRob, which will allow them to schedule common household services like laundry, cleaning, and grocery shopping through their devices.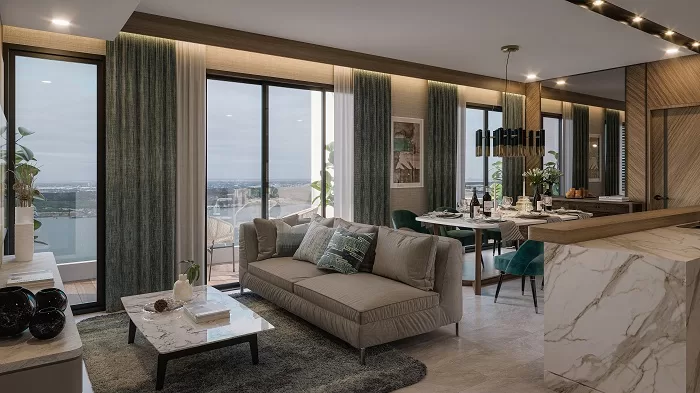 An emerging address
Mantawi Residences is named after a tree believed to have proliferated the shores of ancient Cebu. Much like its namesake, RLC Residences' latest development in the Visayan town will figure prominently in a thriving urban ecosystem.
The first two towers of the property will stand along Ouano Avenue, a major thoroughfare that leads to and connects key landmarks, such as the Cebu Business Park, the Chong Hua Hospital, and the CCLEX Bridge. This central location means future Mantawi Residences dwellers will enjoy convenient and unparalleled access to significant points and destinations not only in Mandaue City, but around the rest of Cebu.
Mantawi Residences itself is poised to be a dynamic lifestyle destination. Beyond well-appointed units, the property will boast an enviable selection of lifestyle and wellness facilities inside the 1.3 hectares of amenity area, including a fitness center, a private theater, a game room, and a work lounge. The residential complex will also feature a spacious outdoor amenity area with a jogging trail, a grilling station, a pet park, and three kinds of pools. These amenities will be exclusive to future residents, while visitors can look forward to an extraordinary retail experience on the ground floor.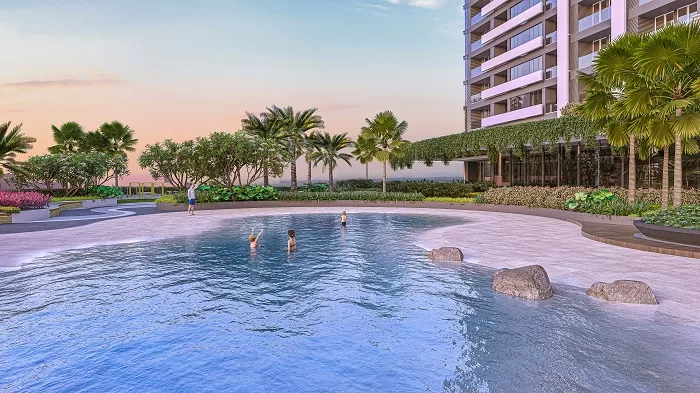 Find your future home at Mantawi Residences. RLC Residences' Property Specialists can help you find the best investment options for you at this prime property. Book a consultation with them via rlcresidences.com today. You can also like and follow RLC Residences on Facebook and Instagram for more information.