IKEA U.S. Launches Interior Design Service for Personalized Interior Design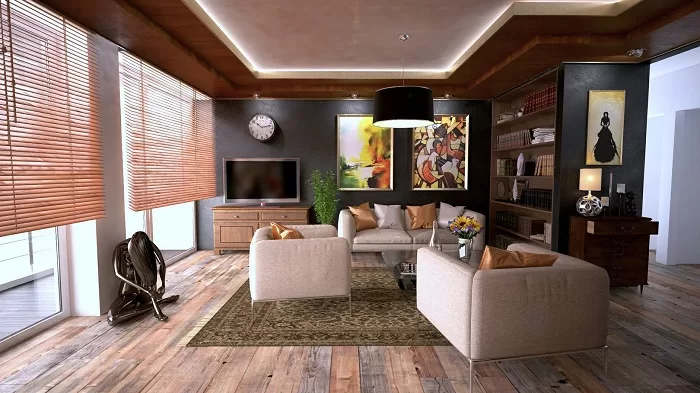 IKEA U.S. announces the launch of IKEA Interior Design Service, a brand-new program that offers professional, one-on-one interior design at an affordable price. Consumers and businesses will have the opportunity to connect with an expert to design any space with creative solutions.
"We are excited to roll out the new IKEA Interior Design Service program, as we know design is an important part of the shopping experience. We want to support people's lives at home and at work and help them create their dream space. It is a great opportunity for our well-versed, creative, and talented interior designers to continue to build meaningful relationships and mutual trust with our customers as we provide beautifully designed and affordable solutions that improve their home or business," said Abbey Stark, Interior Design Leader for IKEA U.S.
IKEA Interior Design Service makes it easy, convenient, and affordable for the many to have professional recommendations at their fingertips. Through IKEA-USA.com, customers across the U.S. can schedule an appointment online to connect with an expert IKEA Interior Designer and develop a design that suits their specific needs.
Consumers are able to redesign any space within their residence and businesses including offices, restaurants, lodging, residential construction, and retail spaces. The design process is initiated by a questionnaire, in which customers describe their wish list and dream space and are paired with a skilled designer based on region. The IKEA designer and customer will communicate through three virtual, one-on-one sessions through the IKEA website and video conferencing to develop an inspirational mood board, floor plan, elevations, detailed 3D renderings, lighting plan, curated product list, home furnishing tips, and material suggestions. With the final design documentation, IKEA will coordinate delivery, assembly, and installation by ordering products straight to the home or business and organizing necessary services such as furniture assembly with TaskRabbit to make the designs come to life.
This program will expand the realm of existing IKEA offerings such as the virtual design tool, IKEA Kreativ, and planning tools and services. Consumer interior design services are $99 and business interior design services start at $299 per room.
Source: IKEA